Get the Perfect Curves with Our Butt Fillers Services
Enhance Your Curves
As women age, their buttocks may sag, change shape, or lose volume due to factors such as gravity and weight fluctuations. If you're self-conscious about your appearance, especially during swimsuit season in Dubai, a non-surgical butt filler treatment could be the perfect solution for you.
Butt Fillers Treatment
At Tajmeel, we use the FDA-approved filler, to restore lost volume, enhance shape, and contour your body. This minimally invasive and painless treatment takes only 25 to 30 minutes.
Are You a Good Candidate for Butt Fillers?
Butt fillers may be suitable for you if you want to add volume, improve shape, reverse signs of aging, or avoid the risks associated with surgery. During your consultation, our medical professionals will review your medical history, perform a physical exam, and discuss your goals and expectations.
The Benefits of Butt Fillers
The treatment has several benefits, including:
Non-surgical, minimally invasive, safe, and pain-free
Natural-looking and instant results
Rounder, firmer, and perkier buttocks
Improvement of hip dips and overall physique
No scarring and minimal downtime
Aftercare
After the treatment, follow your doctor's post-treatment instructions. These instructions may include avoiding moisturizers for a week, avoiding sunbathing, and avoiding blood thinners for a week.
Results
Your doctor may recommend a series of injections over several sessions to achieve the desired results. With non-surgical butt lift treatments, no downtime is required, and you can resume your daily activities immediately.
Connect to the Right Provider
At Tajmeel, our dermatologists and plastic surgeons provide the latest, most effective body fillers to restore lost volume and improve your body's contours. If you're looking to enhance the volume of your buttocks or safely improve your contours.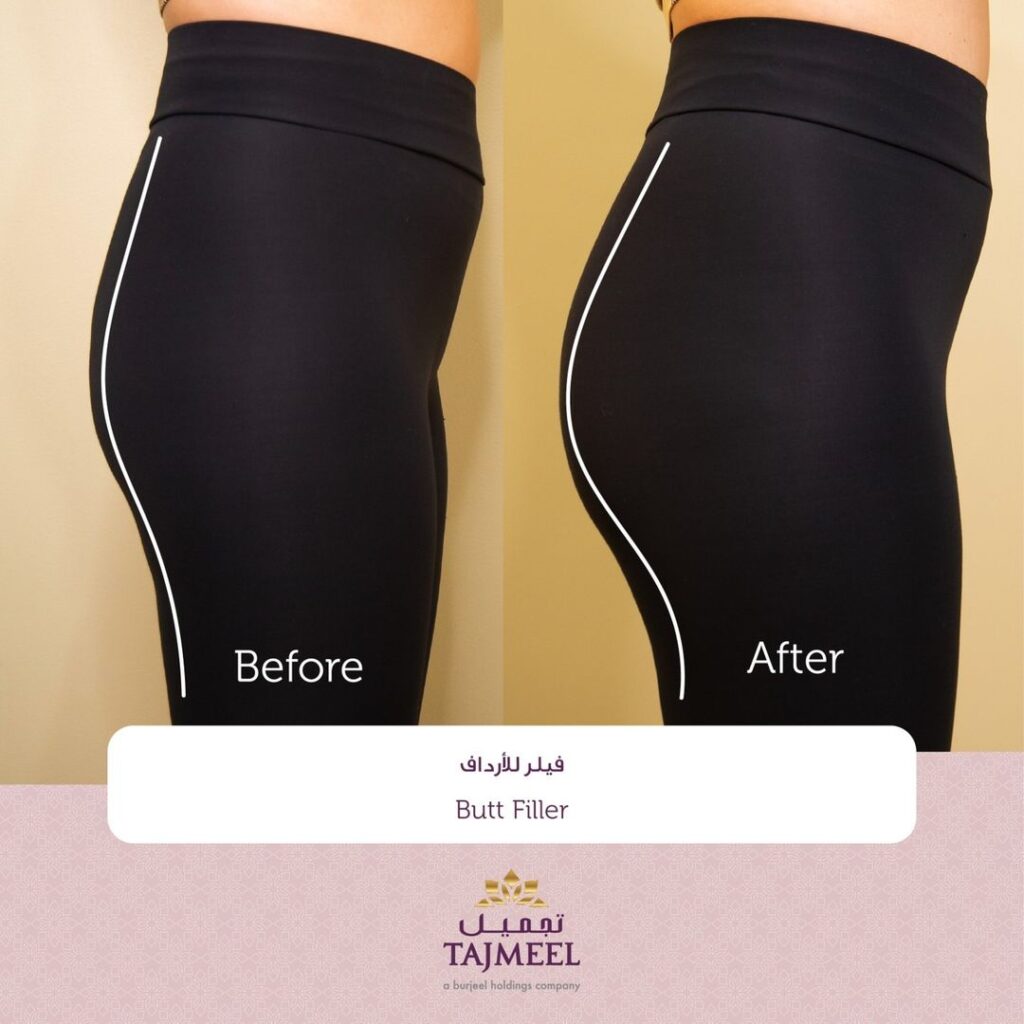 Book an Appointment
Don't let a flat or sagging buttocks hold you back. Book your Butt Filler consultation today and discover how we can help you achieve the perfect curves in Dubai.
Top Buttock Filler Doctors in Dubai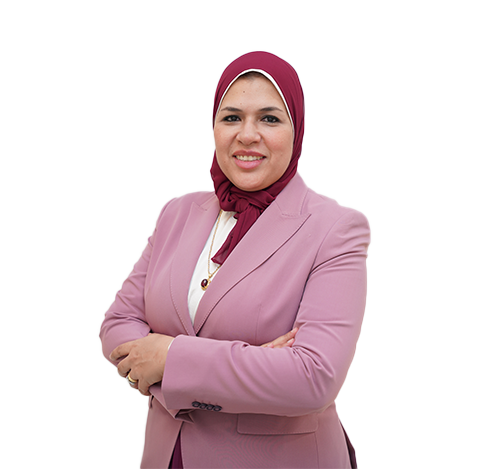 Dr. Mona Ragab Mohamed Elmeligy
Specialist Dermatology
location_on Tajmeel Royal Clinic -Dubai- Sheikh Zayed Road