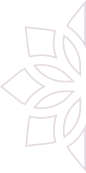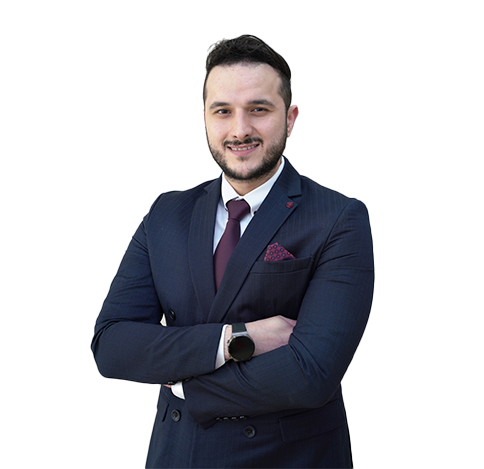 Dr. Abdul Rahman Tahhan
General Practitioner
Nationality :
Egypt
Years of Experience :
4
Languages Known :
Arabic, English
Qualification :
Bachelor of Medicine & Surgery
Location :
Tajmeel Kids Park Medical Center – Shahama
Book Appointment
Biography
Dr. Abdul Rahman Tahhan is a General Practitioner at Tajmeel Kids Park Medical Center in Al Shahama, Abu Dhabi. He graduated from Ajman University in 2018, followed by an internship year. Simultaneously, he worked in the prosthodontic department for a year and a half as a clinical assistant and tutor for students with their patients in this field, gaining further knowledge and expertise in this sector. He was also the permanent dentist in the university's emergency dental clinic. He fulfilled his patients' treatment and dental demands at the VIP clinic, where he could concentrate on their cases. He completed a one-year professional Diploma in Advanced Aesthetics at Genova University in Italy, allowing him to work with a wide variety of aesthetic cases, including veneers, crowns, and bridges, as well as various prosthetic restorations, aesthetic fillings and restorations, laser application in dentistry, and a university fellowship. He obtained a professional advanced endodontic diploma from the University of Turin and a fellowship from the university to manage diverse root canal cases, solve problems, and overcome numerous obstacles in this field of knowledge.
Expertise
Restorative
Endodontic
Implant
Facial Aesthetics and Periodontics
Our Experts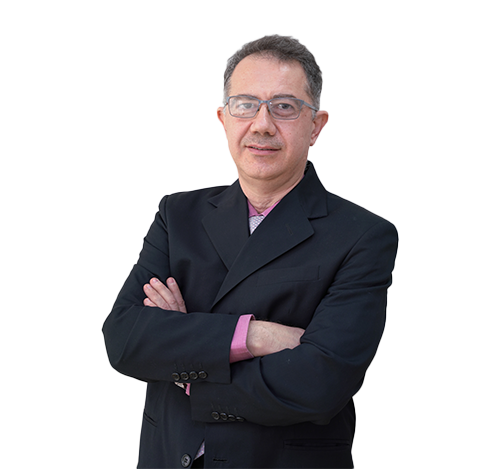 Dr. Abed Al Hameed Oghli
Specialist Oral & Maxillofacial Surgery
location_on
Tajmeel Kids Park Medical Center – Shahama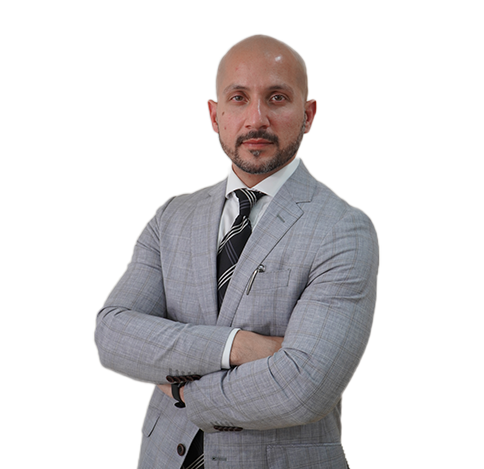 Dr. Zeeshan Bhat
Medical Director & Specialist Orthodontics
location_on
Tajmeel Kids Park Medical Center – Shahama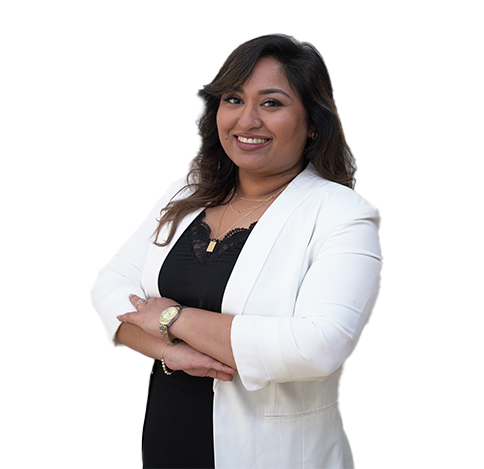 Dr. Kavitha Eappen
Specialist Orthodontics
location_on
Tajmeel Kids Park Medical Center – Shahama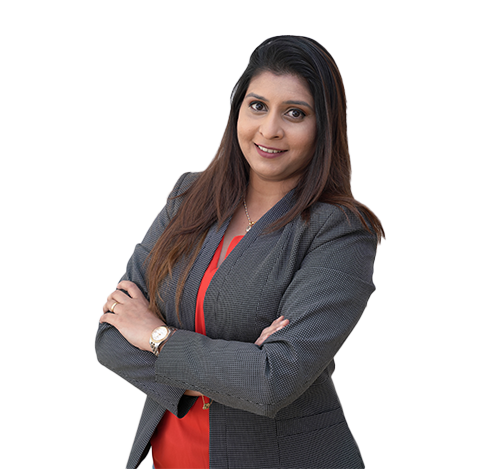 Dr. Prriya Porwal
Specialist Pedodontics
location_on
Tajmeel Kids Park Medical Center – Shahama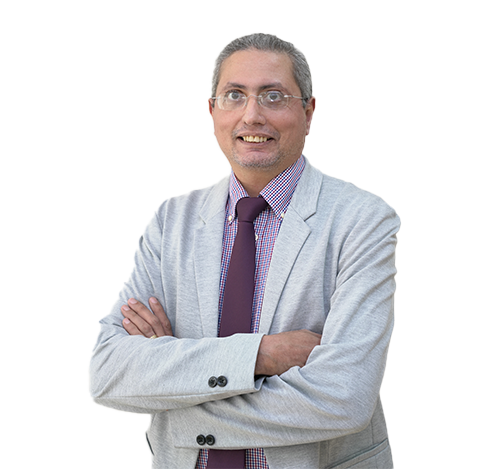 Dr. Magdy Gibrail
Specialist - Pediatric Dentist
location_on
Tajmeel Kids Park Medical Center – Shahama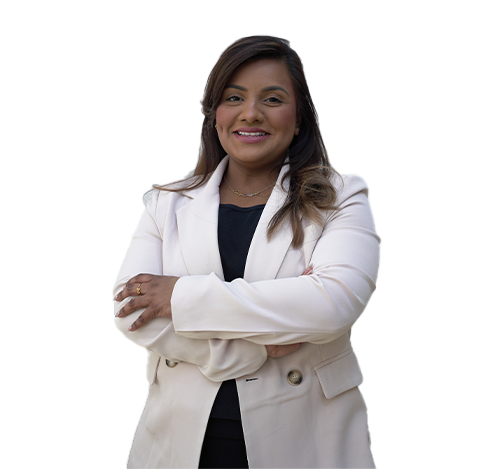 Dr. Shereefa Abdul Rahiman
Specialist - Pediatric Dentistry
location_on
Tajmeel Kids Park Medical Center – Shahama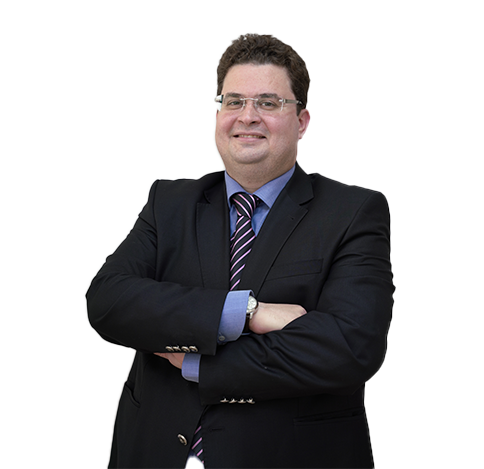 Dr. Bashar Kharboutli
General Practitioner – Dentist
location_on
Tajmeel Kids Park Medical Center – Shahama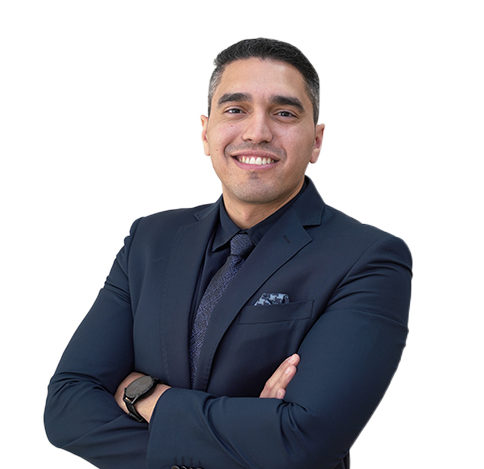 Dr. Sherif Emad
General Practitioner - Dentist, Cosmetic Dentist
location_on
Tajmeel Kids Park Medical Center – Shahama