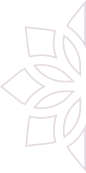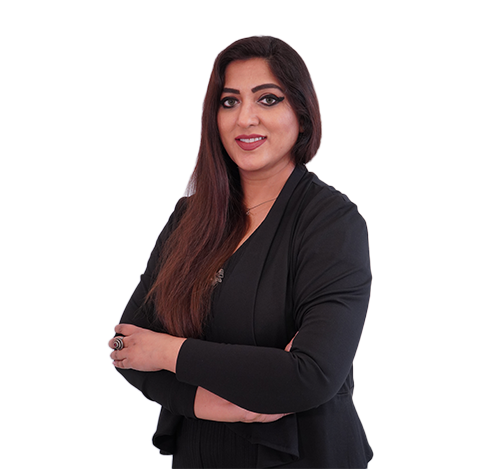 Dr. Asma Ahmed
General Practitioner - Dentist, Cosmetic Dentist - Laser Dentistry
Nationality :
Pakistan
Years of Experience :
15
Languages Known :
English, Arabic
Qualification :
BDS, MDS
Location :
Tajmeel – Al Dar, Abu Dhabi
Book Appointment
Biography
Dr. Asma Ahmed is a skilled General Practitioner and Cosmetic Dentist at Tajmeel Specialized Medical Center in Al Dar. With her extensive expertise, she offers a range of specialized services and treatments in the field of dentistry.
One of Dr. Asma Ahmed's specialties is laser-assisted dentistry. She utilizes advanced laser technology to perform various dental procedures, providing precise and minimally invasive treatments. Laser technology can be used for a wide range of applications, including gum treatments, cavity preparations, and teeth whitening. Operative dentistry is another area of Dr. Ahmed's expertise. She focuses on restoring and preserving the health and function of teeth through procedures such as dental fillings, dental bonding, and root canal treatments. By utilizing modern techniques and high-quality materials, she ensures optimal outcomes for her patients.
As a Cosmetic Dentist, Dr. Asma Ahmed offers aesthetic treatments that enhance the appearance of teeth and smiles. She is skilled in cosmetic procedures such as teeth whitening, veneers, and composite bonding, which help improve the color, shape, and overall aesthetics of the teeth. Dr. Ahmed is proficient in routine dental procedures, including the placement of crowns and bridges. These restorative treatments are used to replace missing teeth or repair damaged teeth, restoring their functionality and appearance.
In addition, Dr. Asma Ahmed is experienced in performing minor surgical procedures, such as exodontia (tooth extractions) and routine periodontal procedures (gum treatments). She ensures a comfortable and efficient process while maintaining the highest standards of patient care.With her comprehensive skill set and dedication to providing exceptional dental care, Dr. Asma Ahmed offers a wide range of treatments to meet the needs of her patients, focusing on both oral health and aesthetic goals.
Expertise
Diagnostics

Preventive Dental Treatment

Periodontics

Restorations

Restorations

Prosthetic Work

Endodontic Procedures

Exodontia
Our Experts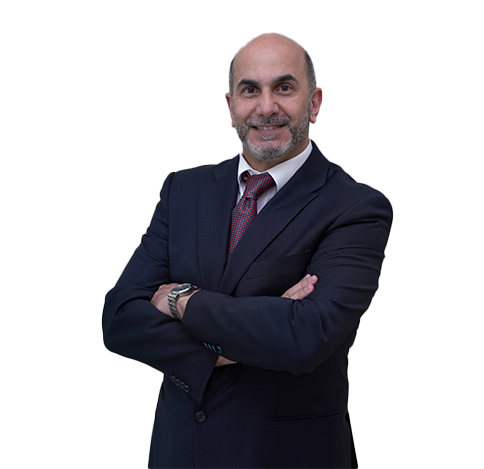 Dr. Mohammed Hani Dalati
Medical Director, Consultant Orthodontics
location_on
Tajmeel – Al Dar, Abu Dhabi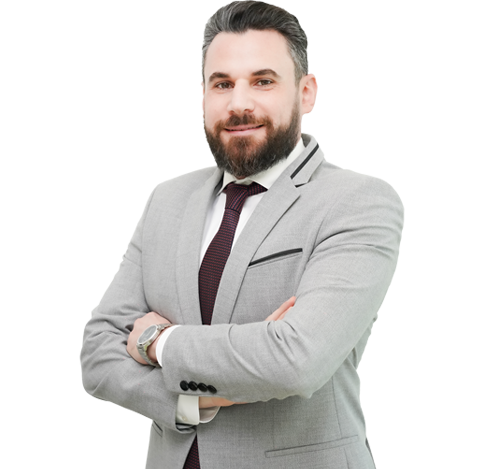 Dr. Mohanad Salem AlZahr
Specialist Pediatric Dentist
location_on
Tajmeel – Al Dar, Abu Dhabi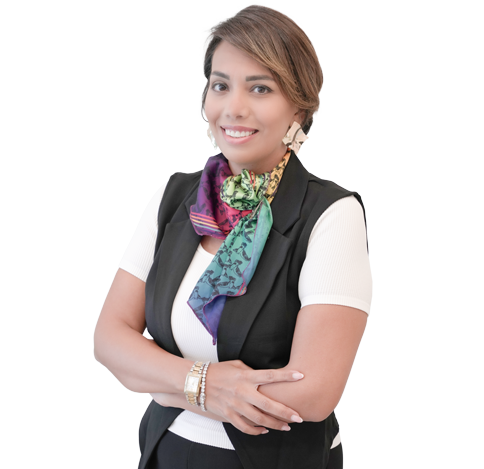 Dr. Noha Aligamaleldin Abdelaal Mohamed
Prosthodontist and Implantologist
location_on
Tajmeel – Al Dar, Abu Dhabi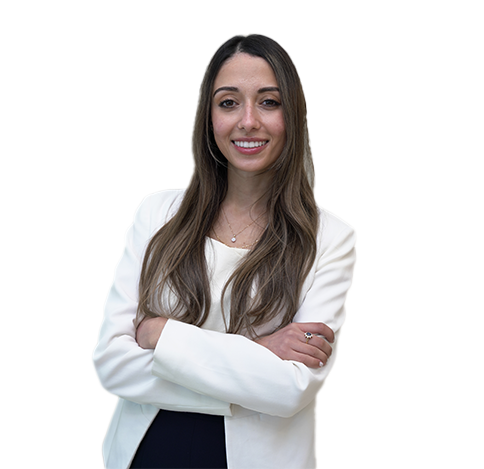 Dr. Randa Radwan
General Practitioner – Dentist
location_on
Tajmeel – Al Dar, Abu Dhabi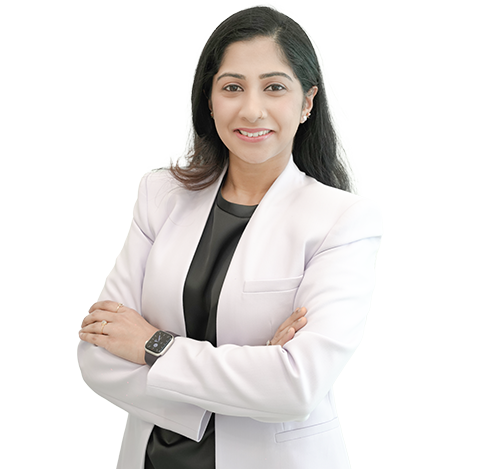 Dr. EAKETHA P LOKESH
General Practitioner - Dentist
location_on
Tajmeel – Al Dar, Abu Dhabi