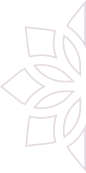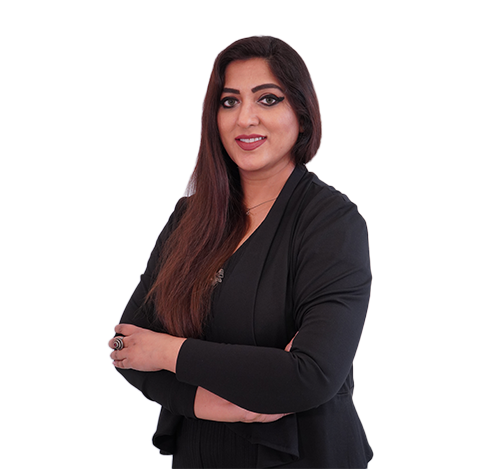 Dr. Asma Ahmed
General Practitioner - Dentist, Cosmetic Dentist - Laser Dentistry
Nationality :
Pakistan
Years of Experience :
15
Languages Known :
English, Arabic
Qualification :
BDS, MDS
Location :
Tajmeel – Abu Dhabi- Al Raha
Book Appointment
Biography
Dr. Asma Ahmed is a General Practitioner and Cosmetic Dentist at Tajmeel Specialized Medical Center, Al Dar. Her specialties include laser assisted dentistry, operative dentistry, cosmetic and aesthetic treatments performed with lasers in dentistry, routine dental procedures such as crowns and bridges, aesthetic restorations, and minor surgical procedures. exodontia and routine periodontal procedures.
Expertise
Diagnostics
Preventive Dental Treatment
Periodontics
Restorations
Restorations
Prosthetic Work
Endodontic Procedures
Exodontia
Our Experts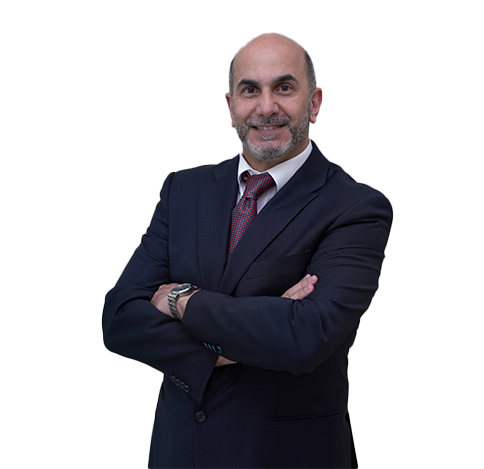 Dr. Mohammed Hani Dalati
Medical Director, Consultant Orthodontics
location_on
Tajmeel – Abu Dhabi- Al Raha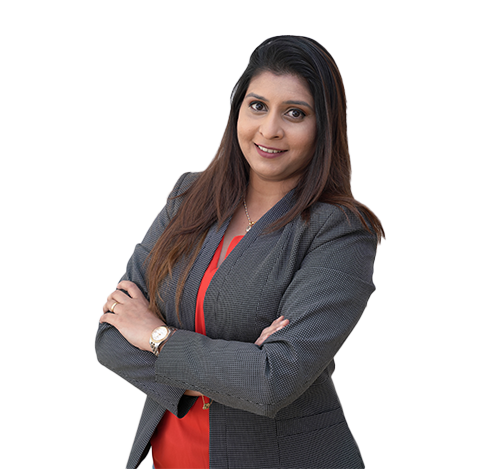 Dr. Prriya Porwal
Specialist Pedodontics
location_on
Tajmeel Kids Park Medical Center – Shahama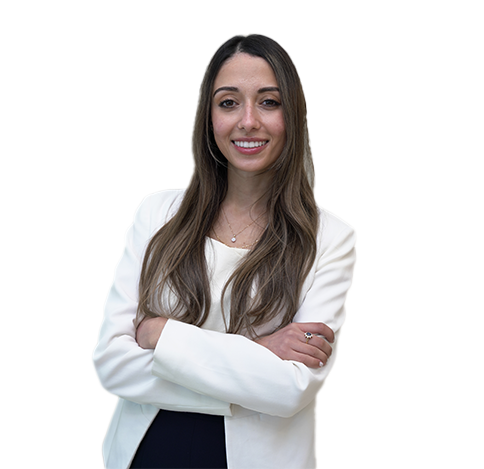 Dr. Randa Radwan
General Practitioner – Dentist
location_on
Tajmeel – Abu Dhabi- Al Raha