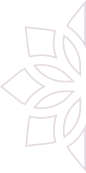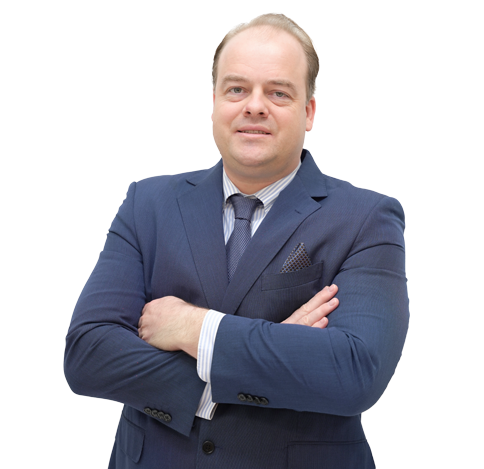 Dr. Martain Pierre Jean Loonen
Plastic Surgeon
Nationality :
Netherlands
Years of Experience :
16
Languages Known :
English, Dutch, French, German
Qualification :
Medical Doctor (Netherlands), Ph.D. (Netherlands), Board Certified Plastic Surgeon (Netherlands)
Location :
Tajmeel – Shk, Zayed Road, Dubai
Book Appointment
Biography
Dr. Martain Loonen is a renowned and highly experienced Board-Certified Consultant Plastic Surgeon and Hair Transplant specialist in Europe. With a specialization in plastic, reconstructive, cosmetic, and hand surgery, Dr. Martain has garnered a reputation for delivering exceptional results.
With expertise in various areas, Dr. Martain is particularly skilled in post-bariatric surgery, hair restoration surgery, burn care, and medical management. His comprehensive knowledge and experience enable him to provide comprehensive care to patients seeking transformative solutions.
Notably, Dr. Martain Loonen has a background in surgical simulation and planning in 3D. This advanced approach allows him to create precise treatment plans tailored to each patient's unique needs, ensuring optimal outcomes and patient satisfaction.
As a dedicated professional, Dr. Martain stays at the forefront of his field by continuously updating his skills and knowledge. His commitment to ongoing education and training allows him to incorporate the latest advancements and techniques into his practice, ensuring that his patients receive the highest standard of care.
If you are seeking a skilled and experienced plastic surgeon or hair transplant specialist, Dr. Martain's expertise and commitment to delivering exceptional results make him a trusted choice. Schedule a consultation today to explore the transformative possibilities and experience the highest level of care.
Expertise
Liposuction

Abdominoplasty

Hair Restoration Surgery and Hair Loss Treatments

Eyelid Surgery

Dermatological Surgery

Breast Augmentation

Breast Lift and Breast Reduction Surgery

Arm and Thigh Lift Surgery

Reconstructive Surgery

Hand Surgery
Our Experts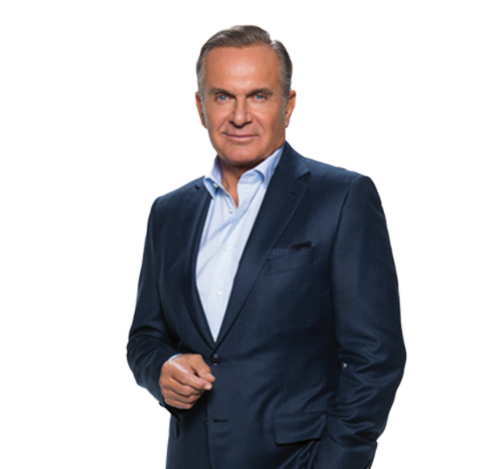 Dr. Andrew Ordon
Double Board-Certified Plastic Surgeon
location_on
Tajmeel – Shk, Zayed Road, Dubai