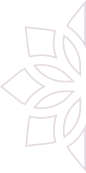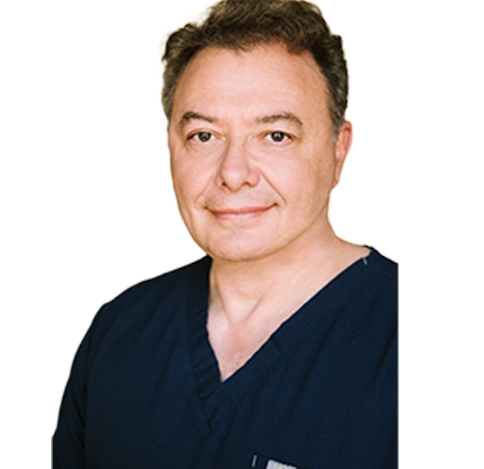 Dr. Nicholas Nikolov
Plastic Surgeon
Nationality :
United States of America
Years of Experience :
20
Languages Known :
English
Qualification :
Location :
Tajmeel – Shk, Zayed Road, Dubai
Book Appointment
Biography
Dr. Nicholas Nikolov , a renowned board-certified plastic surgeon, is globally recognized for his exceptional expertise in aesthetic procedures. With practices in Beverly Hills, California, and Madrid, Spain, Dr. Nikolov has gained a reputation for his keen aesthetic sense and ability to create subtle transformations that enhance facial harmony. Dedicated to bringing out the natural beauty in each patient, Dr. Nikolov offers a comprehensive range of cosmetic surgical procedures and in-office aesthetic treatments. His approach revolves around achieving optimal results while maintaining a natural appearance, ensuring that every patient feels confident and harmonious in their new look.
Dr. Nikolov's goal is to help individuals achieve a sense of balance, youthfulness, and heightened self-assurance through his skilled interventions. Whether performing complex cosmetic surgeries or non-invasive treatments, he prioritizes the individual needs and desires of each patient, tailoring his techniques to deliver personalized outcomes. With an unwavering commitment to excellence, Dr. Nikolov stays at the forefront of advancements in the field of plastic surgery. He continually updates his knowledge and skills to incorporate the latest techniques, technologies, and innovations, ensuring his patients receive the highest standard of care.
When under the care of Dr. Nicholas Nikolov, patients can expect unparalleled expertise, meticulous attention to detail, and a compassionate approach. By combining his artistic eye with surgical precision, he creates results that are both transformative and natural-looking. If you're seeking a trusted plastic surgeon who can enhance your appearance while maintaining your unique beauty, Dr. Nikolov is the ideal choice. With his expertise and dedication to patient satisfaction, he can help you achieve the harmony, youthfulness, and confidence you desire.
Expertise
Facelift

Neck Lift

Brow Lift

Rhinoplasty

Liposuction

Tummy Tuck

BodyTite

Scar Revision

Breast Augmentation

Breast Lift

Breast Reduction.