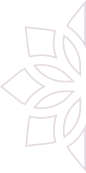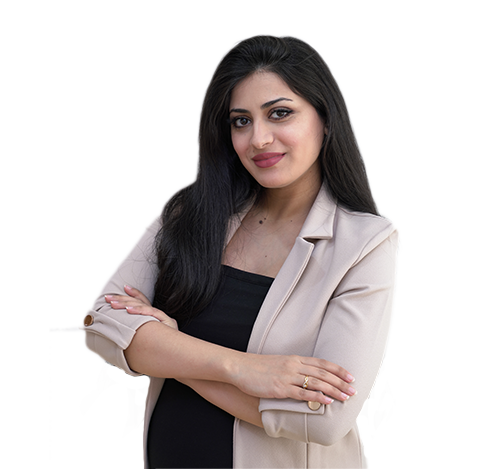 Dr. Sarah Alani
General Dentist
Nationality :
Iraq
Years of Experience :
10
Languages Known :
Arabic, English
Qualification :
DDS, Pg. Dip (Aesthetic & Restorative Dentistry)
Location :
Tajmeel Kids Park Medical Center – Shahama
Book Appointment
Biography
Dr. Sarah Alani is a General Dentist from Tajmeel Kids Park Medical Center, Shahama. She is an experienced General Dentist who worked in multiple clinics with 3 years of working experience in various treatments, graduated from University of Sharjah. She attended different dental conferences and courses, active DOH license, golden visa residency, based in Abu Dhabi.
Expertise
Restorative Procedures (All Kind of Restorations)

Prosthodontic Treatments (Crowns, Bridges, Complete and Partial Dentures)

Periodontic Treatments (Sub and Supra Gingival Scaling and Polishing, Root Planning)

Whitening Treatments

Surgical and Non-Surgical Extractions

Endodontic Treatments all Teeth

Pediatric Treatments
Our Experts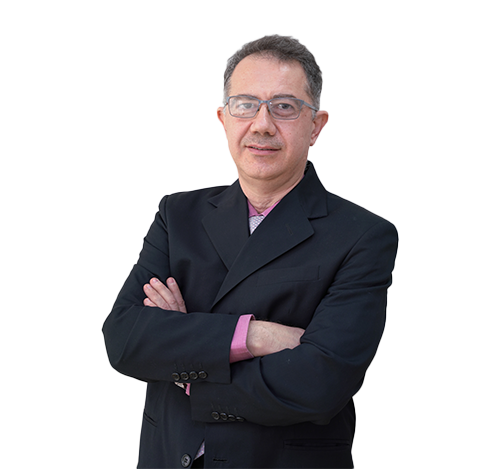 Dr. Abed Al Hameed Oghli
Specialist Oral & Maxillofacial Surgery
location_on
Tajmeel Kids Park Medical Center – Shahama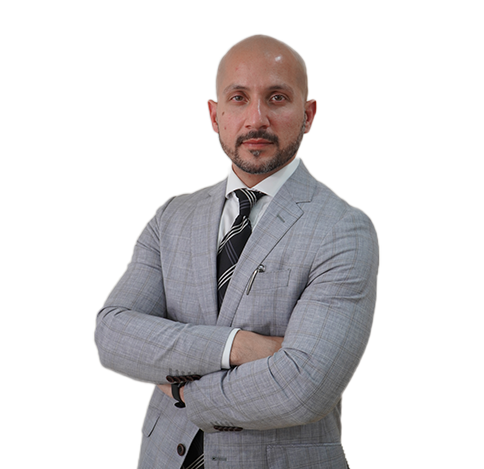 Dr. Zeeshan Bhat
Medical Director & Specialist Orthodontics
location_on
Tajmeel Kids Park Medical Center – Shahama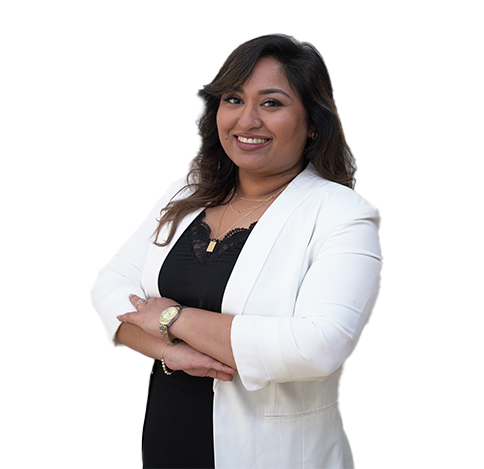 Dr. Kavitha Eappen
Specialist Orthodontics
location_on
Tajmeel Kids Park Medical Center – Shahama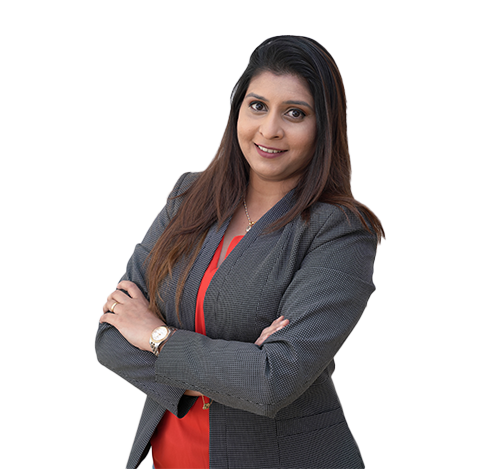 Dr. Prriya Porwal
Specialist Pedodontics
location_on
Tajmeel Kids Park Medical Center – Shahama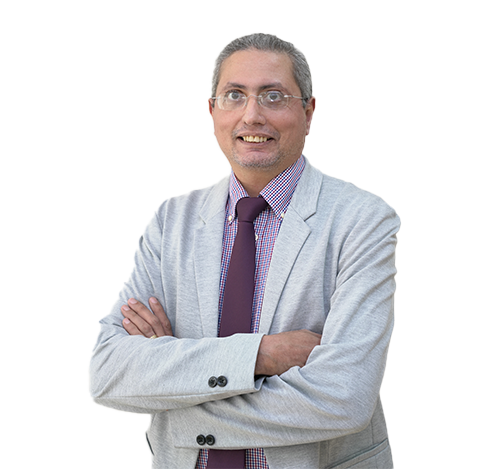 Dr. Magdy Gibrail
Specialist - Pediatric Dentist
location_on
Tajmeel Kids Park Medical Center – Shahama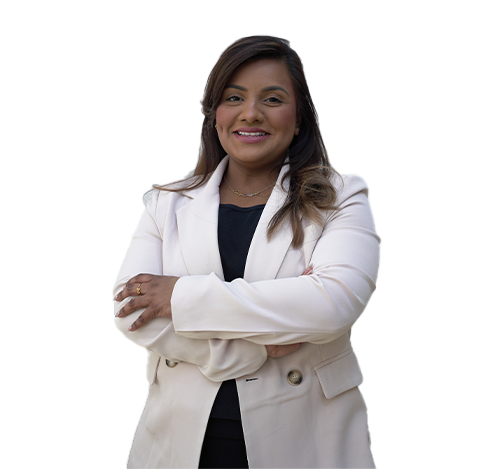 Dr. Shereefa Abdul Rahiman
Specialist - Pediatric Dentistry
location_on
Tajmeel Kids Park Medical Center – Shahama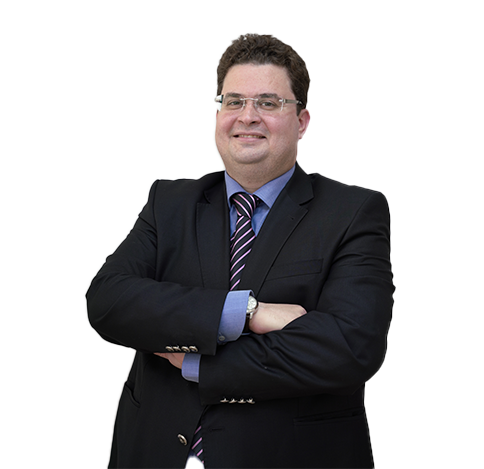 Dr. Bashar Kharboutli
General Practitioner – Dentist
location_on
Tajmeel Kids Park Medical Center – Shahama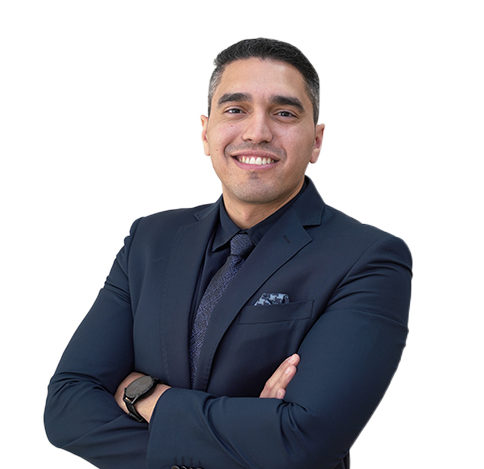 Dr. Sherif Emad
General Practitioner - Dentist, Cosmetic Dentist
location_on
Tajmeel Kids Park Medical Center – Shahama