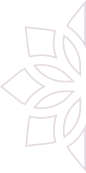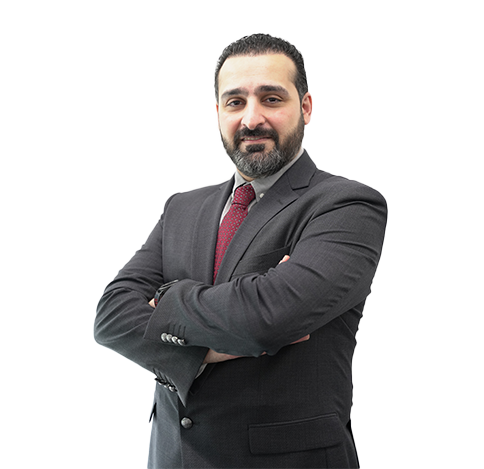 Dr. Tarek Emara
Specialist Endodontics
Nationality :
Egypt
Years of Experience :
16
Languages Known :
English, Arabic
Qualification :
Location :
Tajmeel- Al Karamah, Abu Dhabi
Book Appointment
Biography
Dr. Tarek Emara is a highly skilled Specialist in Endodontics at Tajmeel Specialized Medical Center, located in Al Karama. With a passion for teeth-saving and a commitment to maintaining your natural smile, Dr. Tarek is dedicated to providing the highest quality care and achieving the best results: preserving your natural teeth.
With 16 years of extensive experience in the field of dentistry, Dr. Tarek has specialized expertise in endodontics, cosmetic dentistry, oral surgery, restorative dentistry, and prosthetic dentistry. He has had the privilege of practicing at renowned facilities in Egypt and the Middle East, honing his skills and delivering exceptional dental care.
Dr. Tarek graduated from Misr University for Science and Technology in Egypt and holds a Diploma in Endodontics and Cosmetic Dentistry from Alexandria University. He further pursued a Master's degree in Endodontics from Alexandria University, where he gained advanced knowledge and expertise in the field.
Committed to staying at the forefront of his field, Dr. Tarek has undergone advanced training in sophisticated technologies, with a particular focus on micro endodontics, regenerative endodontics, and optimizing the efficiency and reliability of non-surgical root canal treatments. His continuous pursuit of knowledge has led him to participate in workshops, conferences, and seminars as both a delegate and speaker, enabling him to stay updated on the latest advancements in dentistry.
When you choose Dr. Tarek Emara as your endodontic specialist, you can trust that you are receiving care from a highly skilled and knowledgeable professional. His commitment to preserving your natural teeth and his dedication to ongoing education ensure that you will receive the best possible dental treatment. Schedule a consultation today and experience the excellence of Dr. Tarek's dental expertise.
Expertise
Root Canal Treatments (Children and Adults)

Vital Pulp Therapies

Repair of Root Defects

Direct Cosmetic Fillings

Intentional Replantation

Retreatment (Failed) Old Root Canals Treatments

Surgical & Non-Surgical Root Canal Treatments

Same Day / Single Visit Root Canals Treatments

Restorative and Cosmetic Dentistry (Dental Crowns, Bridges and Veneers)

Prosthetic Dentistry and Oral Surgery

Treatment of Gums (Periodontics)

Laser Dentistry
Our Experts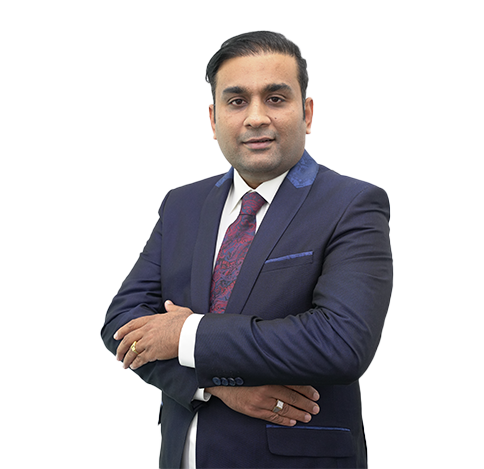 Dr. Saket Dubey
Specialist Oral and Maxillofacial Surgery
location_on
Tajmeel- Al Karamah, Abu Dhabi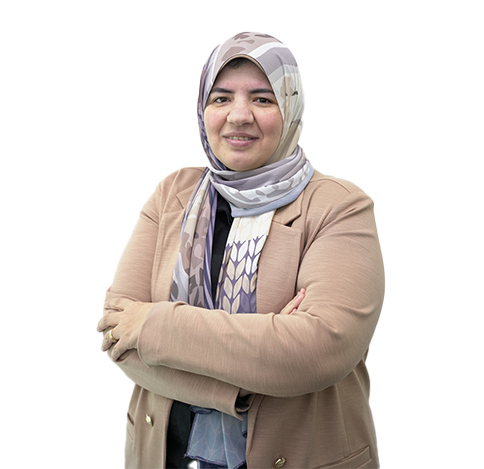 Dr. Rasha Abdelhamid
Specialist Prosthodontics & Certified implantologist
location_on
Tajmeel- Al Karamah, Abu Dhabi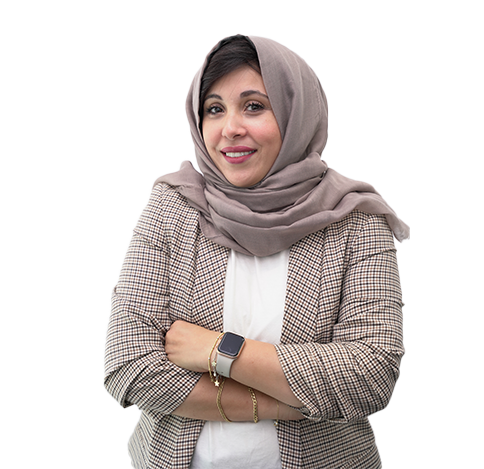 Dr. Mai Ramadan Salem
Specialist Pediatric Dentistry
location_on
Tajmeel- Al Karamah, Abu Dhabi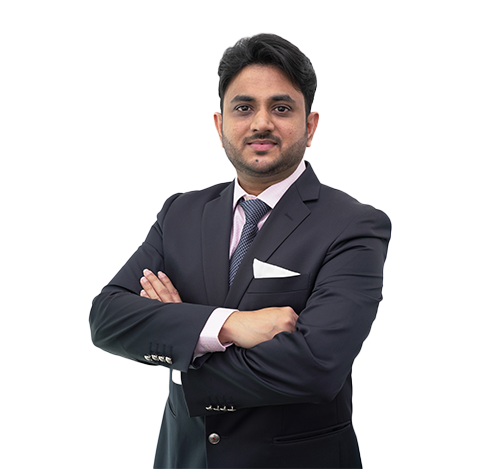 Dr. Srikanth Narkedamalli
General Practitioner - Dentist & Certified Implantologist
location_on
Tajmeel- Al Karamah, Abu Dhabi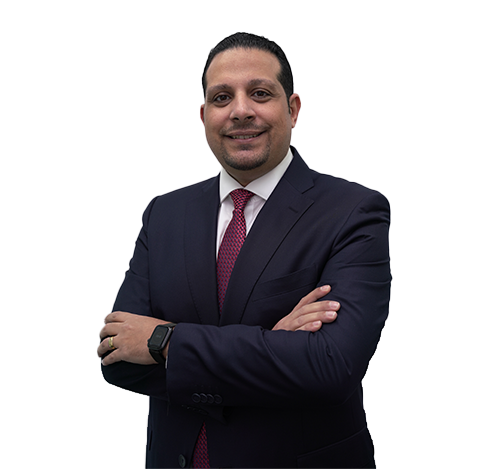 Dr. Bola Mohsen
General Practitioner - Dentist
location_on
Tajmeel- Al Karamah, Abu Dhabi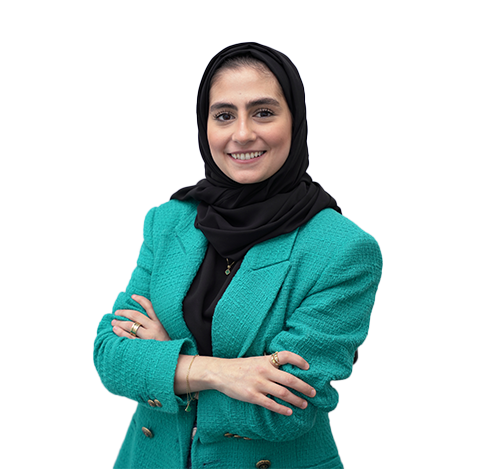 Dr. Razan Herzallah
General Practitioner - Dentist
location_on
Tajmeel- Al Karamah, Abu Dhabi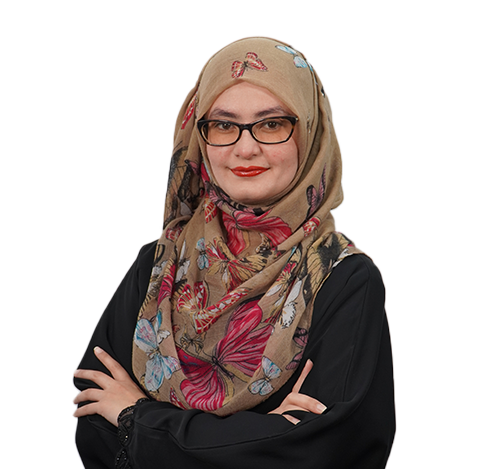 Dr. Quratulann Rahat
General Practitioner - Dentist
location_on
Tajmeel- Al Karamah, Abu Dhabi