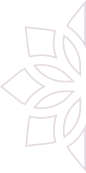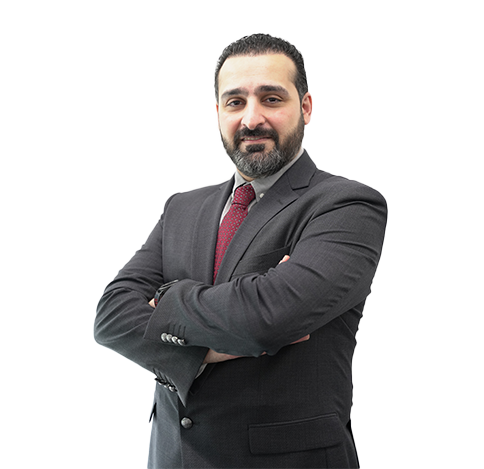 Dr. Tarek Emara
Specialist Endodontics
Nationality :
Egypt
Years of Experience :
16
Languages Known :
English, Arabic
Qualification :
Location :
Tajmeel Specialized Medical Center, Karamah, Abu Dhabi
Book Appointment
Biography
Dr. Tarek Emara is a Specialist in Endodontics at Tajmeel Dental Center, Al Karama. Dr. Tarek is a specialist in teeth-saving, committed to helping you maintain your natural smile for a lifetime. With his advanced training, specialized techniques, and superior technologies, he is committed to giving you the highest quality care with the best result: saving your natural teeth. Dr. Tarek comes with 16 years of rich experience in endodontics, cosmetic dentistry, oral surgery, restorative dentistry, and prosthetic dentistry at some of the finest facilities in Egypt and the Middle East. Dr. Tarek graduated from Misr University for Science and Technology, Egypt, gained a Diploma in Endodontics and Cosmetic Dentistry from Alexandria University, and had further completed a Master's degree in Endodontics from Alexandria University, Egypt. Dr. Tarek Emara has advanced endodontic training in sophisticated technologies. He is expanding his quest in micro endodontics, regenerative endodontics, and a new approach for maximizing efficiency and reliability of non-surgical root canal treatment. As a knowledge hunter, he has traveled across continents for several workshops, conferences, and seminars as a delegate and speaker.
Expertise
Root Canal Treatments (Children and Adults)

Vital Pulp Therapies

Repair of Root Defects

Direct Cosmetic Fillings

Intentional Replantation

Retreatment (Failed) Old Root Canals Treatments

Surgical & Non-Surgical Root Canal Treatments

Same Day / Single Visit Root Canals Treatments

Restorative and Cosmetic Dentistry (Dental Crowns, Bridges and Veneers)

Prosthetic Dentistry and Oral Surgery

Treatment of Gums (Periodontics)

Laser Dentistry
Our Experts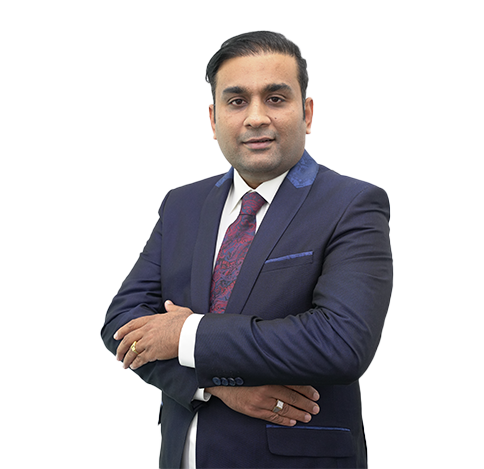 Dr. Saket Dubey
Specialist Oral and Maxillofacial Surgery
location_on
Tajmeel Specialized Medical Center, Karamah, Abu Dhabi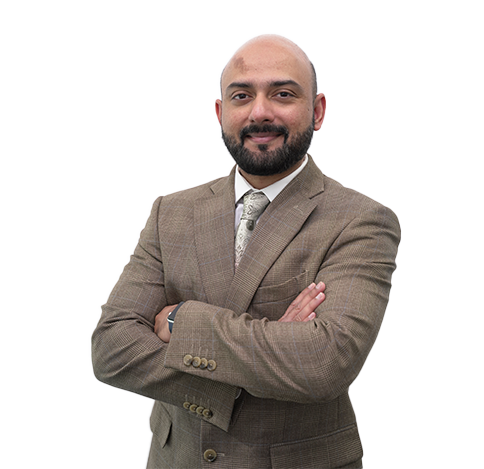 Dr. Arshad Abbasi
Specialist Orthodontist
location_on
Tajmeel Specialized Medical Center, Karamah, Abu Dhabi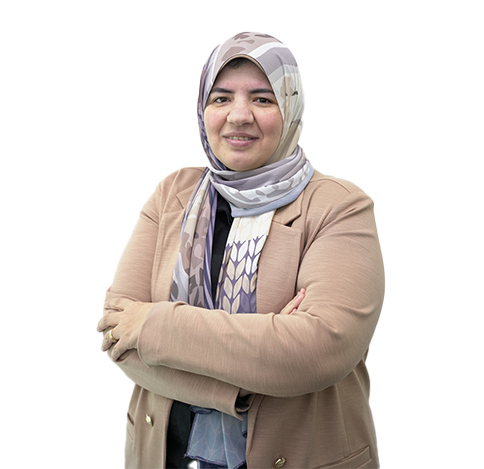 Dr. Rasha Abdelhamid
Specialist Prosthodontics & Certified implantologist
location_on
Tajmeel Specialized Medical Center, Karamah, Abu Dhabi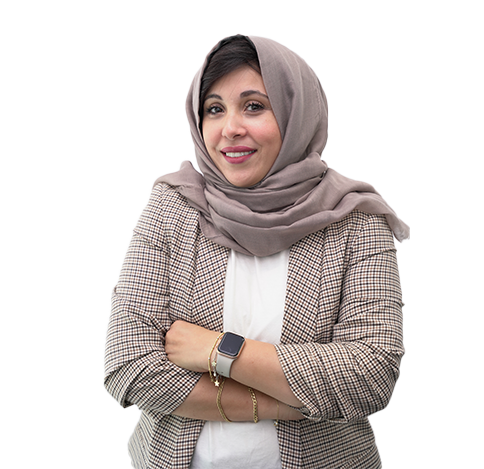 Dr. Mai Ramadan Salem
Specialist Pediatric Dentistry
location_on
Tajmeel Specialized Medical Center, Karamah, Abu Dhabi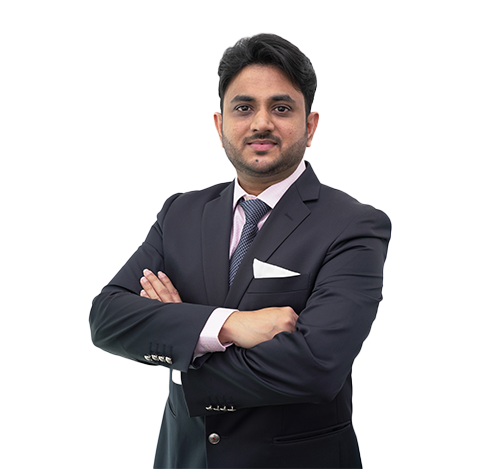 Dr. Srikanth Narkedamalli
General Practitioner - Dentist & Certified Implantologist
location_on
Tajmeel Specialized Medical Center, Karamah, Abu Dhabi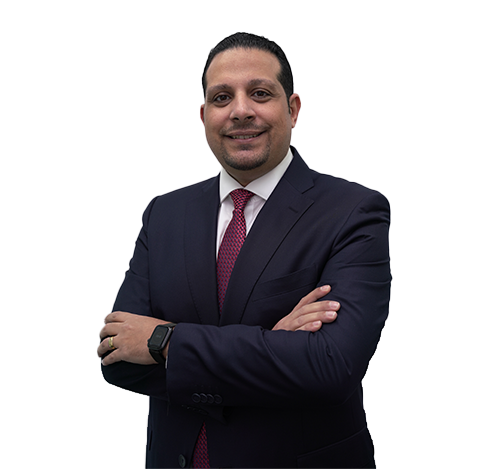 Dr. Bola Mohsen
General Practitioner - Dentist
location_on
Tajmeel Specialized Medical Center, Karamah, Abu Dhabi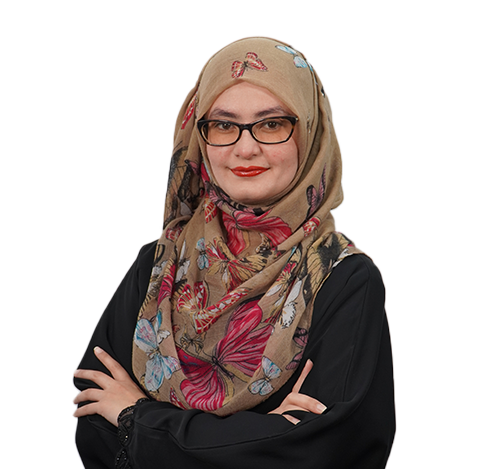 Dr. Quratulann Rahat
General Practitioner - Dentist
location_on
Tajmeel Specialized Medical Center, Karamah, Abu Dhabi