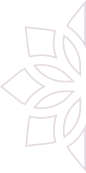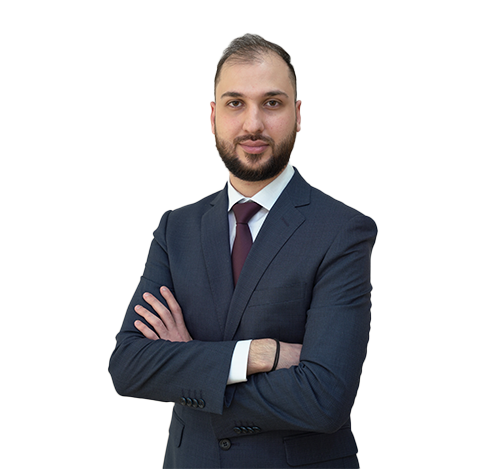 Dr. Heitham Al Husseini
General Dentist
Nationality :
Lebanon
Years of Experience :
4
Languages Known :
English, Arabic
Qualification :
Doctor of Dental Surgery
Location :
Tajmeel Kids Park Medical Center – Shahama
Book Appointment
Biography
Dr. Heitham Al Husseini is a Tajmeel Kids Park Medical Center General Dentist. In 2018, he received his Doctor of Dental Surgery (DDS) degree from Ajman University, followed by a year of internship. For the past two years, he has worked as a clinical tutor in the departments of pediatrics, surgery, and prosthodontics at Ajman University. He worked as a Resident Doctor at Ajman University Emergency Dental Clinic. He has extensive experience and training as a General Practitioner in private clinics, where he performs all routine dental procedures, crowns, bridges, and minor surgical procedures. Dr. Al Husseini's expertise includes minor surgical case management, fixed prostheses, root canal treatment, periodontal treatments, and esthetic and non-esthetic restorations.
Expertise
Restorations
Root Canal Treatment
Pediatric Dentistry
Nitrous-Oxide Sedation
Crowns and Bridges
Gingivectomy
Post and Core Build-up
Whitening
Dental extraction
Our Experts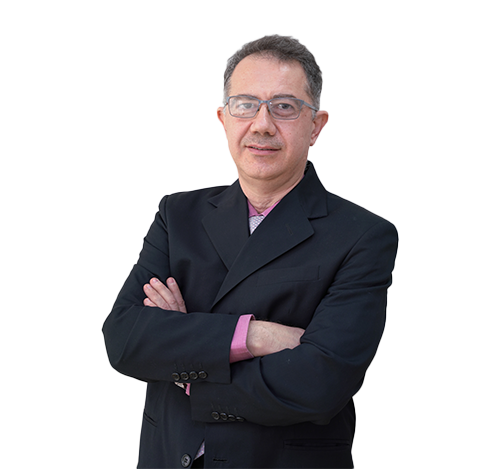 Dr. Abed Al Hameed Oghli
Specialist Oral & Maxillofacial Surgery
location_on
Tajmeel Kids Park Medical Center – Shahama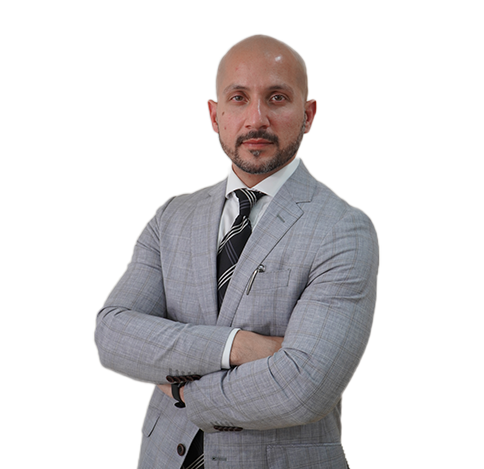 Dr. Zeeshan Bhat
Medical Director & Specialist Orthodontics
location_on
Tajmeel Kids Park Medical Center – Shahama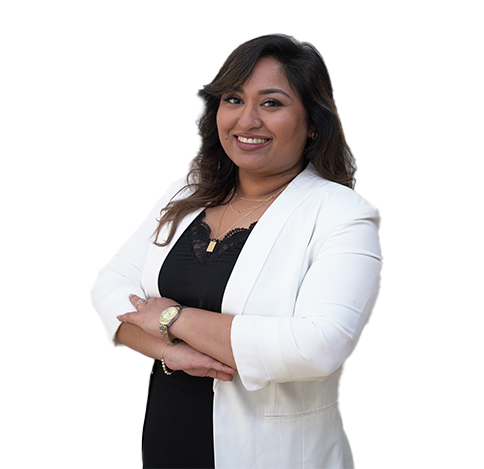 Dr. Kavitha Eappen
Specialist Orthodontics
location_on
Tajmeel Kids Park Medical Center – Shahama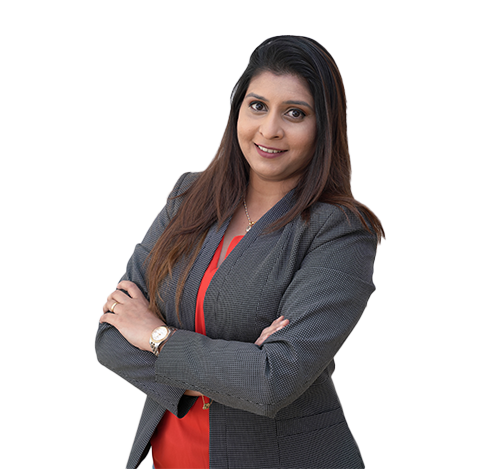 Dr. Prriya Porwal
Specialist Pedodontics
location_on
Tajmeel Kids Park Medical Center – Shahama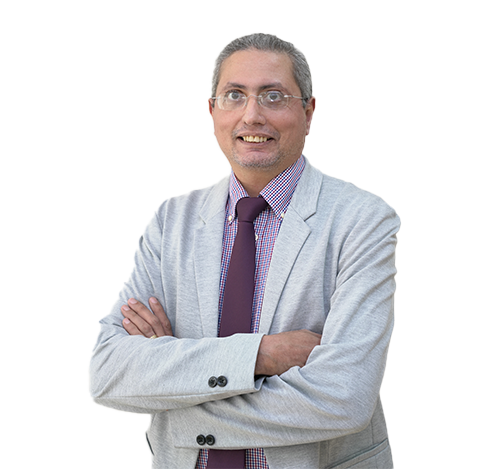 Dr. Magdy Gibrail
Specialist - Pediatric Dentist
location_on
Tajmeel Kids Park Medical Center – Shahama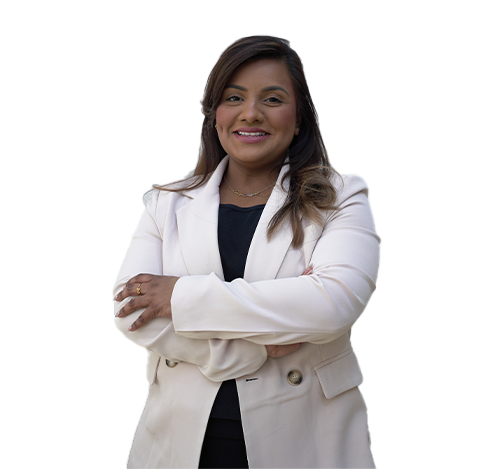 Dr. Shereefa Abdul Rahiman
Specialist - Pediatric Dentistry
location_on
Tajmeel Kids Park Medical Center – Shahama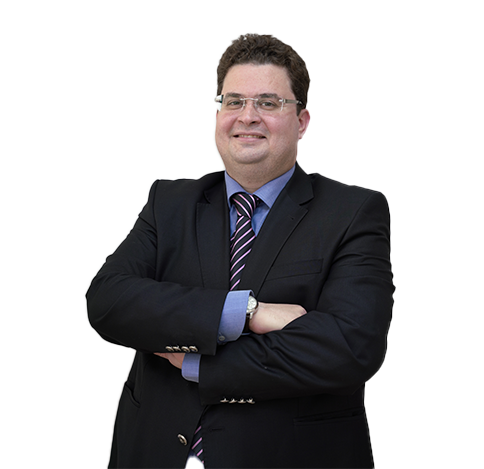 Dr. Bashar Kharboutli
General Practitioner – Dentist
location_on
Tajmeel Kids Park Medical Center – Shahama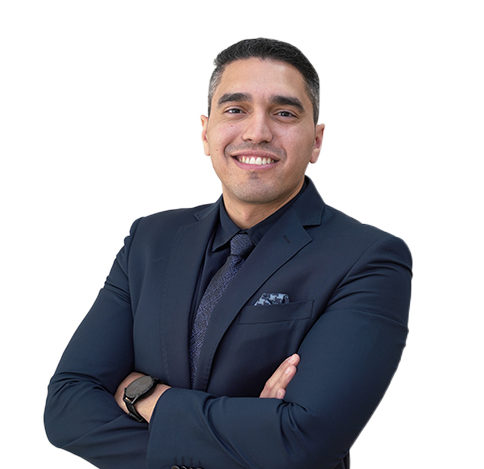 Dr. Sherif Emad
General Practitioner - Dentist, Cosmetic Dentist
location_on
Tajmeel Kids Park Medical Center – Shahama