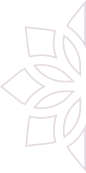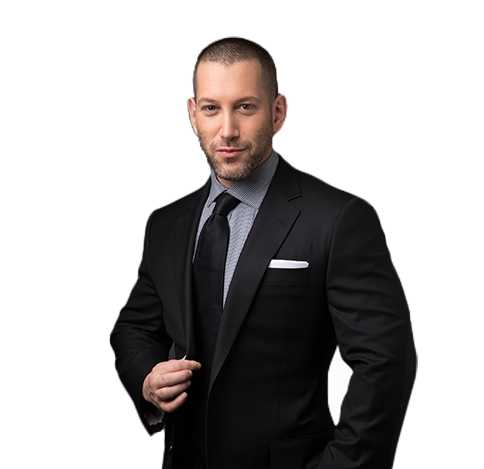 Dr. Jason Emer
Consultant Dermatologist
Nationality :
United States of America
Years of Experience :
15
Languages Known :
English
Qualification :
MD, American Board-Certified
Location :
Tajmeel – Shk, Zayed Road, Dubai
Book Appointment
Biography
Dr. Jason Emer is a highly qualified and experienced board-certified dermatologist who specializes in cosmetic, laser, and procedural dermatology. He is an expert in both surgical and non-surgical facial sculpting, and is well-known for his exceptional ability to correct botched procedures, scars, burns, irregularities, and deformities.
Dr. Emer completed his internship at Saint Joseph Hospital in Chicago, and went on to complete a two-year dermato-pharmacology fellowship at Mount Sinai Hospital in Manhattan. During his fellowship, he conducted multiple clinical trials on investigational treatments in cosmetic, laser, and surgical dermatology. As a result of his groundbreaking work, he played a significant role in securing FDA approval for several medications and devices that are now used to treat a range of skin conditions.
Dr. Emer's expertise extends beyond the United States, as he also operates a visiting program in Dubai, United Arab Emirates. He is an authority in anti-aging and rejuvenation treatments, and has earned a reputation for his ability to achieve patient-specific, long-term results.
As a cosmetic dermatologist, Dr. Emer is passionate about helping his patients achieve their desired aesthetic outcomes. He offers a wide range of treatments, including laser resurfacing, microneedling, chemical peels, and injectable fillers. He is skilled in a variety of advanced techniques, such as facial fat grafting, which involves transferring fat from one area of the body to another to create a more youthful, natural-looking appearance.
In addition to his work in cosmetic dermatology, Dr. Emer is also highly regarded for his expertise in treating a range of medical skin conditions. He has extensive experience in the diagnosis and treatment of skin cancer, and is well-versed in the latest surgical and non-surgical techniques for removing cancerous growths. He also specializes in the treatment of acne, eczema, psoriasis, and other common skin conditions.
Dr. Emer is committed to staying up-to-date with the latest advances in his field, and frequently attends and presents at national and international conferences. He is a member of several prestigious medical societies, including the American Academy of Dermatology, the American Society for Dermatologic Surgery, and the American Society for Laser Medicine and Surgery.
Overall, Dr. Jason Emer is a highly respected and accomplished dermatologist who is dedicated to helping his patients achieve their desired aesthetic outcomes while also providing top-quality medical care. His extensive training, experience, and passion for his work have earned him a well-deserved reputation as a leader in his field.
Expertise
Female Facial Sculpting

Male Facial Sculpting

Sculptra

Threads

Plasma Pen

Cosmetic "Freezers"
Skincare, Facials, and Peels

Scar Treatments

Skin Rejuvenation

Lasers
Our Experts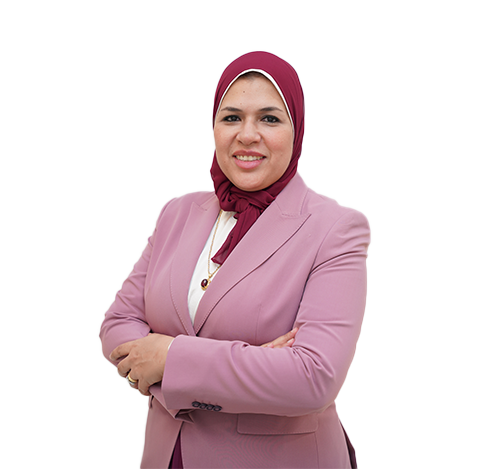 Dr. Mona Ragab Mohamed Elmeligy
Specialist Dermatology
location_on
Tajmeel – Shk, Zayed Road, Dubai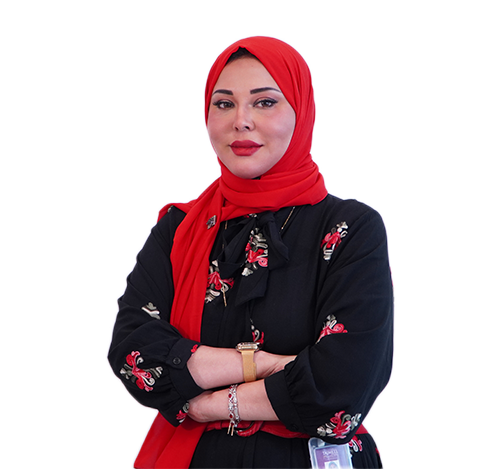 Dr. Nelly Mohamed
Specialist – Dermatology
location_on
Tajmeel – Shk, Zayed Road, Dubai