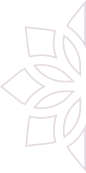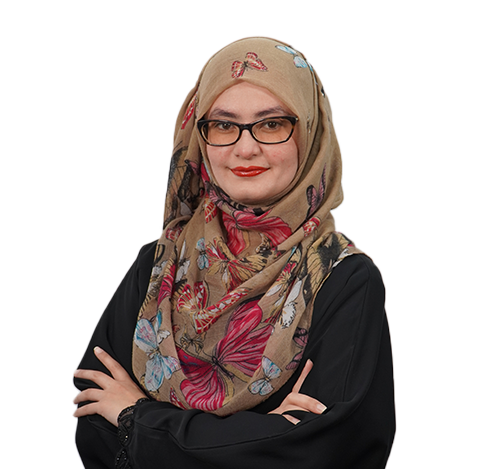 Dr. Quratulann Rahat
General Practitioner - Dentist
Nationality :
Pakistan
Years of Experience :
10
Languages Known :
English, Urdu
Qualification :
BDS, MFD RCS
Location :
Tajmeel- Al Karamah, Abu Dhabi
Book Appointment
Biography
Dr. Quratulann Rahat is a highly skilled and experienced general dentist who specializes in providing comprehensive dental care for both adults and children. She is proficient in all routine dental procedures and has extensive expertise in various areas of dentistry.
One of Dr. Rahat's areas of expertise is the placement of dental crowns, bridges, and veneers. These restorative treatments are used to repair damaged teeth, replace missing teeth, and enhance the aesthetics of the smile. With her precision and attention to detail, she ensures that the restorations are accurately fitted and provide optimal functionality and appearance.
Dr. Rahat is also trained in providing removable or complete dentures, which are prosthetic devices used to replace multiple missing teeth or a full arch of teeth. She focuses on creating comfortable and natural-looking dentures that restore proper chewing function and improve the patient's quality of life.
In addition to restorative procedures, Dr. Rahat is skilled in performing root canal treatments. This procedure involves removing infected or damaged dental pulp and sealing the tooth to prevent further infection. With her expertise in root canal therapy, she can save and restore teeth that would otherwise require extraction.
Dr. Rahat is experienced in routine pediatric management, catering to the dental needs of children of all ages. She understands the unique challenges and concerns associated with treating young patients and strives to create a comfortable and positive dental experience for them. She provides comprehensive preventive care, restorative treatments, and dental education to help children maintain good oral health.
Furthermore, Dr. Rahat excels in performing esthetic and non-esthetic restorations. Whether it's tooth-colored fillings, cosmetic bonding, or other aesthetic dental treatments, she focuses on achieving natural-looking and long-lasting results that enhance the patient's smile and boost their confidence.
Dr. Quratulann Rahat's expertise spans a wide range of routine dental procedures for both adults and children. Whether it's dental crowns, bridges, veneers, dentures, root canal treatments, or restorations, patients can trust her to provide high-quality care and achieve optimal oral health outcomes.
Expertise
All Routine Dental (Adult and Pediatric)

Dental Crowns, Bridges, and Veneers

Removable/Complete Dentures

Minor Surgical Procedures

Rotary Endodontics or Routine Rcts (Root Canal Treatments)

Routine Pediatric Management (All Ages) or Nitrous Oxide Sedation

Removable Ortho Appliances and Space Maintainers

Aesthetic and Non-Aesthetic Restorations

Scaling, Polishing, and Whitening

Pulp Therapies
Our Experts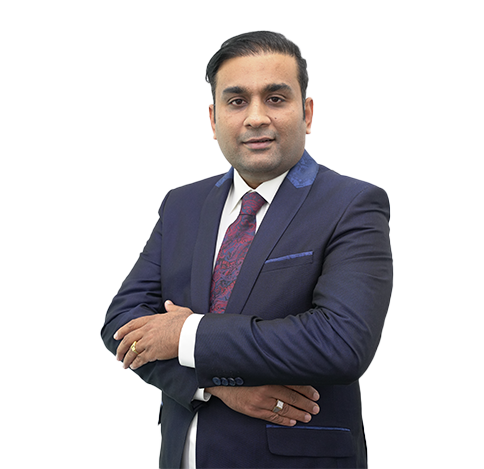 Dr. Saket Dubey
Specialist Oral and Maxillofacial Surgery
location_on
Tajmeel- Al Karamah, Abu Dhabi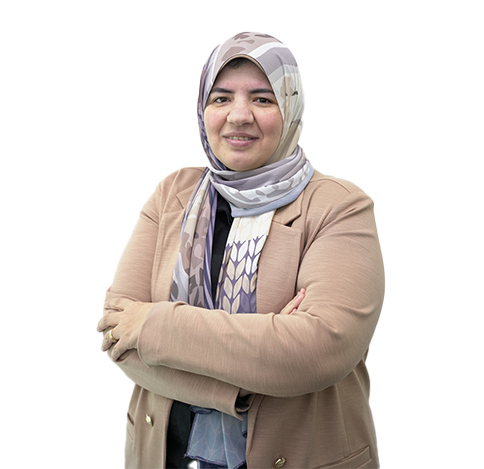 Dr. Rasha Abdelhamid
Specialist Prosthodontics & Certified implantologist
location_on
Tajmeel- Al Karamah, Abu Dhabi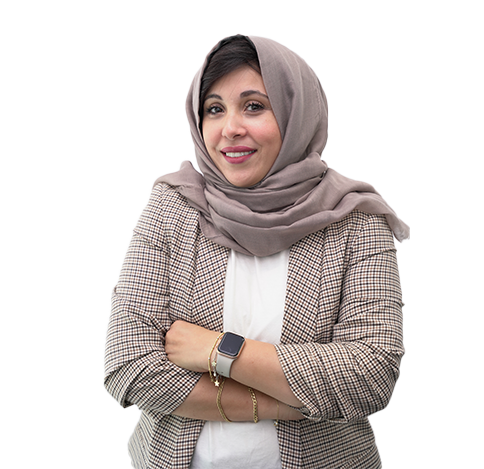 Dr. Mai Ramadan Salem
Specialist Pediatric Dentistry
location_on
Tajmeel- Al Karamah, Abu Dhabi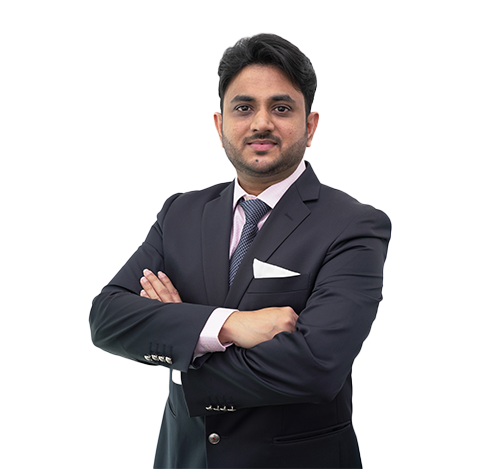 Dr. Srikanth Narkedamalli
General Practitioner - Dentist & Certified Implantologist
location_on
Tajmeel- Al Karamah, Abu Dhabi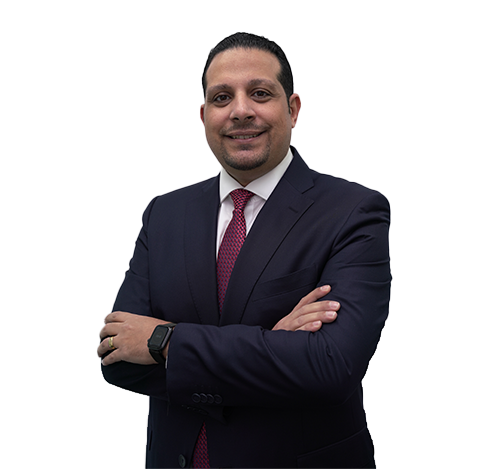 Dr. Bola Mohsen
General Practitioner - Dentist
location_on
Tajmeel- Al Karamah, Abu Dhabi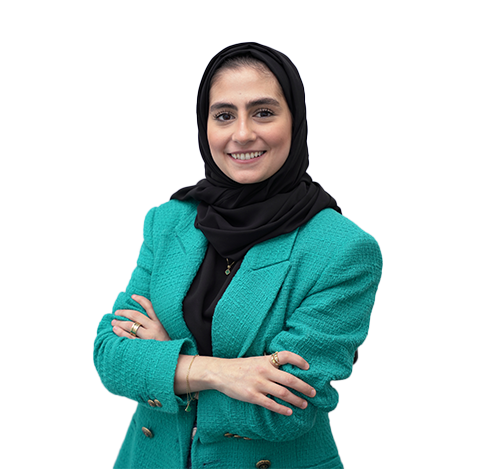 Dr. Razan Herzallah
General Practitioner - Dentist
location_on
Tajmeel- Al Karamah, Abu Dhabi