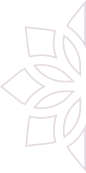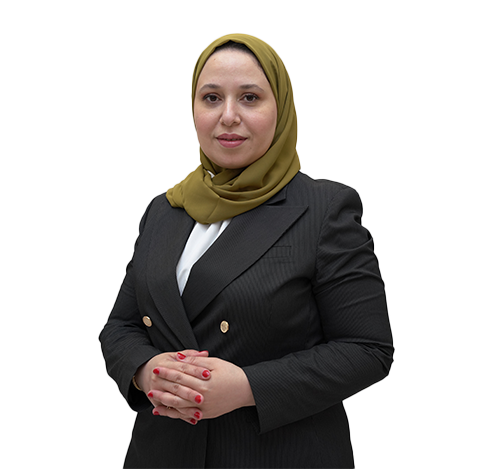 Dr. Shimaa Ibrahim Rashed
Specialist Dermatology
Nationality :
Egypt
Years of Experience :
10
Languages Known :
Arabic, English
Qualification :
BDS, Master's (Dermatology), Diploma (Laser & Cosmetology)
Location :
Tajmeel – Barari Mall Al Ain
Book Appointment
Biography
Dr. Shimaa Ibrahim Rashed is a highly skilled Specialist Dermatology at Tajmeel Clinic, located in Barari Mall, Al Ain. With over 10 years of experience in the field, Dr. Shimaa has worked in Egypt, Kuwait, and the UAE, gaining valuable expertise in dermatology and cosmetology.
Committed to staying up-to-date with the latest advancements in her field, Dr. Shimaa regularly attends workshops and conferences to keep pace with contemporary trends in dermatology and cosmetology. Her extensive experience includes working with fillers, Botox, threads, and other advanced scientific methods to deliver exceptional results.
Dr. Shimaa Ibrahim specializes in providing laser treatments for various cosmetic services, as well as addressing common skin conditions such as moles, skin tags, and warts. She is particularly skilled in treating acne scars using subcision techniques. Her approach to treatments often involves combining multiple technologies and procedures simultaneously, ensuring the best possible outcomes in a safe and effective manner.
In addition to her expertise in cosmetic dermatology, Dr. Shimaa offers comprehensive care for various skin diseases, including psoriasis, vitiligo, eczema, acne, and other dermatological conditions. She is dedicated to providing personalized treatment plans tailored to each patient's unique needs, ensuring optimal results and patient satisfaction.
If you are seeking professional dermatological care, including advanced cosmetic treatments or treatment for skin diseases, Dr. Shimaa Ibrahim Rashed at Tajmeel Clinic is a trusted specialist who can provide you with the highest level of care and deliver exceptional results. Schedule a consultation today to embark on your journey towards healthier skin.
Expertise
Botox

Fillers

Advanced Laser Hair Reduction

Fractional Laser

Carboxy Therapy

Jaw Line Contouring

PRP and Mesotherapy

Thread Lifting

Double Chin Contouring

Laser Rejuvenation Treatment

All Cosmetic Dermatology Treatments
Our Experts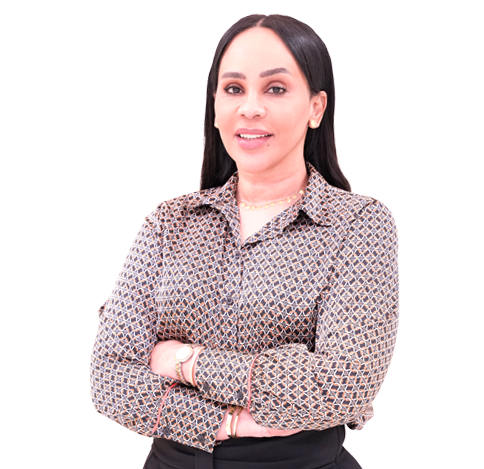 Dr. Nancy Eltag Mahmoud
Specialist Dermatology
location_on
Tajmeel – Barari Mall Al Ain