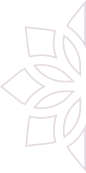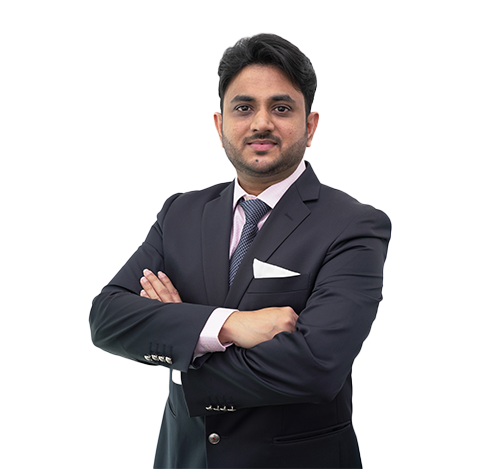 Dr. Srikanth Narkedamalli
General Practitioner - Dentist & Certified Implantologist
Nationality :
India
Years of Experience :
11
Languages Known :
English, Hindi, Telugu
Qualification :
BDS (Bachelor of Dental Surgery)
Location :
Tajmeel – Abu Dhabi – Al Karama
Book Appointment
Biography
Dr. Srikanth is a western-trained general dentist with over 11 years of experience in dentistry in India and the Middle East. He is highly passionate about getting his patients to optimal oral health, both functionally and aesthetically. His interest in implants has given him expertise in immediate and delayed implant placement, partial extraction therapy for implants, and soft tissue management. He also does hard and soft tissue laser-assisted procedures in oral care. Dr. Srikanth's expertise includes, but is not limited to, nonsurgical and surgical extractions, implant placement and restoration, bone grafts, direct and indirect sinus lifts, crowns, bridges, and general oral maintenance. He is an expert in implantology and digital smile design (DSD). Dr. Srikanth has completed his education at premium universities in India and pursued an advanced education in Implant Dentistry certificate from the American Academy of Implant Dentistry. Dr. Srikanth is a true advocate of lifelong learning, and he is trained in intraosseous anesthesia, CAD-CAM digital scanning and fabrication, and soft tissue management and certified by the Stegmann Institute by Dr. Marius Steigmann of Germany. In addition, he is trained in the Versah Osseo densification technique by Dr. Salah Huwais, DDS, and laser dentistry from the International Center for Laser Education (ICLE), USA. Dr. Srikanth has published journals in the international dental journal 2019; 69 (suppl1): 27–47 on "Crystal lift and implant placement: piezo surgery and PRP approach" and presented many of his studies in various prestigious venues, of which his lecture in San Francisco, California, USA, received loud appreciation. He is actively seeking knowledge and has participated in various conferences and workshops as a delegate and speaker. He is a Fellow of the International Congress of Oral Implantologists, Germany, and a Fellow of the Indian Society of Oral Implantologists. He is a Member of the American Dental Association, the American Academy of Implant Dentistry, the Medical Society, UAE, and the Indian Dental Association.
Expertise
General Dentistry
Cosmetic Dentistry and Restorative Dentistry
CAD-CAM Digital Scanning and Fabrication
Implantology and Digital Smile Design (DSD)
Versah Osseo Densification Technique
Nonsurgical and Surgical Extractions
Implant Placement and Restoration
Bone Grafts
Direct and Indirect Sinus Lifts
Crowns
Bridges
General Oral Maintenance
Soft Tissue Management
Our Experts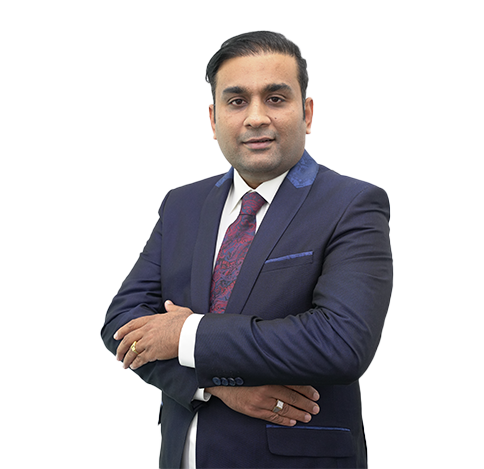 Dr. Saket Dubey
Specialist Oral and Maxillofacial Surgery
location_on
Tajmeel – Abu Dhabi – Al Karama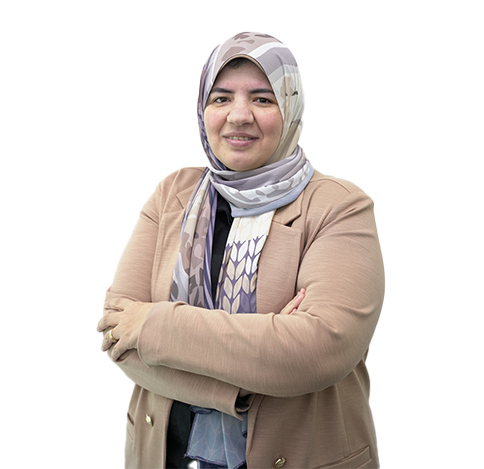 Dr. Rasha Abdelhamid
Specialist Prosthodontics & Certified implantologist
location_on
Tajmeel – Abu Dhabi – Al Karama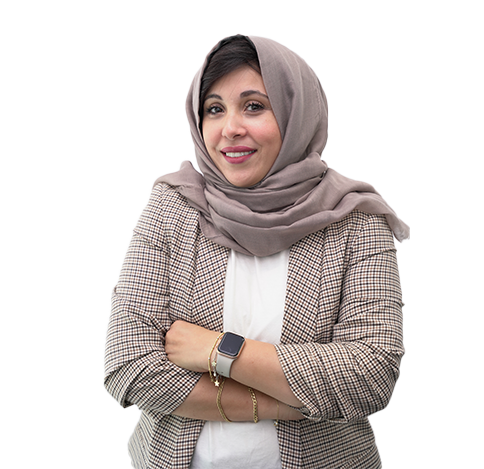 Dr. Mai Ramadan Salem
Specialist Pediatric Dentistry
location_on
Tajmeel – Abu Dhabi – Al Karama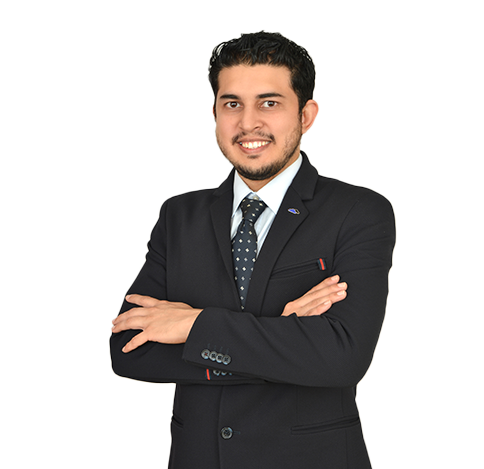 Dr. Ebadullah Raidullah
Cosmetic Dentist / Clinic Director
location_on
Tajmeel – Abu Dhabi – Al Karama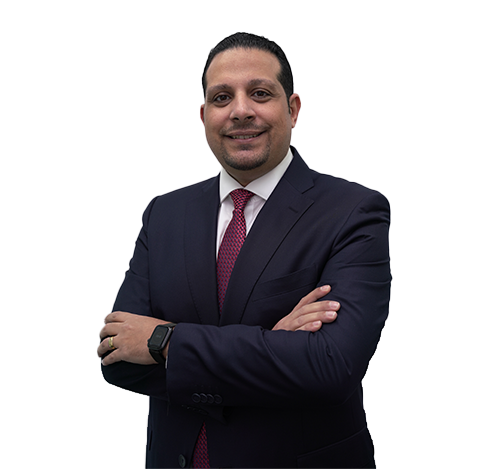 Dr. Bola Mohsen
General Practitioner - Dentist
location_on
Tajmeel – Abu Dhabi – Al Karama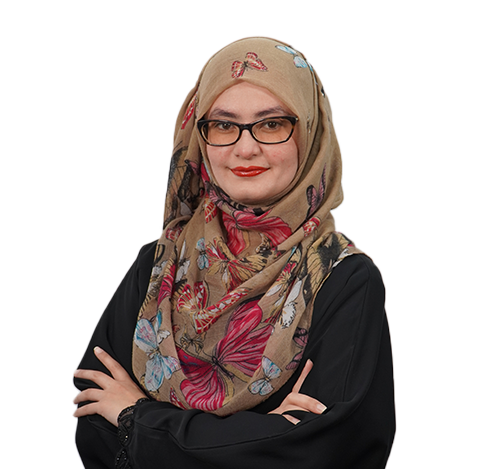 Dr. Quratulann Rahat
General Practitioner - Dentist
location_on
Tajmeel – Abu Dhabi – Al Karama