About Us
Tajmeel is a premier , Cosmetology, Dermatology, Dental and Plastic Surgery brand of Burjeel Holdings that offers our clients a wide range of treatments with the highest quality service in an atmosphere that promotes relaxation and comfort. We strive to exceed your expectations so you can feel confident knowing you will receive only the best care available.
Our team of world-class board-certified experts brings together diverse backgrounds and specialties to work towards one common goal: providing our clients with quality care in every aspect of their experience.
We are committed to providing every patient with an exceptional experience from start to finish and the best in medical services for their health and beauty. From our warm hospitality to our skilled medical staff and high-tech equipment, we strive for excellence on every level.
Goals & Objectives
Tajmeel Centers aim to be the most preferred and trusted provider in the field of specialized healthcare services, especially through dental and cosmetic care in the region, delivering delight through the science of healing and the art of care with the view of advancing this cause in a full scale by utilizing latest technologies to generate resilient results where our clients best interest and optimum healthcare is served.
Trust and Confidence in the client are our pride
Accessible Healthcare to all is our driving force
Joyful smile of our clients is our inspiration.
Meeting the demand of our clients is our responsibility
Expertise in specialized services is our core competence
Experienced Professionals are our strength
Loyalty of clients and expansion of reach is our aspiration
Vision
To reform as a global brand of choice in the field of specialized Dental, Cosmetology and other healthcare services.
Mission
To reach out globally as a specialized healthcare brand delivering exemplary healthcare services using world-class medical expertise and extensive technology contributing to total patient delight.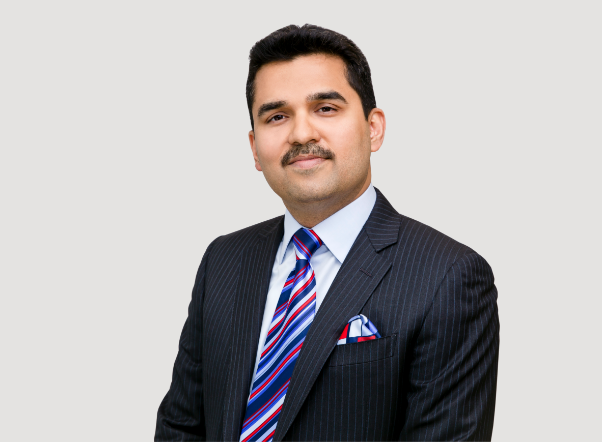 Dr. Shamsheer Vayalil
Founder & CEO, Burjeel Holdings
I am delighted to welcome you to Tajmeel, a premier cosmetology, dermatology, and plastic surgery brand of Burjeel Holdings with a mission to help women and men across the world feel confident in their skin by providing them with the best care possible.
We have a long and distinguished history of providing world-class care to the people of UAE and beyond, and our commitment to excellence has been unwavering since our inception.
We are proud to be a part of your lives, and we are proud of how we can transform your health and make you look and feel your best.
Our highly skilled medical staff has extensive experience in dermatology, cosmetology, and cosmetic surgery procedures. With our state-of-the-art facilities, we can offer customized solutions for every individual's needs. In addition to providing comprehensive services in plastic surgery, dermatology, and cosmetology, we also have a specialized team that offers dental services.
We welcome you as we grow our brand and expand our reach.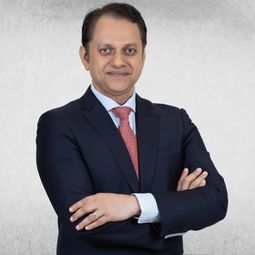 Mr. John Sunil
Chief Executive Officer, Burjeel Holdings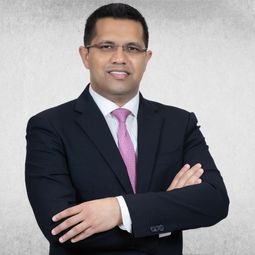 Mr. Safeer Ahamed
Chief Operating Officer, Burjeel Holdings