Superior Care for Your Skin
Best dermatology clinic in Dubai and Abu Dhabi and Alain With our exceptional team of dermatologists and state-of-the-art facilities, we are dedicated to providing the best possible care for your skin health.
At Tajmeel, we understand that your skin is unique and requires specialized attention. Our renowned dermatologists are experts in their field, with extensive knowledge and experience in diagnosing and treating a wide range of dermatological conditions. Whether you are dealing with acne, eczema, psoriasis, rosacea, or any other skin concern, our specialists will develop a personalized treatment plan tailored to your specific needs.
We take pride in offering the latest advancements in dermatology. Our clinic is equipped with cutting-edge technology and advanced diagnostic tools to ensure accurate assessments and effective treatment outcomes. From mole mapping to laser therapies, we provide a comprehensive range of services designed to address various skin conditions and improve overall skin health.
What sets Tajmeel apart is our commitment to delivering exceptional patient care. We understand that visiting a dermatology clinic can sometimes be an overwhelming experience, so we strive to create a warm and welcoming environment for our patients. Our friendly and knowledgeable staff will ensure that you feel comfortable and well-informed throughout your visit.
With multiple locations in Dubai, Abu Dhabi and Alain, we are conveniently accessible to serve the community. Whether you are seeking routine skin check-ups, cosmetic dermatology procedures, or specialized treatments, Tajmeel is your go-to destination for comprehensive dermatological care.
Experience the difference of Tajmeel, where our expertise and dedication to your skin health make us the best dermatology clinic in Dubai and Abu Dhabi. Contact us today to schedule an appointment and embark on your journey towards healthy, radiant skin.
Non-Surgical Body Contouring
Botulinum Toxin
Chemical Peels
Fillers
Laser Skin Rejuvenation
Vein Treatments
Our Experts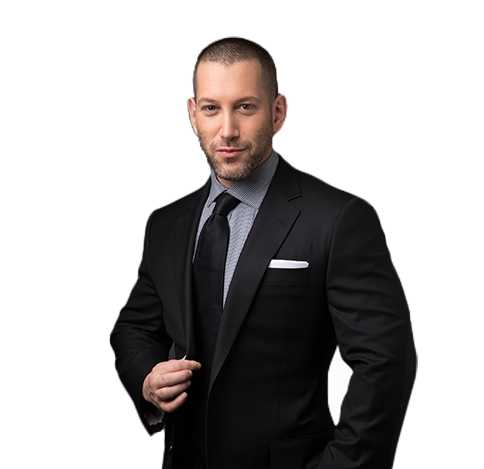 Dr. Jason Emer
Consultant Dermatologist
location_on
Tajmeel Royal Clinic -Dubai- Sheikh Zayed Road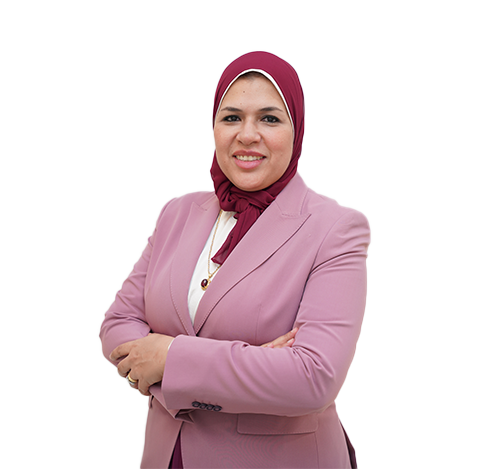 Dr. Mona Ragab Mohamed Elmeligy
Specialist Dermatology
location_on
Tajmeel Royal Clinic -Dubai- Sheikh Zayed Road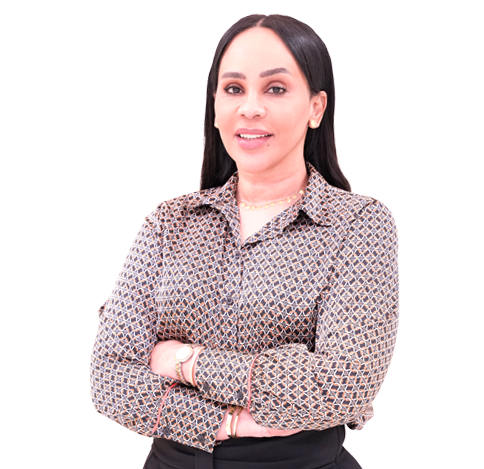 Dr. Nancy Eltag Mahmoud
Specialist Dermatology
location_on
Tajmeel Cosmo Clinic- Al Ain – Barari Mall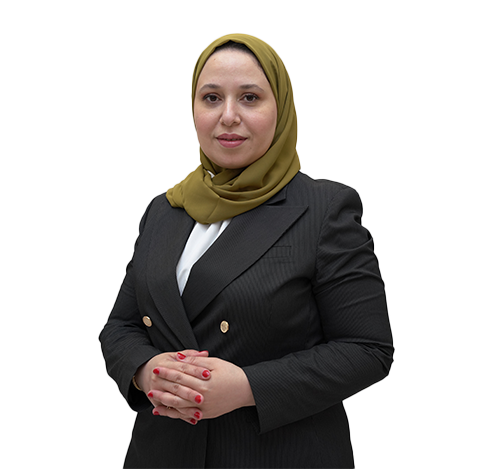 Dr. Shimaa Ibrahim Rashed
Specialist Dermatology
location_on
Tajmeel Cosmo Clinic- Al Ain – Barari Mall