HydraFacial: Elevate Your Glow with Revitalizing Skin Care
At Tajmeel Clinic, the path to luminous, rejuvenated skin begins with our signature Hydra Facial treatment. Unveil your skin's radiance and indulge in a transformation skincare experience like no other
The Ultimate Skin Rejuvenation
HydraFacial is a popular non-invasive facial treatment that combines cleansing, exfoliation, extraction, hydration, and antioxidant protection in one seamless process. Our skilled practitioners use a specialized device to deliver a stream of nourishing serums, tailored to your skin's unique needs, leaving you with a refreshed, radiant complexion.
Benefits of HydraFacial:
Deep Cleansing: Gently remove impurities and dead skin cells, revealing a clear and refined complexion.
Intense Hydration: Infuse your skin with moisture, promoting a plump, supple texture and a healthy glow.
Minimized Imperfections: Address concerns such as fine lines, wrinkles, congested pores, and uneven tone for smoother, more even skin.
Immediate Results: Experience instant improvement in skin tone, texture, and overall appearance after just one session.
Non-Invasive: Enjoy the benefits of a comprehensive facial treatment without the discomfort or downtime of more invasive procedures.
Indication of HydraFacial:
suitable for individuals seeking:
Enhanced skin hydration and nourishment
Improved skin texture and tone
Reduction in the appearance of fine lines and wrinkles
A radiant and rejuvenated complexion
Book Your appointment today:
Elevate your skincare regimen with the rejuvenating power. Contact Tajmeel today to schedule a consultation and embark on a journey to glowing, revitalized skin that radiates confidence.
Frequently Asked Questions
Q1. How long does a HydraFacial session take?
A typical HydraFacial session lasts around 30-45 minutes, making it an ideal lunchtime treatment.
Q2. Is there any downtime after the procedure?
There is typically no downtime associated with HydraFacial. You can resume your daily activities immediately after the treatment.
Q3. How many sessions are recommended for optimal results?
While you may notice a difference after just one session, it is recommended to do a session every month to maintain  longer-lasting and more significant results
Q4. Can HydraFacial be customized for my skin type?
Absolutely. Our HydraFacial treatment is fully customizable to address your specific skin type, skin concerns and goals.
Our Experts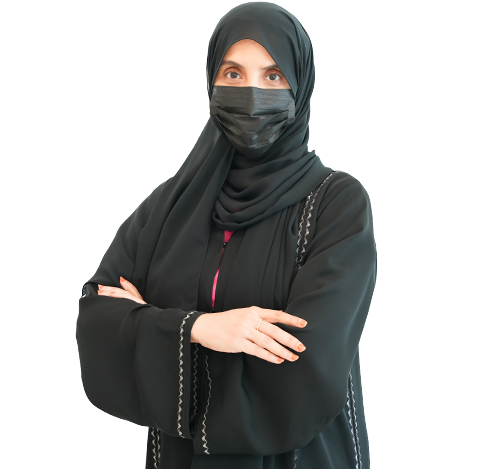 Dr. Massefa Jawaan Almazrouei
Consultant Dermatology
location_on
Tajmeel – Al Dar, Abu Dhabi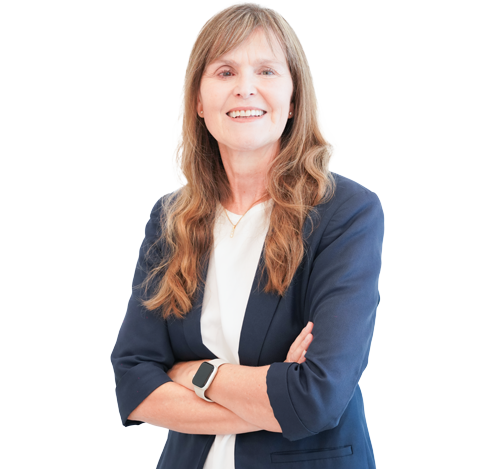 Dr. Yvonne Ann Marie Wyon
Consultant Dermatology
location_on
Tajmeel – Al Dar, Abu Dhabi