A Quick, Safe, and Effective Way to Get a Brighter Smile
If you're looking to enhance the appearance of your teeth and boost your confidence, Zoom Teeth Whitening is an excellent choice.
Zoom Teeth Whitening is an advanced in-office teeth whitening procedure that uses a special light-activated gel to whiten your teeth. It is a fast and efficient treatment that can significantly lighten the shade of your teeth, providing noticeable results in just one visit.
The Benefits of Zoom Teeth Whitening
Whiter and Brighter Smile: Zoom can effectively remove stains and discoloration from your teeth, resulting in a brighter, whiter smile. Whether your teeth are discolored due to aging, lifestyle habits, or certain foods and beverages, Zoom can help you achieve a more youthful and vibrant smile.
Quick and Convenient: Unlike at-home whitening kits that may take weeks to show results,and delivers immediate and noticeable outcomes. In just a single visit, you can achieve a significantly whiter smile, making it an ideal choice for those with busy schedules or special events coming up.
Safe and Gentle: Zoom Teeth Whitening is a safe and gentle procedure that is performed under the supervision of our experienced dental professionals. The whitening gel used in the process is specially formulated to minimize tooth sensitivity and protect your gums.
Long-Lasting Results: With proper care and maintenance, the results of Zoom can last for a long time. By following good oral hygiene practices and avoiding staining substances such as tobacco and certain foods or drinks, you can enjoy a bright, white smile for months or even years.
The Zoom Teeth Whitening Process
Consultation: During your initial consultation at [Your Dental Practice], our dentist will evaluate your oral health and discuss your teeth whitening goals. We will assess the current shade of your teeth and determine if Zoom Teeth Whitening is the right option for you.
Preparation: Before the whitening process begins, your dentist will ensure that your teeth and gums are healthy. Any existing dental issues, such as cavities or gum disease, will need to be treated before proceeding with the whitening procedure.
Whitening Procedure: The procedure typically takes about one to two hours. Your dentist will start by applying a protective barrier to your gums to shield them from the whitening gel. Then, a special light-activated whitening gel will be applied to your teeth. The Zoom light will be used to activate the gel and accelerate the whitening process.
Multiple Sessions: Depending on the level of discoloration and desired results, multiple sessions may be recommended. Each session typically lasts around 15-20 minutes. Throughout the process, your comfort will be a top priority, and breaks can be taken if needed.
Post-Whitening Care: After the procedure is complete, your dentist will provide you with instructions on how to maintain your newly whitened smile. This may include avoiding staining substances, practicing good oral hygiene, and scheduling regular dental check-ups.
Achieve a Whiter Smile
At Tajmeel we are committed to helping you achieve the smile of your dreams. With Zoom Teeth Whitening, you can enjoy a brighter, whiter smile in just one visit. Contact us today to schedule a consultation and take the first step towards a more confident smile.
Frequently Asked Questions
Does Zoom Teeth Whitening Work?
Yes, Zoom teeth whitening is an effective treatment for removing stains and brightening teeth. It utilizes a hydrogen peroxide gel and a special light that activates the gel to break down discoloration and provide noticeable results.
How long does Zoom whitening last?
The longevity of Zoom whitening results varies from person to person. With proper oral hygiene and lifestyle habits, the effects of Zoom whitening can last anywhere from several months to a few years. However, individual factors such as diet, tobacco use, and oral care practices can affect the duration of the whitening results
How much does Zoom cost for your teeth
The cost of Zoom teeth whitening can vary depending on factors such as the dental clinic, location, and additional services included in the treatment.
What are the side effects of Zoom teeth whitening
While Zoom teeth whitening is generally safe, some individuals may experience temporary side effects, including tooth sensitivity during and after the treatment. This sensitivity typically resolves on its own within a few days. Gum irritation or a mild tingling sensation on the teeth and gums may also occur but is temporary. It is important to follow the instructions provided by your dentist and report any persistent or severe side effects
Our Experts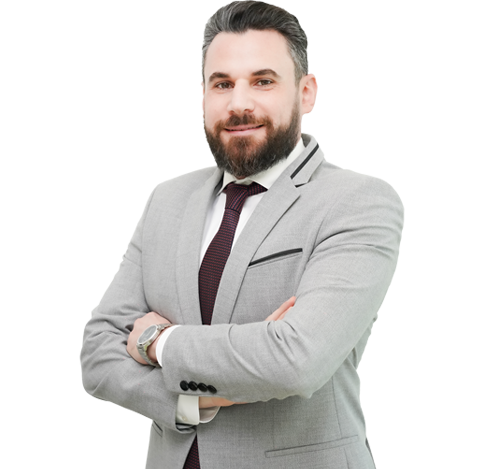 Dr. Mohanad Salem AlZahr
Specialist Pediatric Dentist
location_on
Tajmeel – Al Dar, Abu Dhabi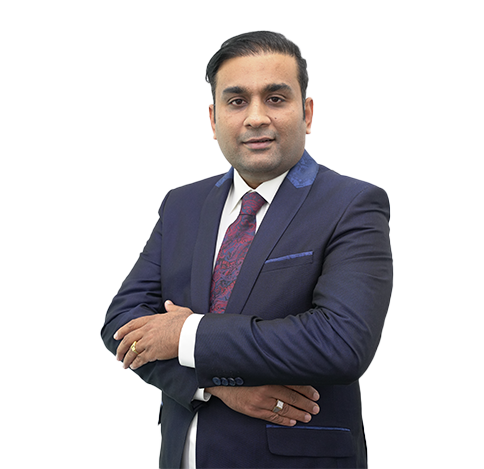 Dr. Saket Dubey
Specialist Oral and Maxillofacial Surgery
location_on
Tajmeel- Al Karamah, Abu Dhabi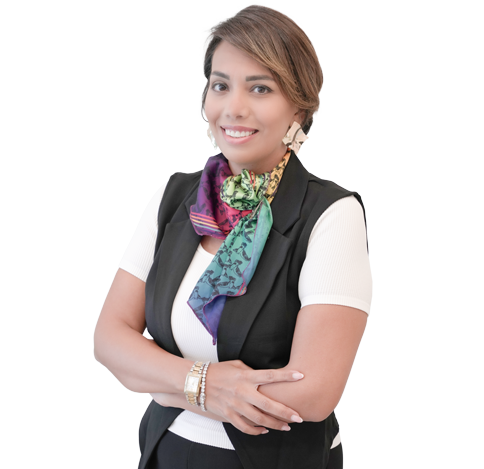 Dr. Noha Aligamaleldin Abdelaal Mohamed
Prosthodontist and Implantologist
location_on
Tajmeel – Al Dar, Abu Dhabi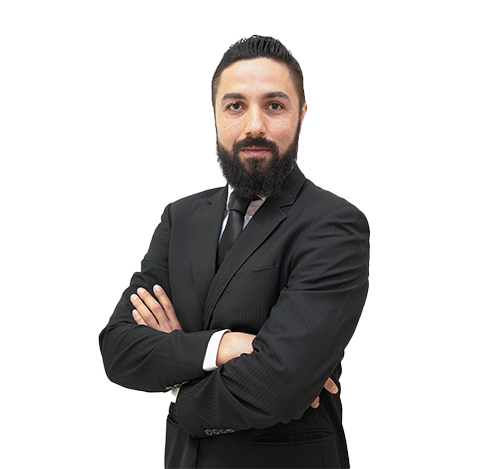 Dr. Oday Ibrahim
General Practitioner – Dentist, Clinic Director
location_on
Tajmeel – Shk, Zayed Road, Dubai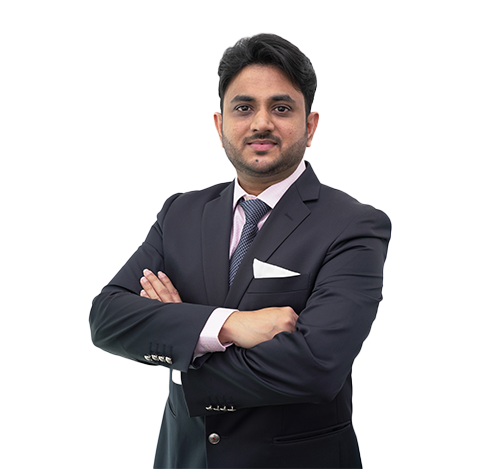 Dr. Srikanth Narkedamalli
General Practitioner - Dentist & Certified Implantologist
location_on
Tajmeel- Al Karamah, Abu Dhabi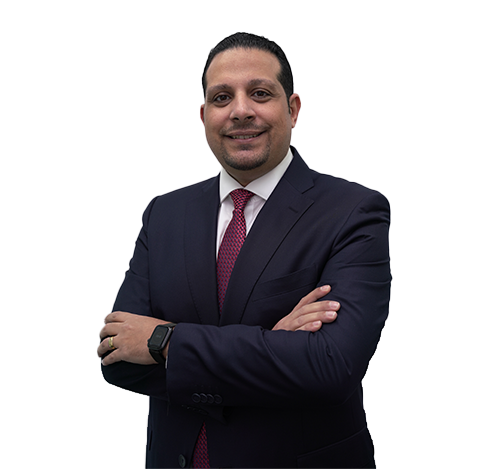 Dr. Bola Mohsen
General Practitioner - Dentist
location_on
Tajmeel- Al Karamah, Abu Dhabi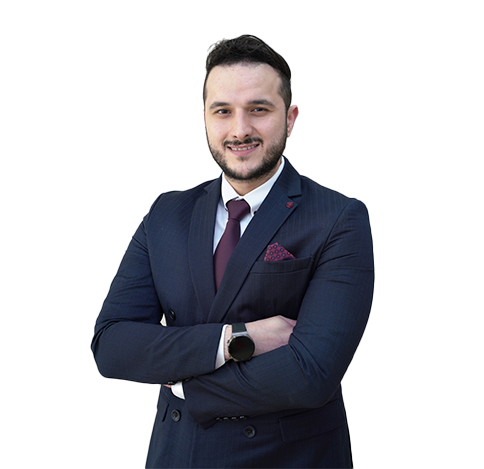 Dr. Abdul Rahman Tahhan
General Practitioner - Dentist
location_on
Tajmeel – Shahama , Abu Dhabi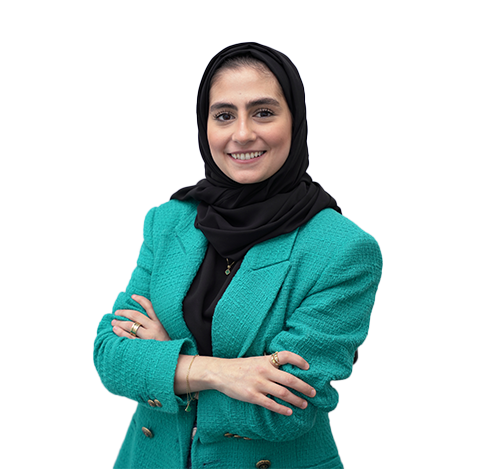 Dr. Razan Herzallah
General Practitioner - Dentist
location_on
Tajmeel- Al Karamah, Abu Dhabi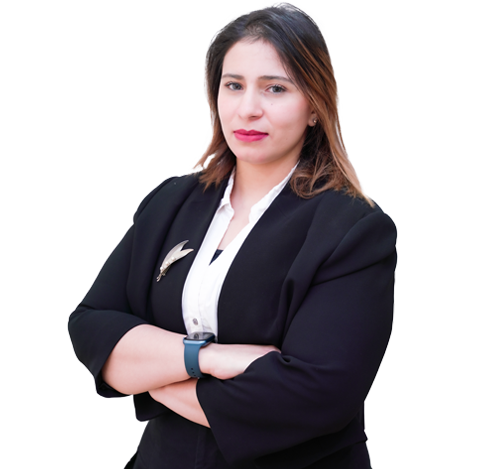 Dr. Dalia Salah Elsayad
General Practitioner - Dentist
location_on
Tajmeel – Shahama , Abu Dhabi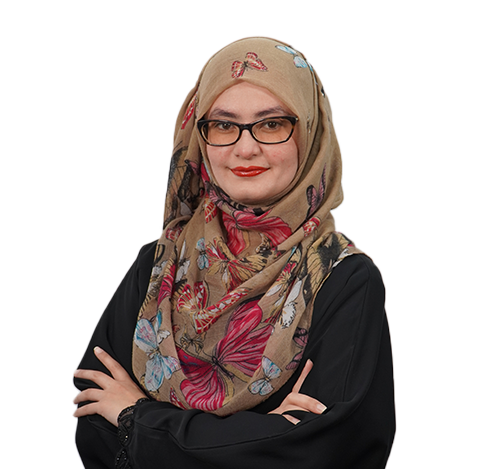 Dr. Quratulann Rahat
General Practitioner - Dentist
location_on
Tajmeel- Al Karamah, Abu Dhabi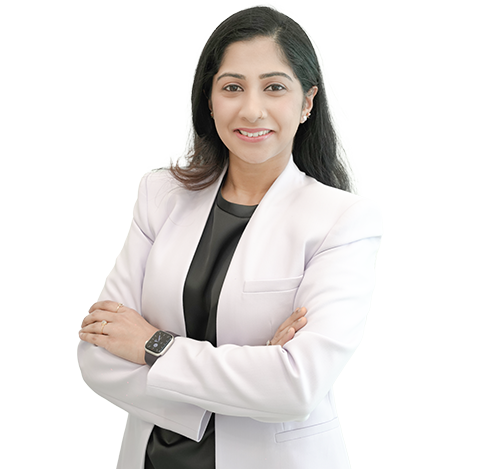 Dr. EAKETHA P LOKESH
General Practitioner - Dentist
location_on
Tajmeel – Al Dar, Abu Dhabi