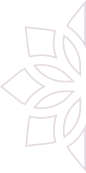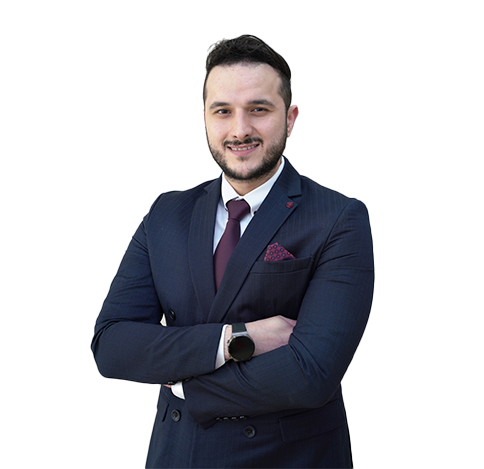 Dr. Abdul Rahman Tahhan
General Practitioner - Dentist
Nationality :
Egypt
Years of Experience :
4
Languages Known :
Arabic, English
Qualification :
Bachelor of Medicine & Surgery
Location :
Tajmeel – Shahama , Abu Dhabi
Book Appointment
Biography
Dr. Abdul Rahman Tahhan is a skilled General Practitioner at Tajmeel Kids Park Medical Center located in Al Shahama, Abu Dhabi. He obtained his dental degree from Ajman University in 2018, followed by a year of internship to further enhance his clinical skills and knowledge.
During his time at Ajman University, Dr. Abdul Rahman Tahhan worked in the prosthodontic department as a clinical assistant and tutor. This experience allowed him to gain valuable expertise in the field of prosthodontics and provide guidance to students in treating patients. Additionally, he served as a permanent dentist at the university's emergency dental clinic, catering to patients' immediate dental needs.
To expand his expertise in aesthetic dentistry, Dr. Abdul Rahman Tahhan completed a one-year professional Diploma in Advanced Aesthetics at Genova University in Italy. This specialized training equipped him with the skills to handle a wide range of aesthetic cases, including veneers, crowns, bridges, and various prosthetic restorations. He is also proficient in performing aesthetic fillings and restorations, as well as utilizing laser applications in dentistry. Furthermore, Dr. Abdul Rahman Tahhan obtained a professional advanced endodontic diploma from the University of Turin. This specialized training focused on root canal treatment, allowing him to effectively manage complex cases, resolve complications, and overcome challenges in this field.
With his comprehensive training and experience, Dr. Abdul Rahman Tahhan is well-equipped to provide a wide range of dental services, including aesthetic treatments, prosthodontics, endodontics, and emergency dental care. He is dedicated to delivering high-quality and compassionate dental care to his patients, ensuring their oral health and satisfaction. Dr. Abdul Rahman Tahhan's commitment to continuing education and his passion for dentistry make him a trusted healthcare professional at Tajmeel Kids Park Medical Center, providing exceptional dental care to the community in Al Shahama, Abu Dhabi
Expertise
Restorative

Endodontic

Implant

Facial Aesthetics and Periodontics
Our Experts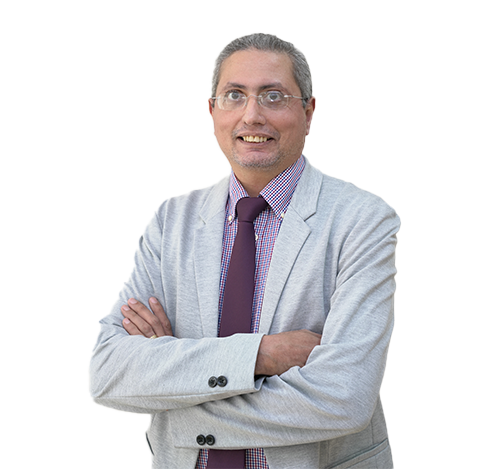 Dr. Magdy Gibrail
Specialist - Pediatric Dentist
location_on
Tajmeel – Shahama , Abu Dhabi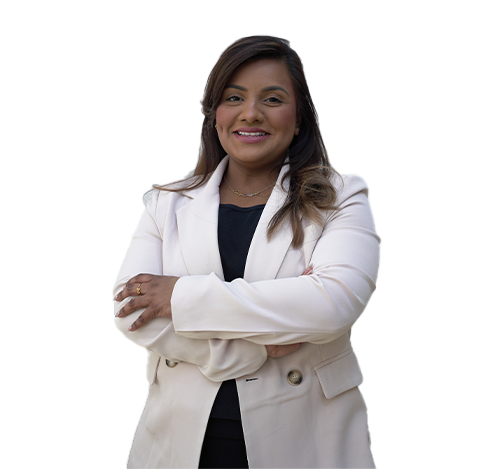 Dr. Shereefa Abdul Rahiman
Specialist - Pediatric Dentistry
location_on
Tajmeel – Shahama , Abu Dhabi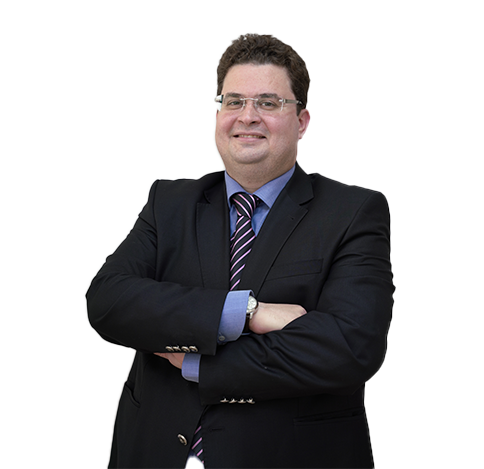 Dr. Bashar Kharboutli
General Practitioner – Dentist
location_on
Tajmeel – Shahama , Abu Dhabi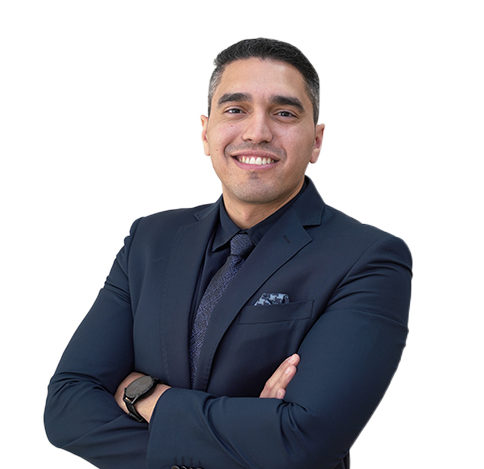 Dr. Sherif Emad
General Practitioner - Dentist, Cosmetic Dentist
location_on
Tajmeel – Shahama , Abu Dhabi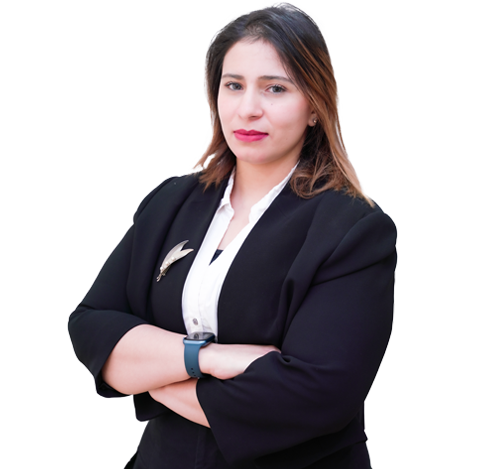 Dr. Dalia Salah Elsayad
General Practitioner - Dentist
location_on
Tajmeel – Shahama , Abu Dhabi