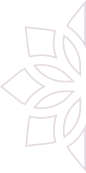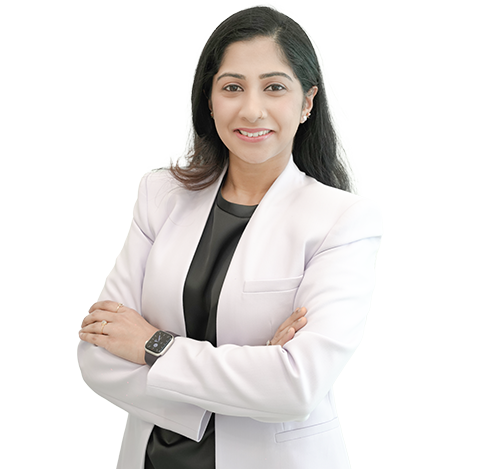 Dr. EAKETHA P LOKESH
General Practitioner - Dentist
Nationality :
India
Years of Experience :
5
Languages Known :
English, Hindi, Malayalam ,
Qualification :
Mds Prosthodontics From Kerala University Of Health Sciences
Location :
Tajmeel – Abu Dhabi- Al Raha
Book Appointment
Biography
Dr. Eaketha Lokesh is a highly skilled general practitioner well-versed in a wide range of routine dental procedures. With a Bachelor's degree in dentistry from a prestigious university in India, she embarked on her dental journey in 2016. Driven by a passion for excellence, she further pursued a Master's degree in prosthodontics from the same esteemed institution, solidifying her expertise in the field in 2021.
Recognized for her exceptional contributions, Dr. Eaketha has been honored with prestigious best paper awards at various conferences. Her commitment to staying at the forefront of dental advancements ensures that her patients receive the highest quality of care.
Having worked as a general dentist at several reputable clinics in Kerala, Dr. Eaketha has accumulated extensive hands-on experience in a wide array of dental procedures. Her areas of expertise include dental crowns, bridges, veneers, root canal treatments, removable and complete dentures, as well as minor surgical procedures.
When you visit Dr. Eaketha Lokesh, you can trust that you are in capable hands. Her dedication to providing personalized, compassionate care combined with her technical proficiency ensures that each patient receives the best possible treatment tailored to their unique needs.
Expertise
Crowns and bridges

Veneers

Inlays, onlays, post and core

Root canal treatments

Dental fillings

Vital pulp therapies

Scaling, polishing and teeth whitening

Surgical extraction including removal of wisdom tooth

Removable and complete dentures

General oral maintenance
Research & Publications
Osseodensification: a method to improve primary stability in Journal of prosthetic and implant dentistry 2020
Management of flabby tissue: a review in International journal of science and research 2020
Prosthetic rehabilitation of flabby tissue using modified massad's technique- a case report in International journal of dental and medical sciences research in 2021
Esthetic reconstruction with cheek plumbers- a case report in Journal of prosthetic and implant dentistry 2022
Our Experts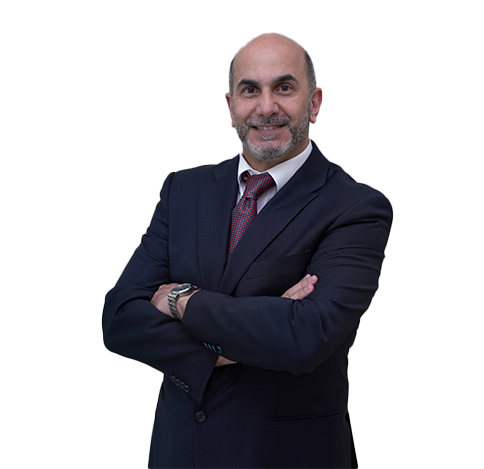 Dr. Mohammed Hani Dalati
Medical Director, Consultant Orthodontics
location_on
Tajmeel – Abu Dhabi- Al Raha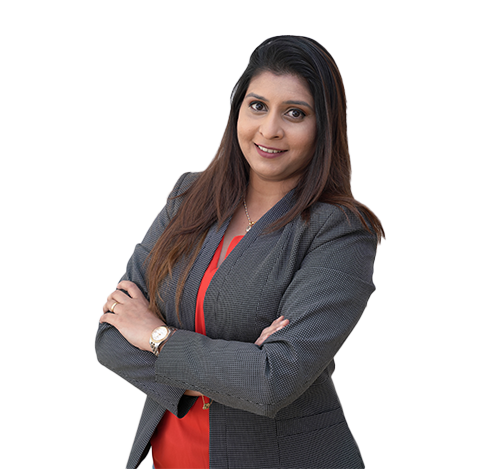 Dr. Prriya Porwal
Specialist Pedodontics
location_on
Tajmeel Kids Park Medical Center – Shahama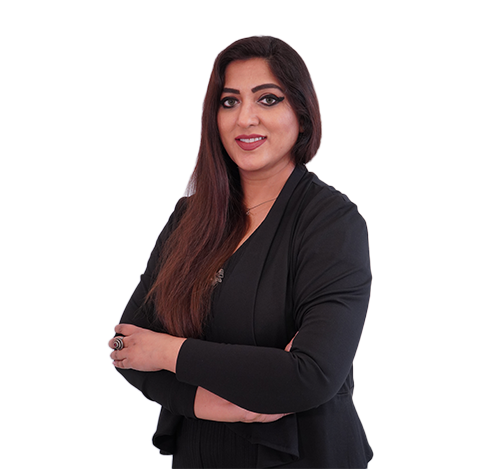 Dr. Asma Ahmed
General Practitioner - Dentist, Cosmetic Dentist - Laser Dentistry
location_on
Tajmeel – Abu Dhabi- Al Raha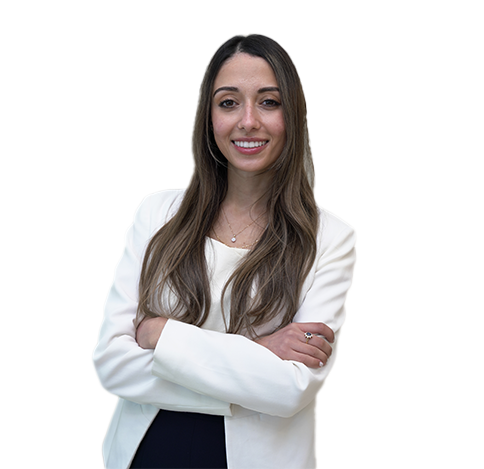 Dr. Randa Radwan
General Practitioner – Dentist
location_on
Tajmeel – Abu Dhabi- Al Raha