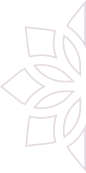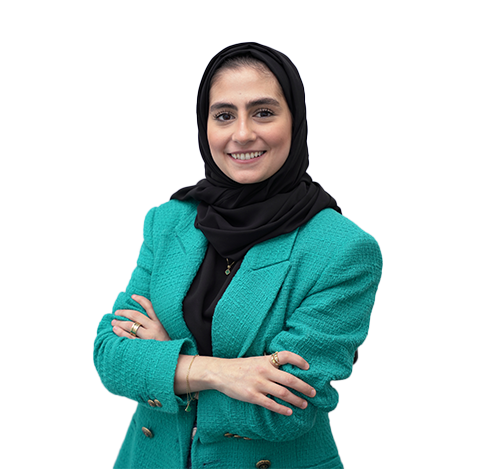 Dr. Razan Herzallah
General Practitioner - Dentist
Nationality : Years of Experience :
6
Languages Known :
Qualification :
BA in Dental Surgery, General Dentist
Location :
Tajmeel- Al Karamah, Abu Dhabi
Book Appointment
Biography
Dr. Razan Herzallah is a skilled General Dentist practicing at Tajmeel Specialized Medical Center in Al Karamah, Abu Dhabi. With extensive training and experience in routine and general dental procedures, she has been serving patients across various private healthcare organizations in the region since 2017.
Dr. Herzallah is dedicated to providing comprehensive dental care to patients of all age groups. Her expertise encompasses managing common dental problems in both children and adults, such as bleeding gums, composite fillings, root canal treatments, and tooth extractions. She is well-versed in diagnosing and treating oral health issues to restore and maintain optimal dental health.
One of Dr. Herzallah's areas of specialization is dental prosthesis management. She has the skills and knowledge to handle procedures involving crowns, dentures, and bridges. These restorative treatments help in improving functionality and aesthetics while addressing missing or damaged teeth.
Additionally, Dr. Razan Herzallah is proficient in cosmetic and aesthetic dental treatments. She can provide patients with options to enhance the appearance of their smiles, such as teeth whitening, veneers, and other aesthetic dental procedures. Her goal is to help patients achieve beautiful and confident smiles while ensuring their oral health. Patients visiting Tajmeel Specialized Medical Center can trust Dr. Razan Herzallah to provide personalized and high-quality dental care. With her expertise in routine and general dental procedures, as well as her specialization in dental prosthesis management and cosmetic/aesthetic treatments, she is committed to addressing the unique dental needs of each patient and delivering excellent outcomes.
Expertise
Bleeding Gums

Composite Fillings

Root Canal Treatments

Tooth Extractions

Crowns

Dentures and Bridges
Our Experts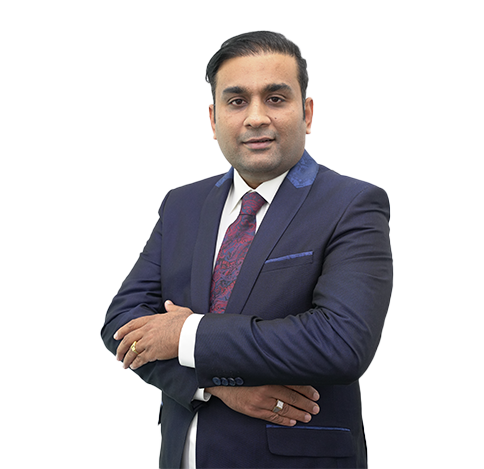 Dr. Saket Dubey
Specialist Oral and Maxillofacial Surgery
location_on
Tajmeel- Al Karamah, Abu Dhabi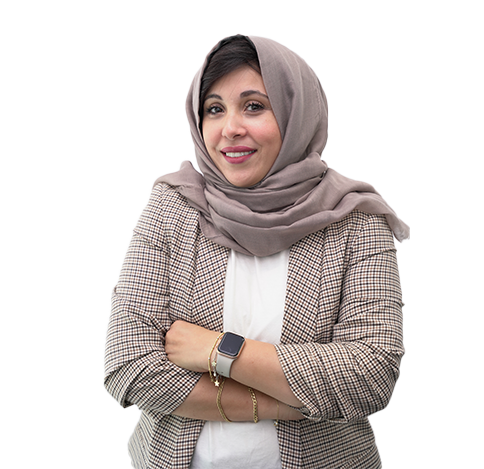 Dr. Mai Ramadan Salem
Specialist Pediatric Dentistry
location_on
Tajmeel- Al Karamah, Abu Dhabi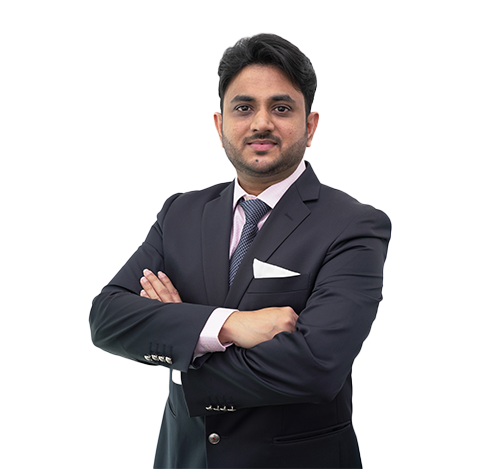 Dr. Srikanth Narkedamalli
General Practitioner - Dentist & Certified Implantologist
location_on
Tajmeel- Al Karamah, Abu Dhabi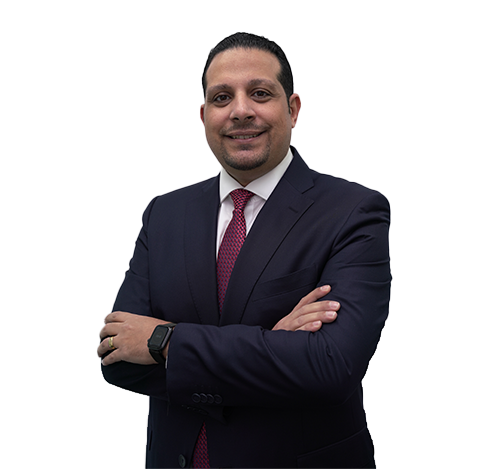 Dr. Bola Mohsen
General Practitioner - Dentist
location_on
Tajmeel- Al Karamah, Abu Dhabi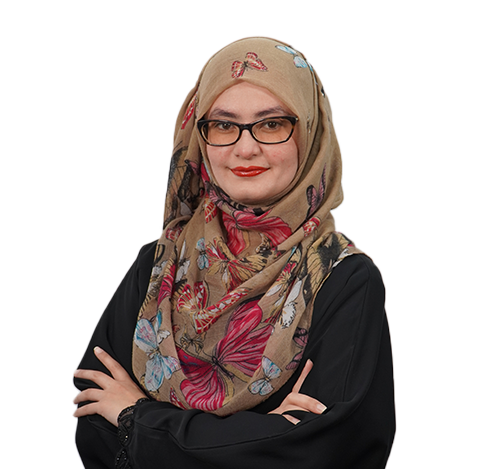 Dr. Quratulann Rahat
General Practitioner - Dentist
location_on
Tajmeel- Al Karamah, Abu Dhabi