Superior Care. Exceptional Results.
Best Plastic Surgery Center Tajmeel, A premier destination for exceptional plastic surgery procedures. Our dedicated team of board-certified plastic surgeons and experienced anesthesiologists is committed to providing the highest level of care available in the field. With a focus on both reconstructive and cosmetic surgery, we deliver outstanding results that will exceed your expectations.
Experience Unparalleled Care with Our Board-Certified Plastic Surgeons and Anesthesiologists
At Tajmeel, we take pride in providing our patients with the highest level of care available in the field of plastic surgery and hair restoration. Our team consists of board-certified plastic surgeons and experienced anesthesiologists who are dedicated to delivering exceptional results. With their extensive expertise in reconstructive surgery, cosmetic surgery, and hair restoration, you can trust that you are in safe hands.
Leaders in Their Fields: Personalized Consultations and Advanced Procedures
Our surgeons are leaders in their respective fields, and they understand the importance of personalized care. They take the time to discuss your goals, expectations, and surgical options, ensuring that you are well-informed and confident in your decision. By actively involving you in the decision-making process, we create a tailored treatment plan that meets your unique needs.
At Tajmeel, we are committed to staying at the forefront of the industry. Our surgeons continuously update their techniques and incorporate the latest advancements in plastic surgery, guaranteeing that you receive the most advanced and innovative procedures available. Our goal is to provide you with natural-looking results that enhance your beauty and boost your self-confidence.
A Safe and Caring Environment for Your Transformation, Best Plastic Surgery Center
Your well-being is our top priority. We understand that undergoing any surgical procedure can be a significant decision, and we strive to create a safe and caring environment for our patients. From your initial consultation to post-operative care, our friendly and knowledgeable staff will ensure that you feel comfortable and supported throughout your journey with us.
Comprehensive Services for Your Cosmetic and Reconstructive Needs
Tajmeel offers a comprehensive range of services to address various cosmetic and reconstructive needs. Whether you are seeking facial rejuvenation, body contouring, breast augmentation, or hair restoration, our skilled surgeons will develop a personalized treatment plan tailored to your specific requirements. Our attention to detail and precision in every procedure are a testament to our commitment to delivering outstanding results.
Embark on Your Transformative Journey with Best Plastic Surgery Center Tajmeel.
When it comes to plastic surgery and hair restoration, Tajmeel is the name you can trust. Our exceptional surgical expertise, state-of-the-art procedures, and compassionate care set us apart. Experience unparalleled results and embark on your transformative journey towards enhanced beauty and self-confidence. Contact us today to schedule your consultation and take the first step towards a new you.

Face Lift – Full
Facelift – Mini/Midface
Necklift
Buccal Fat Removal
Lip Lift
Rhinoplasty
Blepharoplasty
Facial Implants
Double Chin Liposuction
Fat Transfer
Forehead Lift
Otoplasty
Perioral Rejuvenation
Breast Augmentation
Breast Lift
Breast Reduction
Male Breast Reduction (Gynecomastia)
Revision Breast Surgery
Breast Uplift (Mastopexy)
Fat Transfer to Breast
Brazilian Butt Lift
Vaser High Definition
Abdominoplasty
Abdominoplasty – Mini
Arm Lift
Body Lift
Buttocks Implants
Calf Implants
Fat Transfer
Liposuction
Thigh Lift
Our Experts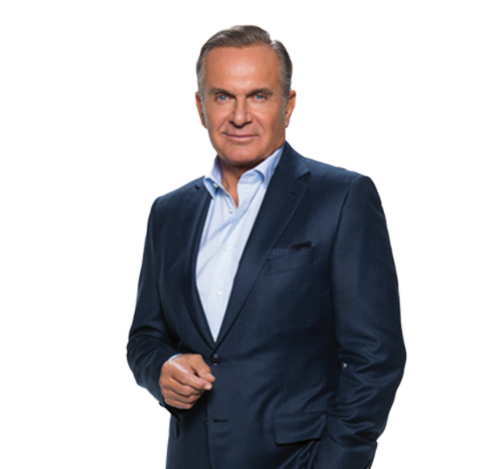 Dr. Andrew Ordon
Double Board-Certified Plastic Surgeon
location_on
Tajmeel Royal Clinic -Dubai- Sheikh Zayed Road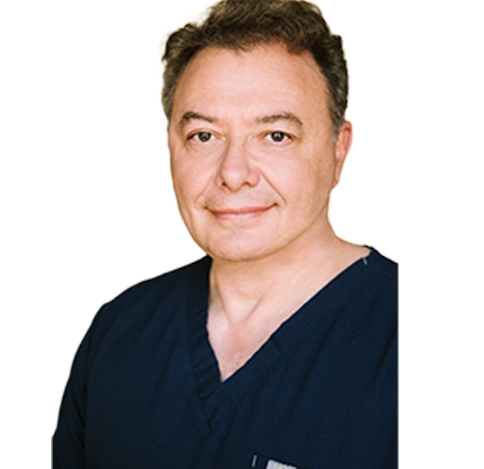 Dr. Nicholas Nikolov
Plastic Surgeon
location_on
Tajmeel Royal Clinic -Dubai- Sheikh Zayed Road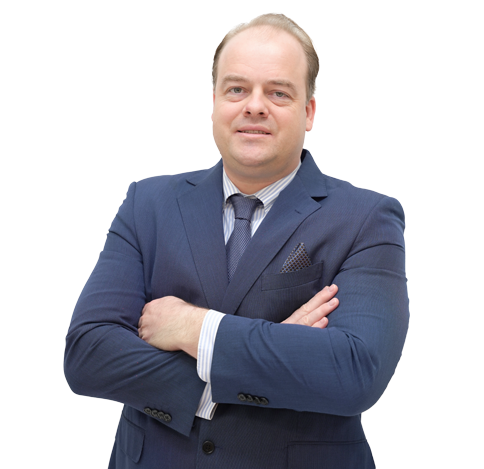 Dr. Martain Pierre Jean Loonen
Plastic Surgeon
location_on
Tajmeel Royal Clinic -Dubai- Sheikh Zayed Road