Invest in Your Smile with Dental Implants
Dental implants in Abu Dhabi, A popular and effective way to replace missing teeth, restore your smile, and improve your overall oral health. At our practice, we use the latest technology and techniques to ensure that your dental implant procedure is as comfortable and successful as possible.
Dental Implants are small titanium posts that are surgically placed into your jawbone, acting as artificial tooth roots. These posts fuse with the bone through a process called osseointegration, providing a sturdy foundation for replacement teeth. Once the implants have integrated with the jawbone, custom-made dental crowns, bridges, or dentures are securely attached to them, completing your smile restoration.
Advantages of Dental Implants
Improved Function: Dental implants restore the functionality of your teeth, allowing you to bite, chew, and speak with ease. Unlike traditional dentures, implants provide stability and support, making them feel and function like natural teeth.
Enhanced Aesthetics: Dental implants not only restore the function of missing teeth but also enhance the appearance of your smile. The replacement teeth are meticulously crafted to match the shape, color, and size of your natural teeth, resulting in a seamless and beautiful smile.
Long-lasting Solution: With proper care and regular dental visits, dental implants can last a lifetime. Unlike other tooth replacement options, implants are designed to be durable and resistant to decay, providing a reliable solution for missing teeth.
Preservation of Jawbone: When a tooth is lost, the jawbone can start to deteriorate over time. Dental implants stimulate the jawbone, preventing bone loss and preserving the facial structure.
Improved Confidence: Dental implants restore your ability to eat, speak, and smile without worrying about gaps or loose dentures. Regain your self-confidence and enjoy a natural-looking smile that you can be proud of.
The Dental Implant Process
Consultation and Examination: During your initial visit, our experienced dental team will evaluate your oral health, discuss your goals, and determine if dental implants are the right solution for you. We will take digital scans, X-rays, and impressions to create a comprehensive treatment plan tailored to your specific needs.
Implant Placement: The dental implant placement procedure is performed under local anesthesia to ensure your comfort. Our skilled oral surgeon or implantologist will precisely position the implants into the jawbone. After the surgery, a healing period of a few months is required for the implants to fuse with the bone.
Restoration Design and Fabrication: Once the implants have integrated with the jawbone, impressions of your mouth will be taken to create custom-made dental crowns, bridges, or dentures. Our skilled dental laboratory will meticulously craft your restorations to match the color, shape, and size of your natural teeth.
Placement of Restorations: The final step involves attaching your custom restorations to the implants. Our dental team will ensure a proper fit, functionality, and aesthetics, making necessary adjustments to ensure your complete satisfaction.
Post-Procedure Care and Maintenance: Following the completion of your dental implant treatment, we will provide you with detailed instructions on how to care for your implants and maintain excellent oral hygiene. Regular dental check-ups and cleanings are essential to monitor the health of your implants and maintain their longevity.
Types of Dental Implants in Abu Dhabi
Same-day Dental Implants: Also known as immediate load implants or same-day teeth, that can be placed and restored with a dental crown or bridge in a same day or single appointment.
All-on-4 Dental Implants: A specific type of implant that is designed to replace an entire arch of missing teeth using just four strategically placed implants. The All-on-4 implant system is a popular choice for patients who have lost most or all of their teeth and are looking for a more permanent and stable solution than traditional dentures.
All-on-6 Dental Implants: A type of implant system that involves the placement of six implants to support a full arch of replacement teeth. This system is similar to the All-on-4 system, which uses four strategically placed implants, but offers additional support and stability by using six implants.
3D Guided Implant Surgery: A modern dental implant placement technique that uses advanced computer technology to plan and execute precise implant placement. This technique involves the use of 3D imaging technology to create a virtual model of the patient's jawbone and surrounding structures, which allows the dentist to plan the optimal location, angle, and depth for each implant.
Invest in Your Smile with Dental Implants in Abu Dhabi
Regain the joy of a complete and functional smile with dental implants at Tajmeel. Our team of skilled professionals is committed to delivering exceptional care and helping you achieve the smile you've always wanted.
Schedule a consultation today to learn more about dental implants and find out if you're a suitable candidate for this life-changing treatment. Let us guide you through the transformative journey of dental implant restoration
Frequently Asked Questions
How long do teeth implants usually last?
Teeth implants, also known as dental implants, are designed to be a long-term solution for missing teeth. With proper care and oral hygiene, dental implants can last for a lifetime. The longevity of implants depends on various factors, including oral health maintenance, implant placement technique, and individual factors like bone density and overall health.
How much do dental implants cost?
The cost of dental implants can vary depending on several factors, including the number of implants needed, the location, the complexity of the case, and additional procedures required
How painful is getting a dental implant?
During the dental implant procedure, local anesthesia is used to ensure that the process is as comfortable as possible. Many patients report feeling minimal pain or discomfort during the procedure. After the surgery, some mild discomfort, swelling, or bruising may occur, which can be managed with pain medications prescribed by the dentist. Every individual's pain tolerance varies, but most patients find the discomfort to be manageable and subside within a few days.
What are the three types of dental implants?
The three main types of dental implants are:
Endosteal implants: These are the most common type of dental implants and are placed directly into the jawbone. They are typically made of titanium and provide a strong foundation for single or multiple artificial teeth.
Subperiosteal implants: These implants consist of a metal frame that is placed on or above the jawbone, but under the gum tissue. Subperiosteal implants are suitable for patients with minimal bone height or density and are an alternative for those who cannot undergo traditional implant surgery.
All-on-4 or All-on-6 implants: These are implant-supported dentures that use either four or six implants to support a full arch of teeth. They provide a stable and functional solution for patients who have lost all or most of their teeth.
Our Experts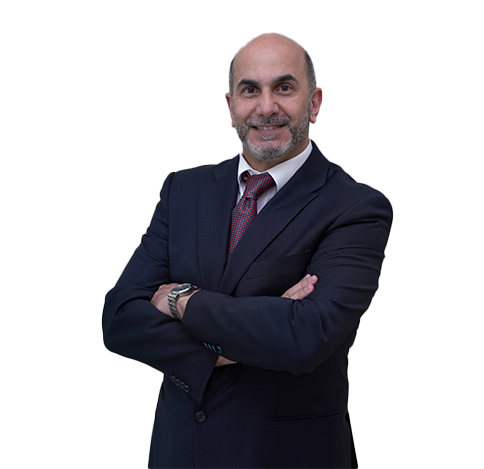 Dr. Mohammed Hani Dalati
Medical Director, Consultant Orthodontics
location_on
Tajmeel – Al Dar, Abu Dhabi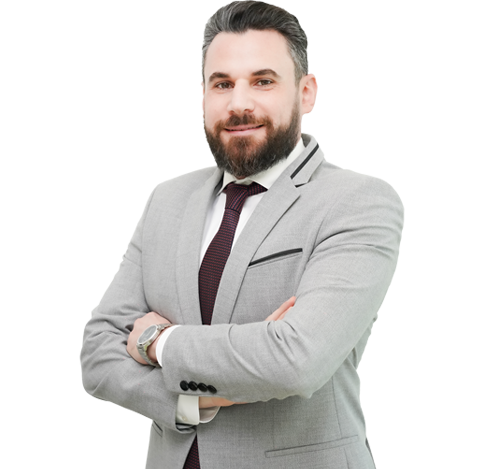 Dr. Mohanad Salem AlZahr
Specialist Pediatric Dentist
location_on
Tajmeel – Al Dar, Abu Dhabi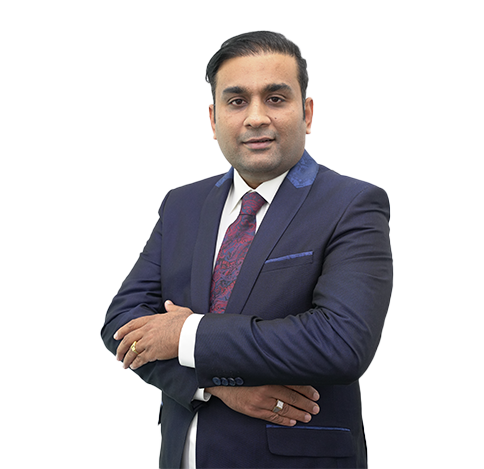 Dr. Saket Dubey
Specialist Oral and Maxillofacial Surgery
location_on
Tajmeel- Al Karamah, Abu Dhabi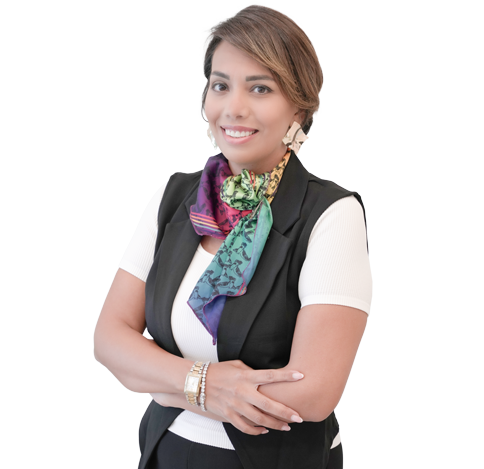 Dr. Noha Aligamaleldin Abdelaal Mohamed
Prosthodontist and Implantologist
location_on
Tajmeel – Al Dar, Abu Dhabi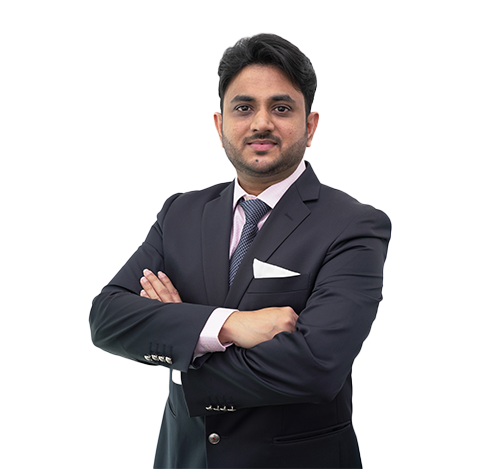 Dr. Srikanth Narkedamalli
General Practitioner - Dentist & Certified Implantologist
location_on
Tajmeel- Al Karamah, Abu Dhabi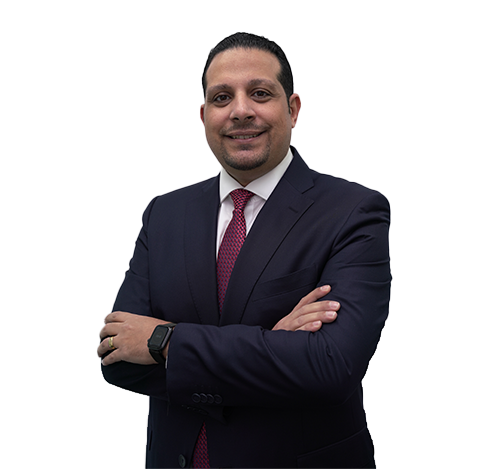 Dr. Bola Mohsen
General Practitioner - Dentist
location_on
Tajmeel- Al Karamah, Abu Dhabi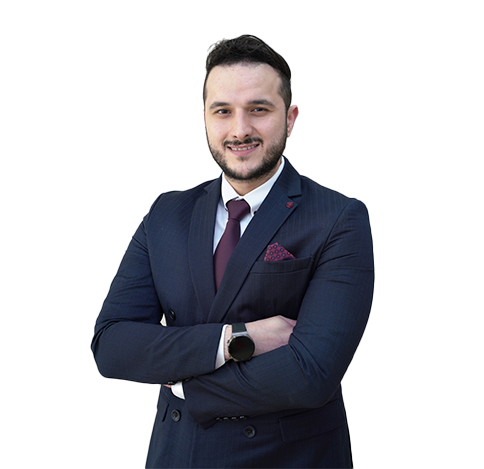 Dr. Abdul Rahman Tahhan
General Practitioner - Dentist
location_on
Tajmeel – Shahama , Abu Dhabi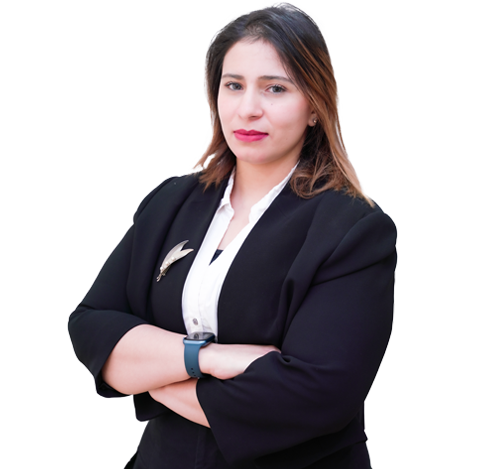 Dr. Dalia Salah Elsayad
General Practitioner - Dentist
location_on
Tajmeel – Shahama , Abu Dhabi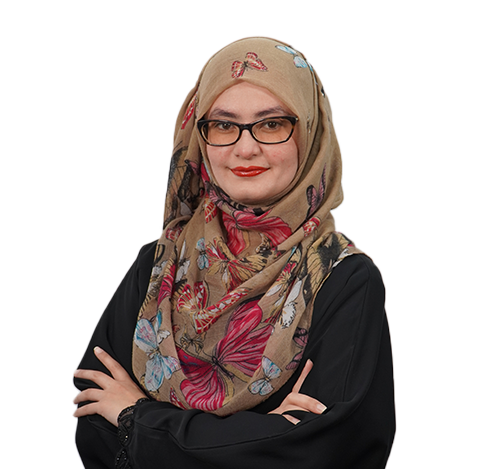 Dr. Quratulann Rahat
General Practitioner - Dentist
location_on
Tajmeel- Al Karamah, Abu Dhabi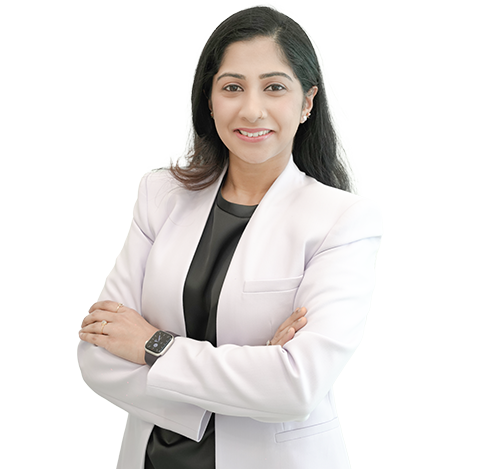 Dr. EAKETHA P LOKESH
General Practitioner - Dentist
location_on
Tajmeel – Al Dar, Abu Dhabi