Fotona 4D Laser Treatment: The Ultimate Rejuvenation
Tajmeel Clinic, the revolutionary Fotona 4D Laser Treatment awaits to redefine your skincare experience. Embark on a transformative journey that combines science, innovation, and artistry to reveal a new dimension of radiance.
The Ultimate Rejuvenation
Fotona 4D Laser Treatment is a cutting-edge non-invasive procedure that targets multiple layers of skin, working to stimulate collagen production and revitalize your complexion. This comprehensive treatment offers a 360-degree approach to skin rejuvenation, delivering remarkable results that reflect a more youthful and revitalized you.
Benefits of Fotona 4D:
Multi-Layer Treatment: Fotona Laser Treatment addresses both the external and internal layers of your skin, promoting a holistic approach to rejuvenation.
Collagen Stimulation: Experience a natural boost in collagen production, leading to improved skin elasticity and texture.
Tightening and Lifting: Achieve a firmer, lifted appearance as the treatment works to sculpt and contour your facial features.
Even Skin Tone: Diminish the appearance of pigmentation irregularities, sunspots, and vascular concerns, revealing a more even complexion.
Minimal Downtime: Embrace the convenience of a non-surgical treatment with minimal downtime, allowing you to return to your routine promptly.
Indication of Fotona 4D:
Fotona 4D Laser Treatment is suitable for individuals seeking:
Comprehensive facial rejuvenation.
Improved skin texture and elasticity.
Reduction in pigmentation irregularities.
A non-surgical alternative to facelift procedures.
Book Your appointment today:
Elevate your skincare journey with the transformation power of Fotona Laser Treatment at Tajmeel Clinic. Contact us today to schedule a consultation and embark on a path to a renewed, radiant, and youthful complexion.
Frequently Asked Questions
Q1. How many sessions are needed for optimal results?
 The number of sessions varies depending on your individual goals and skin condition. Our skilled practitioners will develop a personalized treatment plan during your consultation.
Q2. Is Fotona 4D Laser Treatment safe?
Yes, Fotona 4D Laser Treatment is safe and approved for cosmetic use. Our experienced practitioners ensure your comfort and safety throughout the procedure.
Q3. Is there any discomfort during the treatment?
Some individuals may experience mild discomfort, which is usually well-tolerated. Our practitioners take measures to ensure your comfort during the session.
Q4. How long do the results last?
Results can vary, but many individuals enjoy the benefits of Fotona 4D Laser Treatment for several months. Maintenance sessions may be recommended to prolong your results.
Our Experts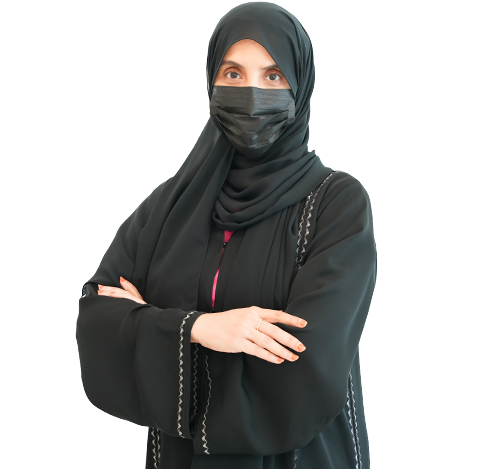 Dr. Massefa Jawaan Almazrouei
Consultant Dermatology
location_on
Tajmeel – Al Dar, Abu Dhabi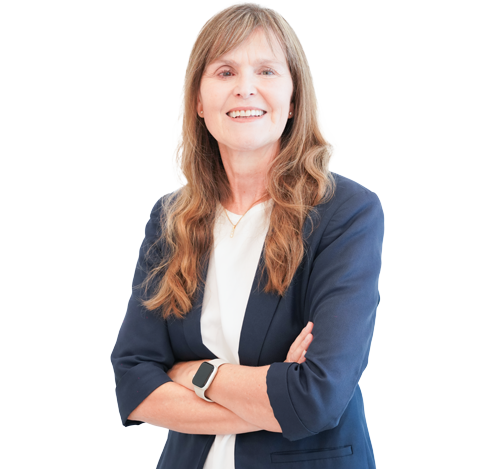 Dr. Yvonne Ann Marie Wyon
Consultant Dermatology
location_on
Tajmeel – Al Dar, Abu Dhabi