Elevate Your Complexion Skin with Cutting-Edge laser Rejuvenation
At Tajmeel Clinic, the transformative power of Hollywood Spectra Laser awaits to rejuvenate your skin and unveil a radiant, revitalized complexion. Step into a new era of skincare innovation and unlock the beauty that lies within.
Hollywood Spectra Laser: Precision and Versatility
Hollywood Spectra Laser is a groundbreaking treatment that harnesses the power of laser precision to address a wide range of skin concerns. This non-invasive procedure utilizes advanced laser technology to target uneven skin tone, fine lines, wrinkles, and even stubborn pigmentation leaving behind smooth, flawless skin.
Benefits of Spectra Laser:
Versatility: Spectra Laser's versatility allows for tailored treatments that address your a range of concerns, from pigmentation and acne scar issues to textural irregularities.
Pigmentation Correction: Say goodbye to uneven skin tone and pigmentation spots as Spectra Laser works to restore a balanced complexion.
Acne Scar Reduction: Smooth out the remnants of acne scars and reveal smoother, more refined skin.
Minimized Downtime: Experience minimal downtime, making Spectra Laser an ideal choice for those with busy lifestyles.
Collagen Stimulation: Stimulate collagen production for a naturally youthful appearance and enhanced skin texture.
Indication of Spectra Laser:
Spectra Laser is suitable for individuals seeking to:
Improve pigmentation issues such as sunspots, melasma, and freckles.
Diminish the appearance of acne scars
Achieve smoother, more even skin texture and tone
Bleach fine hair
Remove Tattoos
Book Your appointment today:
Elevate your skincare journey with the transformation capabilities of Spectra Laser. Contact Tajmeel Clinic today to schedule a consultation and embark on a path toward radiant, rejuvenated skin that reflects your timeless beauty.
Frequently Asked Questions
Q1. How many sessions are needed for optimal results?
The number of sessions varies based on your skin concerns and goals. Our skilled practitioners will recommend a personalized treatment plan during your consultation
Q2. Is Spectra Laser safe for all skin types?
Yes, Spectra Laser is safe for most skin types. Our practitioners will assess your skin during the consultation to determine the most suitable treatment approach.
Q3. Is the procedure painful?
Discomfort during the procedure is generally minimal. We take measures to ensure your comfort throughout the treatment.
Q4. What is the downtime after a Spectra Laser session?
Downtime is typically minimal, with some mild redness and swelling that usually subsides within a few days.
Our Experts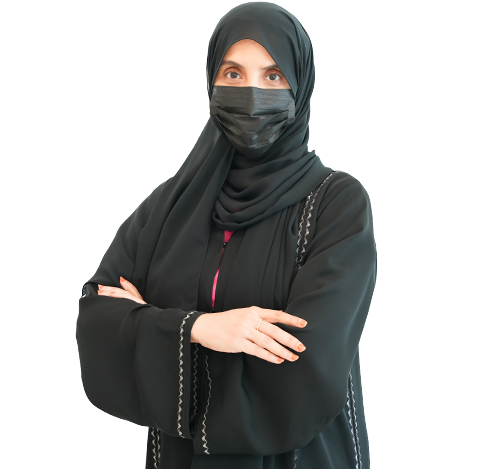 Dr. Massefa Jawaan Almazrouei
Consultant Dermatology
location_on
Tajmeel – Al Dar, Abu Dhabi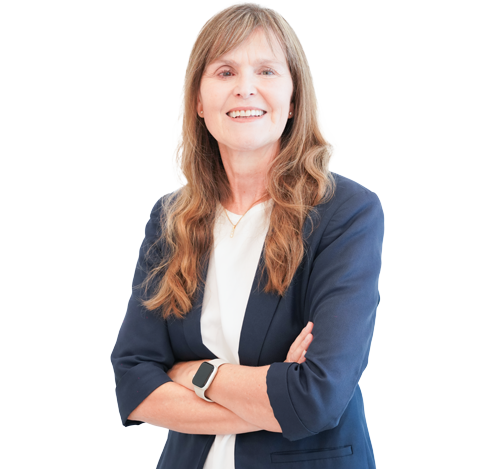 Dr. Yvonne Ann Marie Wyon
Consultant Dermatology
location_on
Tajmeel – Al Dar, Abu Dhabi