Timeless Beauty, Effortless Grace: Revitalize
At Tajmeel, we invite you to experience the transformative magic of dermal fillers. Our tailored approach to facial enhancement aims to restore your natural beauty and unveil a more youthful, radiant you.
Sculpting Perfection
Dermal fillers are most commonly composed of hyaluronic acid—a natural component found in the body that helps maintain skin hydration and volume. Fillers are now considered the artistry of modern aesthetics, designed to replenish lost volume, smooth fine lines, and enhance your features. Our skilled practitioners combine experience, art and FDA-approved products ensuring your safety and stunning results.
Benefits of Dermal Fillers:
Youthful Restoration: Rediscover a more youthful appearance as fillers diminish the signs of aging, including wrinkles, folds, and sagging skin.
Natural Enhancement: Enhance your facial contours, lips, and cheeks while maintaining your unique features and expressions.
Instant Gratification: Enjoy immediate results with little to no downtime, allowing you to embrace your rejuvenated look right away.
Confidence Boost: Witness the transformation of your outer appearance, which can lead to an inner surge of self-assurance.
Indications of Dermal Fillers:
Dermal fillers cater to a diverse range of needs, making them suitable for individuals who seek:
Softening of facial lines and creases
Volume restoration for cheeks, temples, and under eyes
Lip augmentation for plumpness and symmetry.
Overall facial rejuvenation and enhancement
Book Your appointment today:
Reclaim your youthful allure and confidence with our expertly administered dermal filler treatments. Contact Tajmeel Clinic today to schedule a consultation and embark on a journey toward refreshed, revitalized beauty.
Frequently Asked Questions
Q1. What are dermal fillers made of?
A1. Dermal fillers most commonly consist of hyaluronic acid, a naturally occurring substance in the body that provides hydration and volume to the skin.
Q2. Is the procedure painful?
A2. Discomfort during the procedure is typically minimal. We utilize techniques to ensure your comfort, including the application of a numbing cream and cold compress
Q3. How long do the results last?
A3. The longevity of results varies depending on factors such as the type of filler used and individual metabolism. Generally, results can last for 6-8 months
Q4. Are there any side effects?
A4. Mild swelling, redness, or bruising at the injection site are possible but temporary side effects that usually subside within a few days.
Our Experts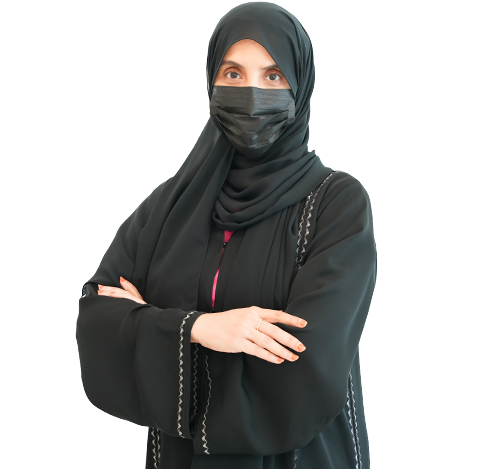 Dr. Massefa Jawaan Almazrouei
Consultant Dermatology
location_on
Tajmeel – Al Dar, Abu Dhabi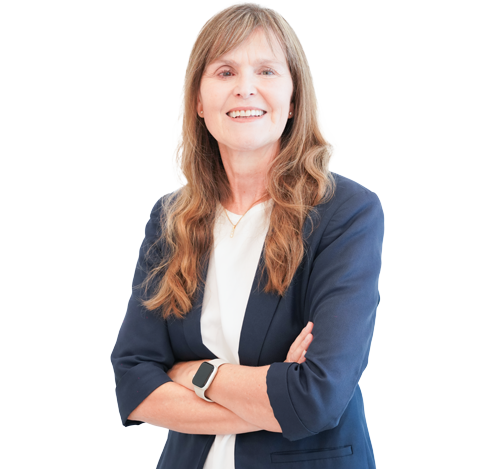 Dr. Yvonne Ann Marie Wyon
Consultant Dermatology
location_on
Tajmeel – Al Dar, Abu Dhabi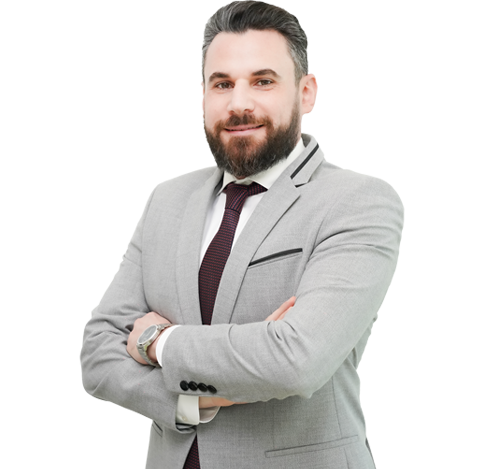 Dr. Mohanad Salem AlZahr
Specialist Pediatric Dentist
location_on
Tajmeel – Al Dar, Abu Dhabi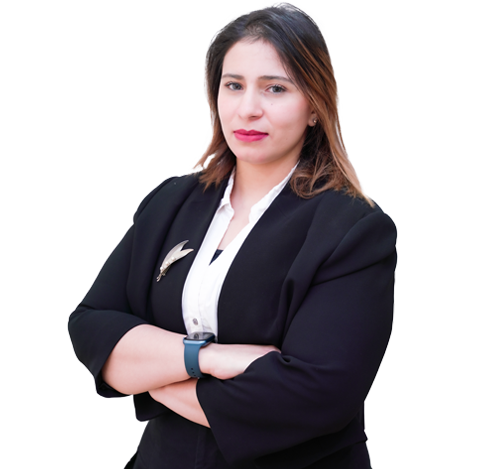 Dr. Dalia Salah Elsayad
General Practitioner - Dentist
location_on
Tajmeel – Shahama , Abu Dhabi