Achieve a Bright, Healthy Smile
The Importance of Teeth Cleaning
Regular teeth cleaning, also known as dental prophylaxis, plays a crucial role in maintaining optimal oral health. It involves the removal of plaque, tartar, and stains from the surfaces of your teeth, providing numerous benefits for both your oral health and overall well-being. It is recommended to schedule a teeth cleaning every six months to maintain optimal oral health and safeguard your teeth against cavities.
Our Professional Teeth Cleaning Services
At Tajmeel Clinic, we offer comprehensive dental teeth cleaning services performed by highly skilled and experienced dental hygienists. Our team is committed to providing gentle, thorough cleanings to help you achieve a bright, healthy smile.
Maintaining Your Dental Cleaning Results:
Examination and Assessment: Our dental hygienist will evaluate your oral health, checking for any signs of gum disease, cavities, or other dental issues. X-rays may be taken to identify hidden problems.
Plaque and Tartar Removal: Using specialized tools, our dental hygienist will carefully remove plaque and tartar from your teeth and along the gumline. This step helps prevent gum disease, tooth decay, and bad breath.
Teeth Polishing: After plaque and tartar removal, your teeth will be polished using a gentle yet effective dental polishing paste. This process helps remove surface stains, leaving your teeth looking clean and shiny.
Fluoride Treatment: In some cases, a fluoride treatment may be applied to strengthen your tooth enamel and provide added protection against cavities. The fluoride is typically applied as a gel, foam, or varnish and left on your teeth for a short period.
Regular dental teeth cleaning offers a range of benefits, including.
Prevention of Dental Issues: By removing plaque and tartar, dental cleanings help prevent gum disease, cavities, and tooth loss. Early detection of dental issues during cleanings can also lead to timely treatment.
Fresh Breath: Dental cleanings eliminate bacteria and plaque buildup, reducing the risk of bad breath and enhancing your overall oral hygiene.
Improved Oral Health: A clean and healthy mouth contributes to your overall well-being. Regular dental cleanings can lower the risk of systemic health conditions linked to poor oral health, such as heart disease and diabetes.
Enhanced Appearance: Teeth cleanings remove surface stains, giving you a brighter, more attractive smile.
To maintain the benefits of your dental cleaning, it's essential to.
Brush and Floss Daily: Practice good oral hygiene habits by brushing your teeth at least twice a day and flossing daily to remove plaque and food particles.
Schedule Regular Dental Visits: Visit Tajmeeel regularly for dental check-ups and cleanings. Our team will assess your oral health, address any concerns, and provide personalized recommendations.
Adopt a Healthy Lifestyle: A well-balanced diet, limiting sugary snacks and beverages, and avoiding tobacco products can all contribute to long-term oral health.
Schedule Your Dental Teeth Cleaning Today
Invest in the health and beauty of your smile by scheduling a dental teeth cleaning at Tajmeel Clinic. Our experienced dental hygienists are dedicated to providing exceptional care and helping you achieve optimal oral health. Contact us today to book your appointment.
Our Experts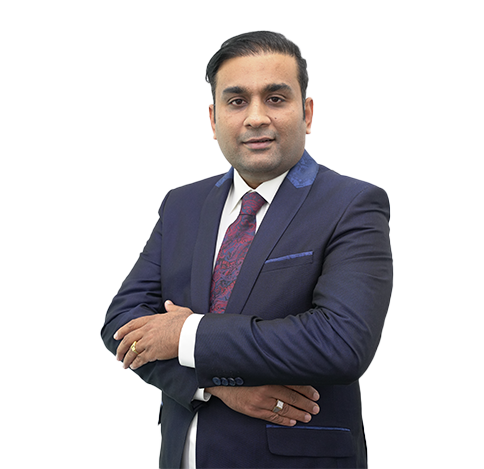 Dr. Saket Dubey
Specialist Oral and Maxillofacial Surgery
location_on
Tajmeel Specialized Medical Center, Karamah, Abu Dhabi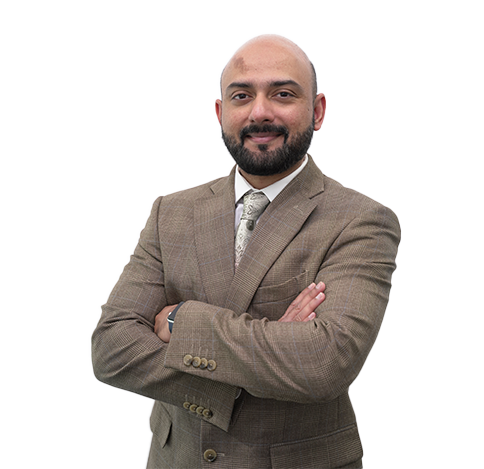 Dr. Arshad Abbasi
Specialist Orthodontist
location_on
Tajmeel Specialized Medical Center, Karamah, Abu Dhabi