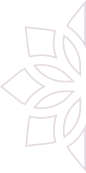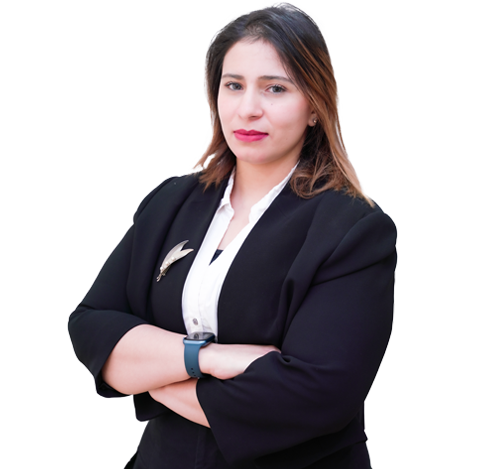 Dr. Dalia Salah Elsayad
General Practitioner - Dentist
Nationality :
Egyptian
Years of Experience :
5
Languages Known :
English, Arabic
Qualification :
Bachelor's degree of dentist
Location :
Tajmeel – Shahama , Abu Dhabi
Book Appointment
Biography
Dr. Dalia Salah, our esteemed General Practitioner Dentist at Tajmeel Clinic, has a journey rooted in her homeland of Cairo, Egypt. Her pursuit of excellence in dentistry began at home, where she attended college before venturing into dental school at Misr International University. In 2017, she proudly earned her degree, marking the commencement of her remarkable career. Dr. Dalia's commitment to expanding her skills led her to Kasr AlAiny hospital, where she underwent intensive training for one year in their esteemed residency program. In 2018, her journey took an exciting turn when she had the privilege of assisting Dr. Gamal Al-Gayar, a distinguished Orthodontic Specialist, for an enriching two-month period. Under his guidance, she honed her skills and was entrusted to handle complex cases in his private clinic.
Passionate about promoting oral hygiene, especially among children, Dr. Dalia actively engaged in public awareness campaigns. These initiatives focused on teaching children effective brushing techniques, further enhancing her expertise in pediatric dentistry. In 2019, she expanded her knowledge and techniques in prosthodontics and cosmetic dentistry by working alongside Dr. Abd El-Hameed, a Ph.D. holder in endodontics and MJDF certified dentist. His mentorship enriched her skill set and broadened her understanding of creating beautiful smiles.  In 2022, Dr. Dalia took a step towards her family by relocating to the UAE. Her journey led her to serve briefly at a private clinic before joining the Tajmeel family. Here, she excels in providing a wide range of dental services, including cosmetic fillings, crowns, bridges, extractions (both simple and semi-complicated), root canal treatments, scaling, and polishing for patients of all ages. Dr. Dalia is also certified by the Mastery Academy to administer Nitrous oxide gas, a valuable tool in creating a calm and positive dental experience for children.
With a deep-rooted passion for delivering high-quality healthcare and educating patients on the best dental practices, Dr. Dalia Salah is committed to ensuring your oral health and well-being
Expertise
Cosmetic Veneers and Fillings

Root Canal Treatment

Post and Core Build up for Fractured tooth

Tooth reshaping

Crown and Bridges

Dental Extraction (simple and semi complicated)

Scaling and polishing

Pediatric treatment
Certifications
Fellowship in international association of pediatric dentistry (FIAPD)
Our Experts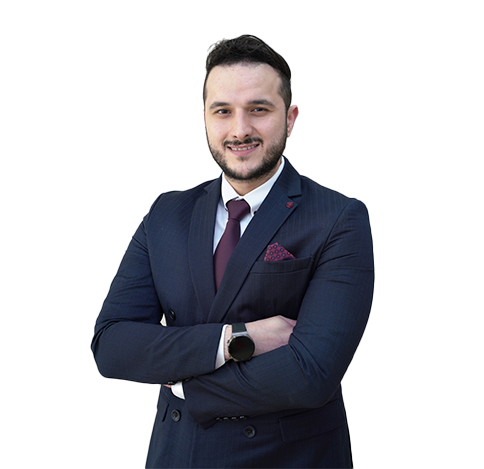 Dr. Abdul Rahman Tahhan
General Practitioner - Dentist
location_on
Tajmeel – Shahama , Abu Dhabi