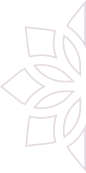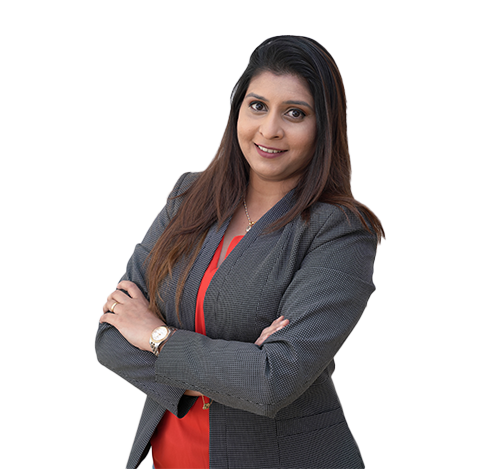 Dr. Prriya Porwal
Specialist Pedodontics
Nationality :
India
Years of Experience :
12
Languages Known :
English, Hindi, Urdu, Marathi, Gujarati, Arabic
Qualification :
Master's (Pedodontics and Preventive Dentistry)
Location :
Tajmeel – Shahama , Abu Dhabi
Book Appointment
Biography
Dr. Prriya Porwal , a dedicated Specialist in Pedodontics at Tajmeel Kids Park Medical Center, Al Shahama, brings over five years of experience in providing exceptional dental care to children. With a strong focus on restorative and preventive dentistry, Dr. Prriya has served in renowned healthcare facilities in India, delivering high-quality care to young patients.
Dr. Prriya Porwal holds a Bachelor of Dental Surgery (BDS) degree obtained in 2011, followed by a master's degree in pedodontics and preventive dentistry from prestigious colleges in India in 2015. Through her evidence-based education, she has acquired comprehensive training, enabling her to provide treatments with confidence and efficacy.
One of Dr. Prriya's remarkable qualities is her cheerful and friendly demeanor, which helps her effectively handle even the most challenging pediatric patients. She has experience working with infants requiring cleft lip and palate treatment, using techniques such as presurgical nasal-alveolar molding. Additionally, Dr. Prriya has worked with children who have ADHD and developmental disabilities, showcasing her expertise in managing unique cases.
Driven by a strong interest in psychology and the non-pharmacological management of children's behavior, Dr. Prriya pursued clinical hypnotherapy training. This additional skill set allows her to create a comfortable and relaxed environment for children during dental procedures, ensuring a smooth and positive dental journey for both parents and their little ones. Dr. Prriya Porwal is a prolific researcher, with numerous publications to her credit in peer-reviewed journals. This commitment to advancing the field of pedodontics reflects her dedication to staying updated with the latest research and best practices.
With her expertise, compassionate approach, and extensive training, Dr. Prriya Porwal ensures that children receive the highest standard of dental care. Parents can trust her to provide restorative and preventive treatments while creating a nurturing and comfortable experience for their children. If you're seeking a highly skilled and friendly pedodontist for your child's dental needs, Dr. Prriya Porwal is the ideal choice.
Expertise
Cleaning and Fluoride Treatments

Comprehensive Oral Treatments

Nitrous Oxide Sedation

Dental Extractions

Care for Dental Injuries

Management of Gum Diseases

Pediatric Aesthetic Fillings

Filling the Tooth Cavities

Pit and Fissure Sealants

Root Canal Treatment
Our Experts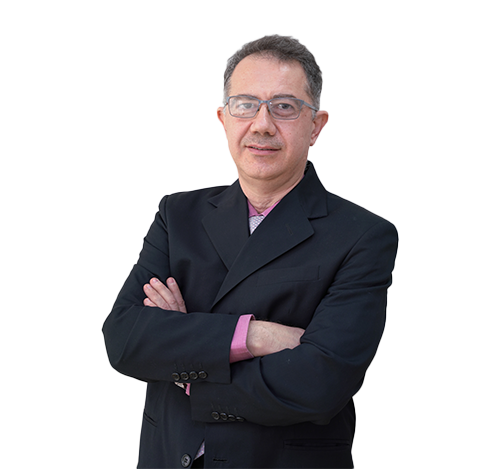 Dr. Abed Al Hameed Oghli
Specialist Oral & Maxillofacial Surgery
location_on
Tajmeel – Shahama , Abu Dhabi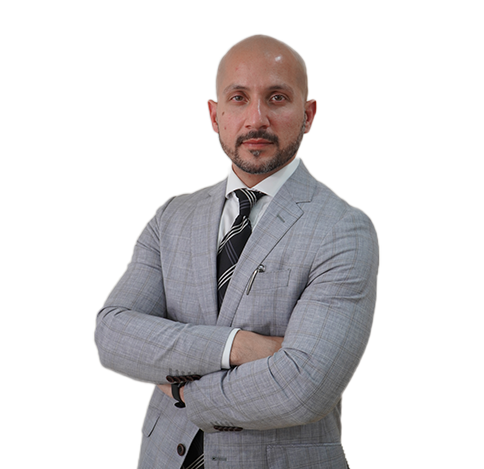 Dr. Zeeshan Bhat
Medical Director & Specialist Orthodontics
location_on
Tajmeel – Shahama , Abu Dhabi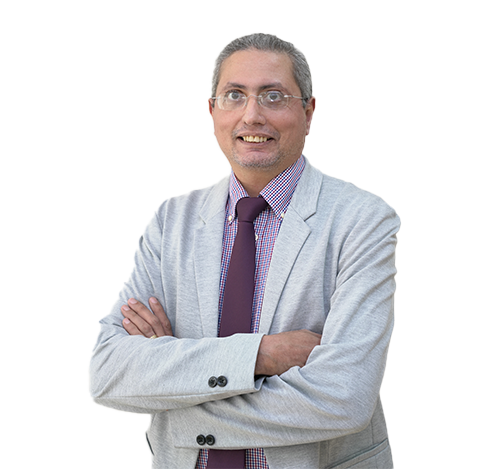 Dr. Magdy Gibrail
Specialist - Pediatric Dentist
location_on
Tajmeel – Shahama , Abu Dhabi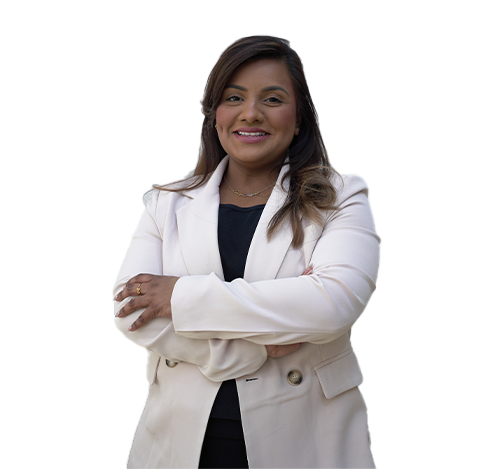 Dr. Shereefa Abdul Rahiman
Specialist - Pediatric Dentistry
location_on
Tajmeel – Shahama , Abu Dhabi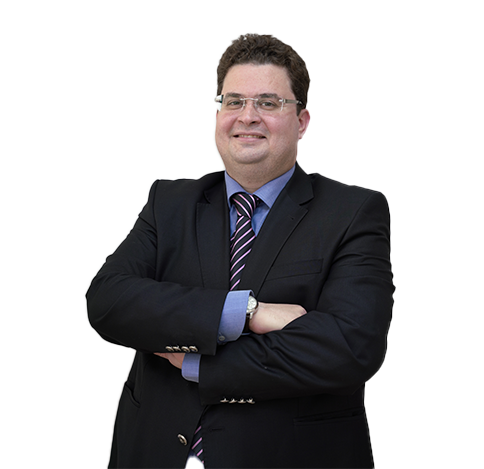 Dr. Bashar Kharboutli
General Practitioner – Dentist
location_on
Tajmeel – Shahama , Abu Dhabi