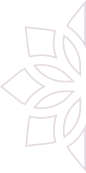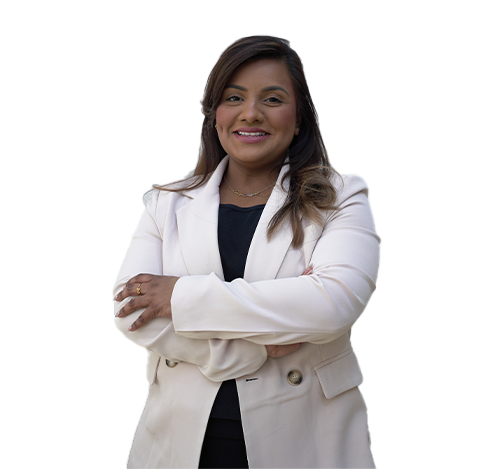 Dr. Shereefa Abdul Rahiman
Specialist - Pediatric Dentistry
Nationality :
India
Years of Experience :
15
Languages Known :
Arabic, English, Hindi
Qualification :
BDS, MDS (Pedodontics and Preventive Dentistry)
Location :
Tajmeel – Shahama , Abu Dhabi
Book Appointment
Biography
Dr. Shereefa is a highly skilled and dedicated Specialist in Pediatric Dentistry, specializing in providing restorative and preventive dental care for children. With her proficiency and expertise, she delivers comprehensive oral healthcare services to young patients, ensuring their dental well-being.
One of Dr. Shereefa's notable strengths lies in her ability to handle challenging pediatric aesthetic dentistry cases. Whether it involves cosmetic procedures or addressing aesthetic concerns, she is well-versed in utilizing appropriate techniques and treatments to enhance the appearance of children's smiles.
Dr. Shereefa has extensive experience in dealing with exceptional cases, such as providing oral care for disabled or handicapped patients. She understands the unique challenges that may arise in these cases and is skilled in delivering compassionate and effective dental care tailored to the specific needs of these patients.
Additionally, Dr. Shereefa excels in total oral rehabilitation, which involves comprehensive dental treatment plans to restore oral health and function in children. She is experienced in managing traumatic injuries to the teeth in children, ensuring prompt and appropriate care to minimize any long-term effects on dental health. By staying updated with the latest advancements in pediatric dentistry, Dr. Shereefa ensures that her patients receive the highest quality of care using the most advanced techniques and treatments available. If you are seeking a Specialist Pediatric Dentist who is proficient in providing restorative and preventive dental care, adept at handling challenging pediatric aesthetic dentistry, and experienced in managing exceptional cases, Dr. Shereefa is an excellent choice.
Expertise
Caries Prevention (Anticipatory Guidance, Fluorides, Fissure Sealants, Remineralization Etc)

Restorative Dentistry Including Stainless Steel Crowns

Minimally Invasive Dentistry (MID)

Pediatric Endodontics (Pulpotomy, Pulpectomy, Apexogensis, Apexification Regeneration, Endodontics Etc)

Preventive and Interceptive Orthodontics (Space Maintainers, Habit Correction, Crossbite Corrections, Growth Modifications Etc)

Pediatric Aesthetic Dentistry

Prevention and Management of Early Childhood Caries (ECC)

Total Oral Rehabilitation

Oral Care for Disabled (Handicapped) Patients

Management of Traumatic Injuries to the Teeth in Children

Endodontic Treatment

Treatment Under Conscious Sedation

Treatment Under General Anesthesia
Our Experts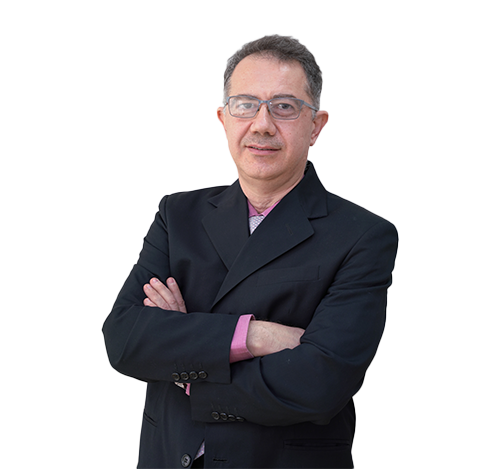 Dr. Abed Al Hameed Oghli
Specialist Oral & Maxillofacial Surgery
location_on
Tajmeel – Shahama , Abu Dhabi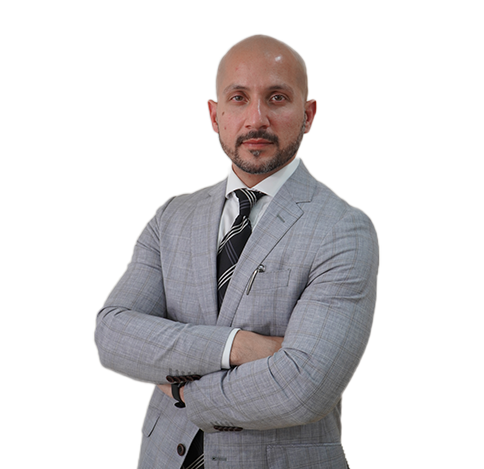 Dr. Zeeshan Bhat
Medical Director & Specialist Orthodontics
location_on
Tajmeel – Shahama , Abu Dhabi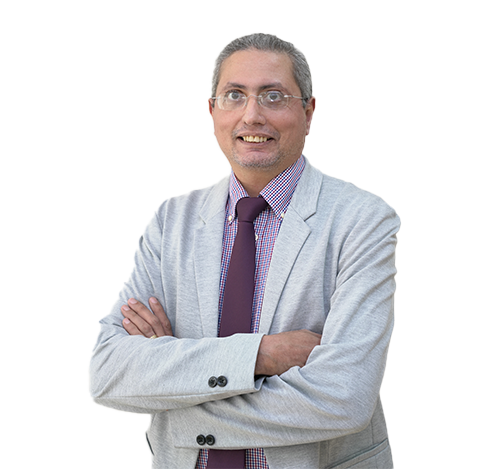 Dr. Magdy Gibrail
Specialist - Pediatric Dentist
location_on
Tajmeel – Shahama , Abu Dhabi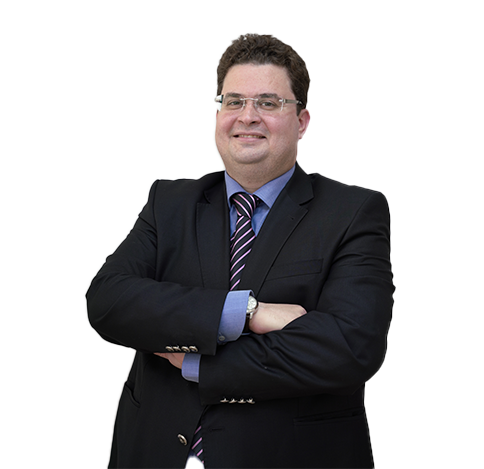 Dr. Bashar Kharboutli
General Practitioner – Dentist
location_on
Tajmeel – Shahama , Abu Dhabi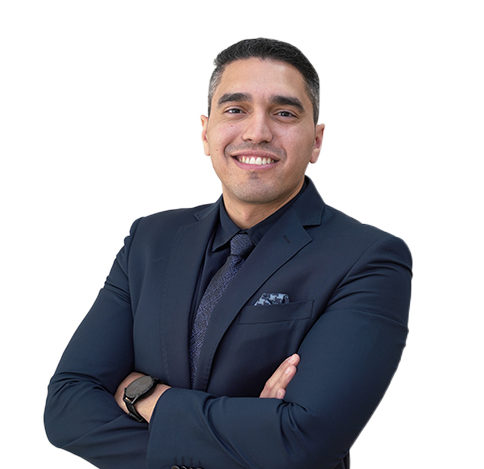 Dr. Sherif Emad
General Practitioner - Dentist, Cosmetic Dentist
location_on
Tajmeel – Shahama , Abu Dhabi