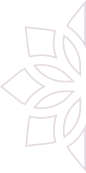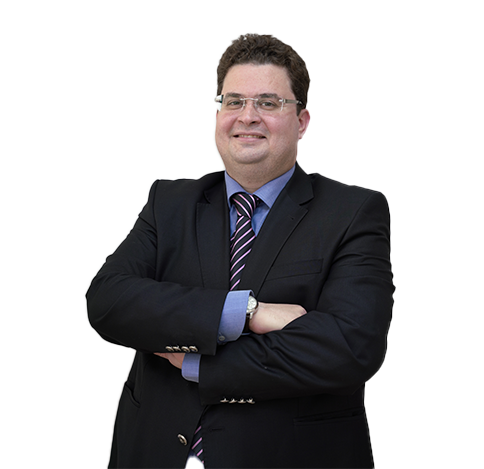 Dr. Bashar Kharboutli
General Practitioner – Dentist
Nationality :
Syria
Years of Experience :
8
Languages Known :
Arabic, English
Qualification :
DDS (Doctor of Dental Surgery)
Location :
Tajmeel – Shahama , Abu Dhabi
Book Appointment
Biography
Dr. Bashar Kharboutli is a skilled dentist with a Bachelor's degree (DDS) from Ajman University of Science and Technology, UAE, obtained in 2006. After completing his undergraduate studies, Dr. Bashar gained valuable experience by working in a renowned dental specialist clinic in Aleppo, Syria, for over three years. During this time, he honed his skills and developed a passion for implantology and cosmetic dentistry.
To further enhance his expertise in these areas, Dr. Bashar Kharboutli pursued extensive training in implantology and cosmetic dentistry. This additional training allowed him to stay updated with the latest techniques and advancements in these specialized fields.
In 2013, Dr. Bashar relocated to Abu Dhabi, UAE, with the aim of providing the highest standards of oral health care. He joined Burjeel Holdings, a prominent healthcare provider known for its commitment to excellence in patient care.
With a total of seven years of experience in dentistry, Dr. Bashar has a strong foundation in the field. He has had the opportunity to serve patients both in his home country and the UAE, gaining valuable insights and expertise along the way.
Dr. Bashar's focus is on delivering comprehensive and personalized dental care to his patients, ensuring their oral health and well-being. With his training in implantology and cosmetic dentistry, he can offer a wide range of services, including dental implants, smile makeovers, and other aesthetic treatments.
By keeping abreast of the latest advancements in dentistry and applying his years of experience, Dr. Bashar strives to provide the highest quality of dental care to his patients in the UAE.
Expertise
Dental Fillings

Root Canal Treatment

Cosmetic Restorations

Preventive Treatment

Pediatric Dentistry

Crowns and Bridges and Oral Implantology
Our Experts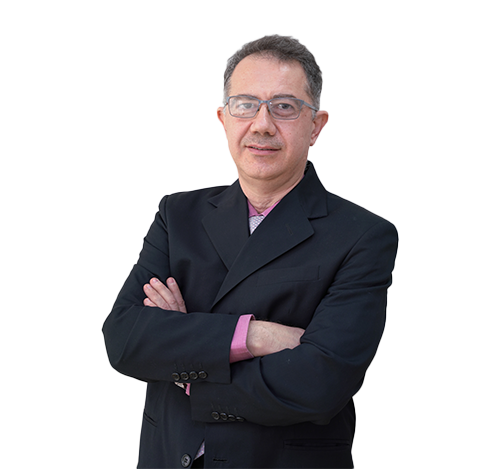 Dr. Abed Al Hameed Oghli
Specialist Oral & Maxillofacial Surgery
location_on
Tajmeel – Shahama , Abu Dhabi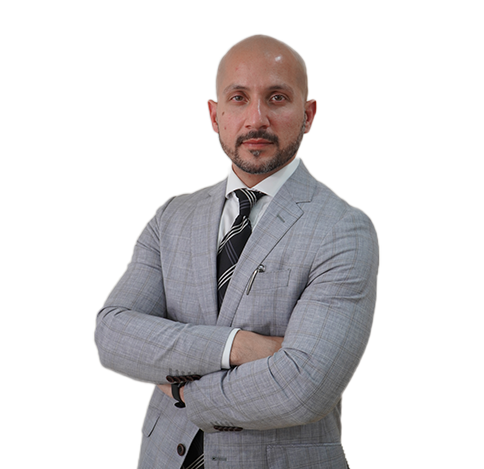 Dr. Zeeshan Bhat
Medical Director & Specialist Orthodontics
location_on
Tajmeel – Shahama , Abu Dhabi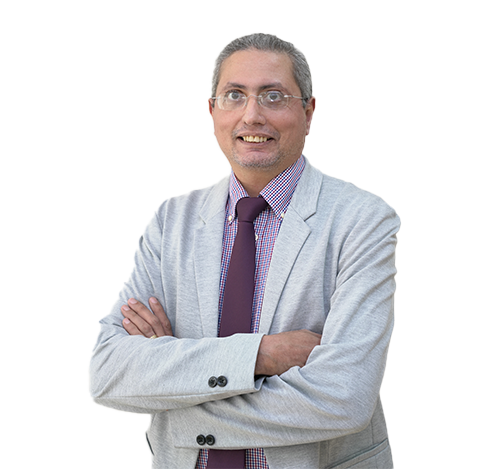 Dr. Magdy Gibrail
Specialist - Pediatric Dentist
location_on
Tajmeel – Shahama , Abu Dhabi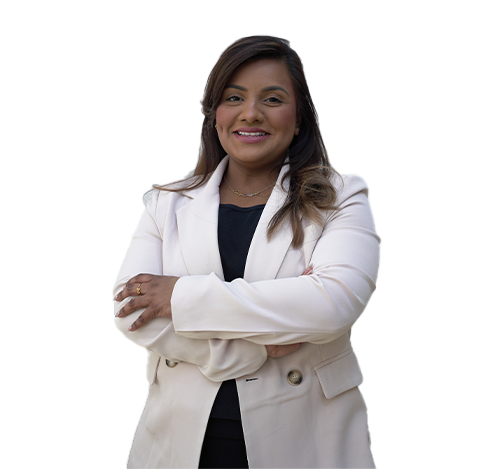 Dr. Shereefa Abdul Rahiman
Specialist - Pediatric Dentistry
location_on
Tajmeel – Shahama , Abu Dhabi