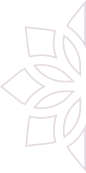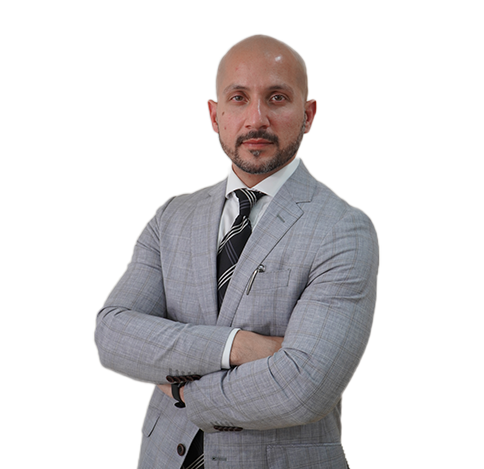 Dr. Zeeshan Bhat
Medical Director & Specialist Orthodontics
Nationality :
India
Years of Experience :
18
Languages Known :
Arabic, English, Hindi
Qualification :
BDS, MDS (Orthodontics)
Location :
Tajmeel – Shahama , Abu Dhabi
Book Appointment
Biography
Dr. Zeeshan Bhat attended Bharti Vidyapeeth University, Pune where he earned his Bachelor of Dental Surgery degree in 2004. Later in 2007 he was ranked 3rd in all India exam and got into the field of orthodontics and Dentofacial Orthopedics, a 3 years of intensive post-graduate residency at the University of Dr. D.Y.Patil, Pune in India allowed him to develop a greater expertise in orthodontic treatment. He then worked as a Specialist in Dubai, Saudi Arabia and India. During his tenure, he has worked in leading JCI accredited multispecialty hospitals. During this time, in 2014 he obtained his advanced studies and completed special training in Lingual Orthodontics and TAD (Temporary Anchorage Devices) training in the Kyungpook National University, Korea under one of the pioneers of lingual orthodontics. Later in 2017 he did his International Mini-Residency for Advanced Orthodontics in Yonsei University College of Dentistry, Korea. Dr. Zeeshan Bhat has a vast experience in treating patients of all age group from children to adults using the latest techniques in orthodontics including the Invisalign, Damon system, regular braces, clear braces, lingual braces, functional appliances, and mini implants. He does all kinds of procedures including extractions and non-extractions, but his practice is based on non-extraction, like he believes in one thing "Extract for the face not for the Space". He is a certified provider of Invisalign, eCligner, ClearPath aligners.
Annually attending continuing education courses enables Dr. Zeeshan to stay at the forefront of the orthodontic specialty. Having the reputation of being a perfectionist, he provides his patients with the finest in orthodontic care. In his past hospital records, He's managed to consistently achieve the highest patient satisfaction scores over the years. He is extremely popular on social media and has a vast multicultural fan following of over 11k Followers on Instagram. Dr. Zeeshan Bhat has several publications in National and International journals and reviewer for many journals. He is a Member of the World Federation of Orthodontics, American Orthodontic Society, Saudi Orthodontic Society and Indian Orthodontic Society. He holds licenses to practice as a Specialist Orthodontist in Abu Dhabi, Dubai, Saudi Arabia, and India.
Expertise
TAD's (Mini Screws) in Orthodontics

Non-Surgical Correction of Open Bites and Deep Bites

Maxillary Expansion

Correction of Jaw Abnormalities in Children with Head Gears and Functional Appliances

Correction of Irregular and Crowded Teeth

Correction of Proclined/Forwardly Placed Teeth

Correction of Impacted Teeth

Closure of Spaces/Diastema

Lingual Orthodontics

Orthognathic Surgery (Cosmetic Surgery of Jaws)

Cleft Lip/Palate

Invisalign

Temporomandibular Disorder (TMD)
Research & Publications
Camouflage treatment of Angle's Class III malocclusion in a young adult. Int J OrthodRehabil 2017; 8:154-8
Non-Extraction Management of Labially Displaced Canine. J Orthod Res 2015; 3:141-5
Treatment of Class III malocclusion in a young adult with reverse pull facemask. J Orthod Res2015; 3:70-5
Comparison of Canine Retraction Using Single and Siamese Edgewise Brackets - An in Vivo study APOS Trends Orthod 2013; 3:91-8
Early Intervention in Skeletal Class II and Dental Class II div I Malocclusion. APOS Trends Orthod2013; 3:121-7
The Cranial Base Pattern in Various FacialTypes Based on Anthropological Facial Index Among Indians. Journal of International College of Dentists 2010; 55:18-27
Implants in Orthodontics. Journal of Dental Science and Research 2009; 1:56-58
Our Experts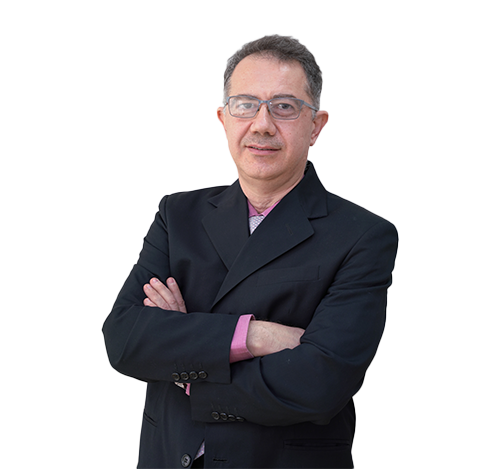 Dr. Abed Al Hameed Oghli
Specialist Oral & Maxillofacial Surgery
location_on
Tajmeel – Shahama , Abu Dhabi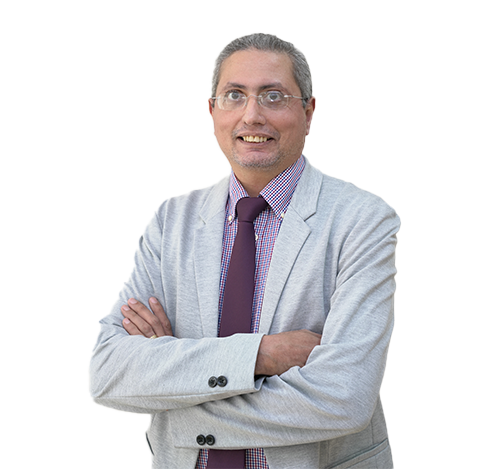 Dr. Magdy Gibrail
Specialist - Pediatric Dentist
location_on
Tajmeel – Shahama , Abu Dhabi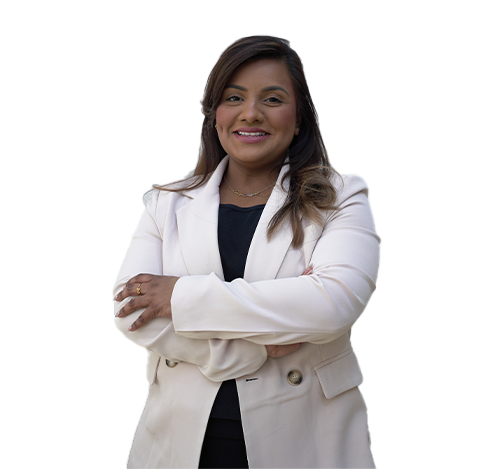 Dr. Shereefa Abdul Rahiman
Specialist - Pediatric Dentistry
location_on
Tajmeel – Shahama , Abu Dhabi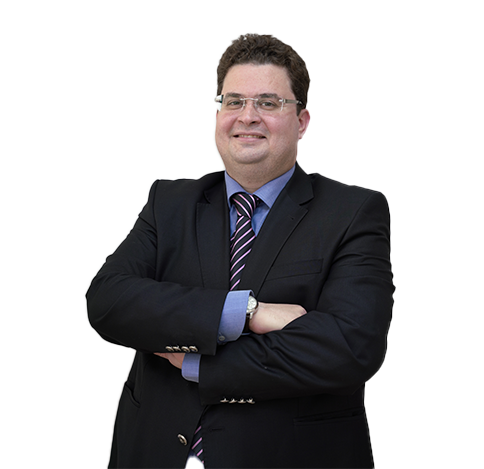 Dr. Bashar Kharboutli
General Practitioner – Dentist
location_on
Tajmeel – Shahama , Abu Dhabi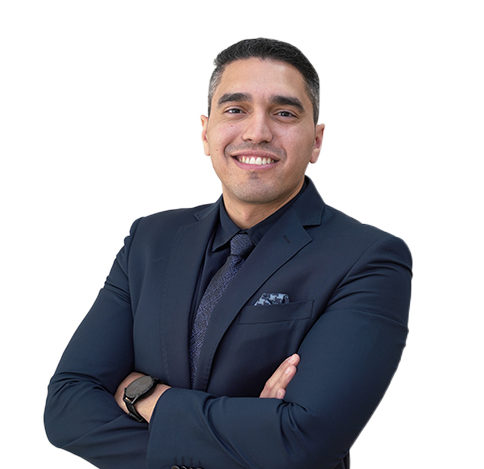 Dr. Sherif Emad
General Practitioner - Dentist, Cosmetic Dentist
location_on
Tajmeel – Shahama , Abu Dhabi