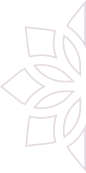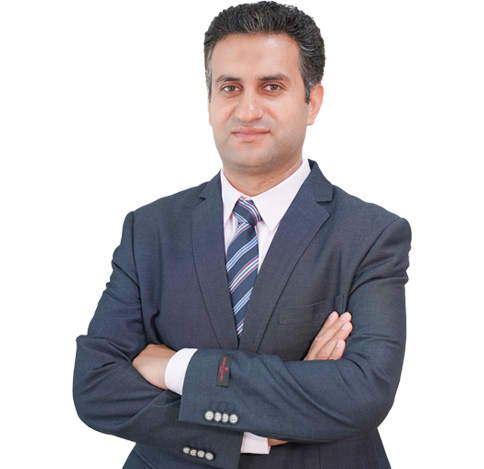 Dr. Ibrahem Hemed
Specialist Endodontics
Nationality :
Egypt
Years of Experience :
18
Languages Known :
Arabic, English
Qualification :
Master degree of Endodontics
Location :
Tajmeel Kids Park Medical Center – Shahama
Book Appointment
Biography
Dr. Ibrahem Hemed is a highly qualified Specialist Endodontist. He completed his Bachelor's degree in Oral and Dental Surgery from Ain Shams University in 2003. Following that, he pursued a general dental internship at Ain Shams University Hospital in 2004. Dr. Ibrahem Hemed continued his education at Cairo Dental College, specializing in endodontics through their residency program. He successfully obtained his Master's degree in Oral and Dental Surgery with a focus on endodontics from Cairo University in March 2011. Throughout his career, Dr. Ibrahem has gained extensive experience working in private hospitals and his own clinic. In 2015, he achieved certification from the American Dental Board for general dentistry. That same year, he completed the Virginia Tech training program for dental radiology.
In 2016, Dr. Ibrahem joined Bahrain Reshala Medical Center in the Kingdom of Bahrain, where he practiced as an Endodontist until August 2020. During this time, he gained expertise in utilizing advanced laser techniques for root canal treatments. In April 2023, Dr. Ibrahem Hemed joined Tajmeel as a Specialist Endodontist, bringing his exceptional skills and knowledge to provide high-quality endodontic care.
Expertise
Root Canal Treatments

Vital Pulp Therapies

Repair of Root Defects

Direct Cosmetic Fillings

Intentional Replantation

Retreatment (Failed) Old Root Canals Treatments

Surgical & Non-Surgical Root Canal Treatments

Same Day / Single Visit Root Canals Treatments

Restorative and Cosmetic Dentistry (Dental Crowns, Bridges and Veneers)

Prosthetic Dentistry and Oral Surgery

Treatment of Gums (Periodontics)

Laser Dentistry
Research & Publications
Influence of different tapering of a nickel titanium rotary instruments on fracture susceptibility of endodontically treated teeth Cairo dental journal (28)
Our Experts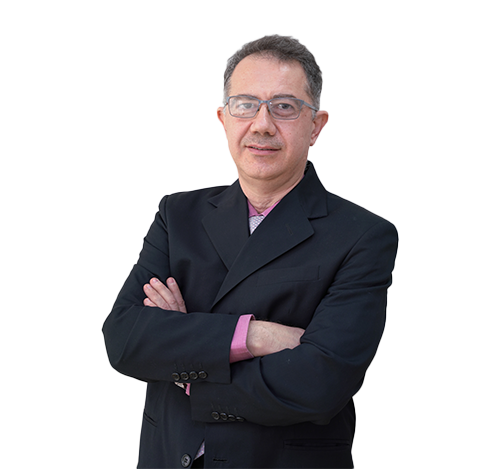 Dr. Abed Al Hameed Oghli
Specialist Oral & Maxillofacial Surgery
location_on
Tajmeel Kids Park Medical Center – Shahama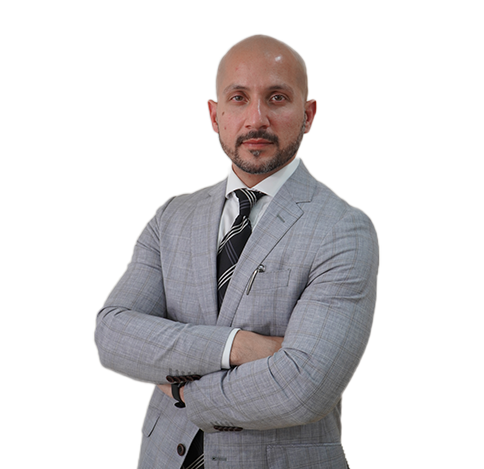 Dr. Zeeshan Bhat
Medical Director & Specialist Orthodontics
location_on
Tajmeel Kids Park Medical Center – Shahama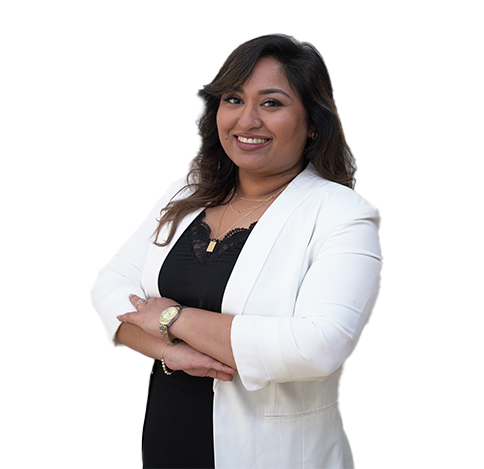 Dr. Kavitha Eappen
Specialist Orthodontics
location_on
Tajmeel Kids Park Medical Center – Shahama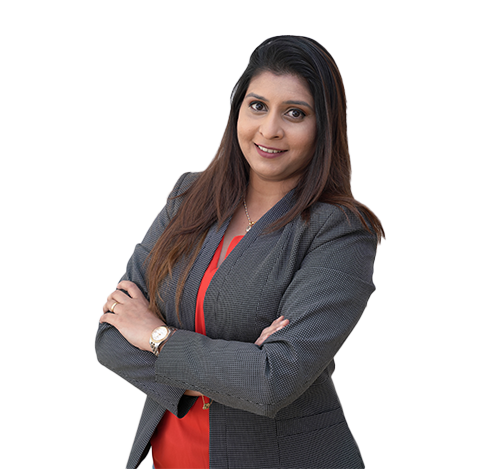 Dr. Prriya Porwal
Specialist Pedodontics
location_on
Tajmeel Kids Park Medical Center – Shahama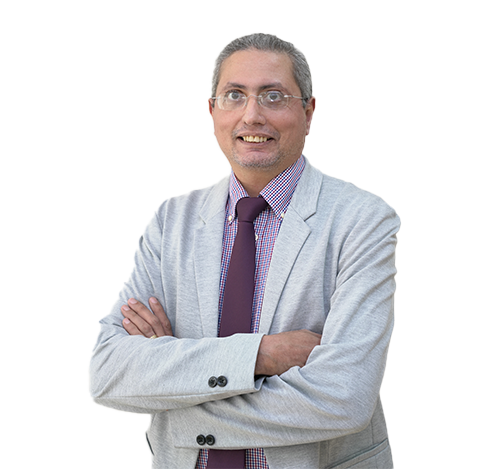 Dr. Magdy Gibrail
Specialist - Pediatric Dentist
location_on
Tajmeel Kids Park Medical Center – Shahama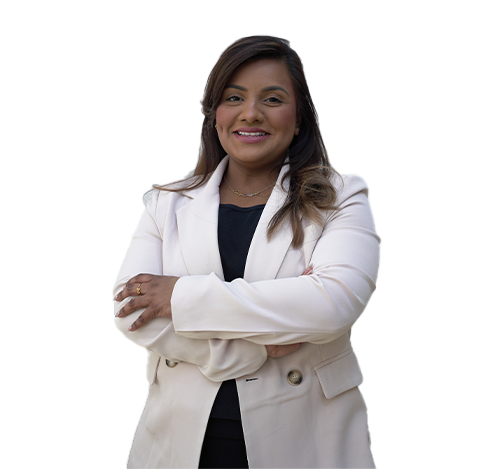 Dr. Shereefa Abdul Rahiman
Specialist - Pediatric Dentistry
location_on
Tajmeel Kids Park Medical Center – Shahama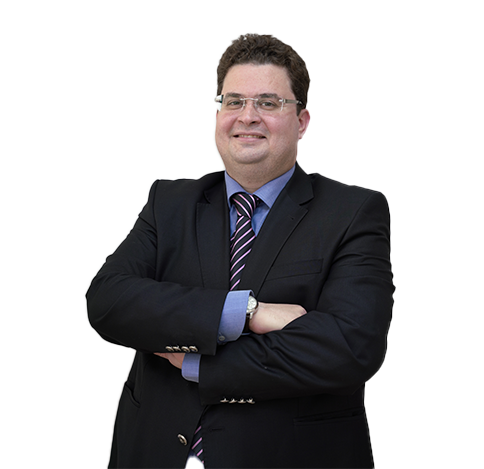 Dr. Bashar Kharboutli
General Practitioner – Dentist
location_on
Tajmeel Kids Park Medical Center – Shahama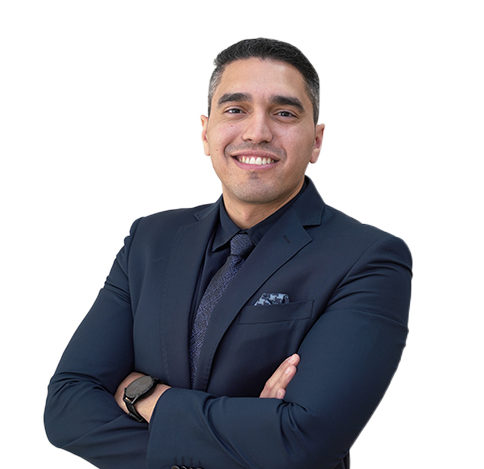 Dr. Sherif Emad
General Practitioner - Dentist, Cosmetic Dentist
location_on
Tajmeel Kids Park Medical Center – Shahama