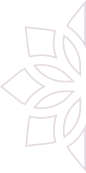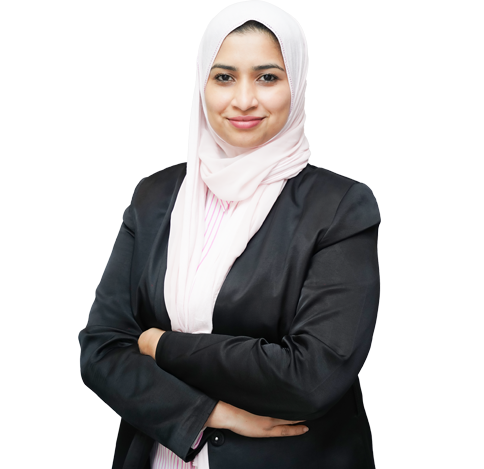 Dr. Katheesa Parveen
Specialist Orthodontist
Nationality :
Indian
Years of Experience :
5
Languages Known :
English, Hindi, Malayalam
Qualification :
Bachelors in Dental surgery, Masters in Orthodontics and Dentofacial Orthopedics, Ínvisalign certified
Location :
Tajmeel – Shahama , Abu Dhabi
Book Appointment
Biography
Dr. Katheesa Parveen, an accomplished orthodontist originating from the picturesque coastal region of southern India. Dr. Katheesa Parveen embarked on her academic journey at Rajiv Gandhi University of Health Sciences, where she completed her undergraduate studies. She then pursued her passion for orthodontics at Yenepoya Deemed to be University, achieving the distinction of being recognized as the top-performing student in the Department of Orthodontics during her postgraduate tenure.
Dr. Parveen's dedication to orthodontics extended beyond her academic achievements. Within the same institution, she served as an assistant professor and a research fellow, garnering accolades in the form of patent awards and numerous published works. Her expertise also shines through her role as a specialist orthodontist at a renowned dental clinic, where she successfully treated a wide range of malocclusions spanning all age groups.
With an unwavering commitment to excellence, Dr. Parveen has amassed a wealth of experience in addressing diverse dental and jaw-related concerns. Her skillset encompasses various techniques, including traditional metal braces, lingual braces, ceramic braces, self-ligating brackets, clear aligners, mini screws, and more. She even excels in managing surgical cases through innovative skeletal anchorage systems, achieving remarkable outcomes without the need for surgery. As a certified Invisalign provider, she combines aesthetics and oral health to craft beautiful, healthy smiles that positively impact patients of all ages.
Expertise
Growth modulation in children

Invisalign

Ceramic braces

Traditional metal braces

Damon braces

Orthodontic preparation for orthognathic surgery
Research & Publications
Parveen K, Bhat M, Husain A, Kinchanakodi AM. Evaluation of the Genotoxic Effects of Orthodontic NiTi Wires on Oral Mucosal Cells: An In Vivo Study. J Orofac Sci 2020;12:91-5
Shetty S, Parveen K. An overview of extra alveolar bone screws-IZC/BS screws. Biomedicine. 2020 Nov 11;40(2):108-10
Shafeeq AK, Shetty S, Koya S, Husain A, Parveen K. Evaluation of efficacy of a novel extraoral nasoalveolar molding technique with lip taping in cleft lip and palate patient. journal of cleft lip palate and craniofacial anomalies. JanuaryJune 2020, Volume 7
Issue1 Page Nos.1-67
Shetty S, Shetty Molahally S, Andrade T, Parveen K. Nonsurgical treatment of a surgically prepared skeletal class III patient using skeletal anchorage. Journal of Clinical Orthodontics: JCO. 2021 Sep;55(9):901-910.
Velachery S,Backer S,Shetty S,Parveen K,Shetty NK.Angular changes of impacted mandibular third molars and developing mandibular third molars in premolar extraction cases-A retrospective radiographic study; International journal of Oral health dentistry,March 2021,volume 7,Issue 1
Vasthare A, Shetty S, Shenoy KK, Shetty MS, Parveen KA, Shetty R. Effect of different edge profile, surface treatment, and glass fiber reinforcement on the transverse strength of denture base resin repaired with auto polymerizing acrylic resin: An In vitro study. Journal of Interdisciplinary Dentistry. 2017 Jan 1;7(1):31.
Kinchanakodi AM, Shetty M, Parveen K. Resin Retained Bridge a Treatment Modality for Diastema Closure: A Case Report. International Journal of Collaborative Research on Internal Medicine & Public Health. 2016 Sep 1;8(9):572-5.
Abubakkar,Parveen K,Shamshad MP Simplified technique for rebuilding a fractured abudment tooth with post and crown with preexisting crown;Guident,2014,Volume:7,Issue 9
Abubakkar Vasthare, Mallika Shetty, Katheesa Parveen, Shaiq Gajdhar An Immediate ChairSide Treatment Option to Repair Fractured Post and Core: A Case Report: International Journal of Health and Rehabilitation Sciences Volume 3 Issue 3 September 2014
Certifications
Invisalign provider
Masterclass In orthodontics-Microimplants ,orthodontic bone screws and skeletal anchorage systems-june 2023
Flash aligner course;2020.
MBT Mechanics – Bapuji Dental College, Karnataka.
Lingual Hands-on course, Indian Orthodontic Society convention 2017.
Simplified mechanics and torquing auxillaries-21st IOS PG Convention, Varanasi.
3-D Imaging, Yen conclave, Yenepoya university, Mangalore
Membership
Life member of Indian Orthodontic Society : LM4382 KSDC Registration number: 28203 A
Our Experts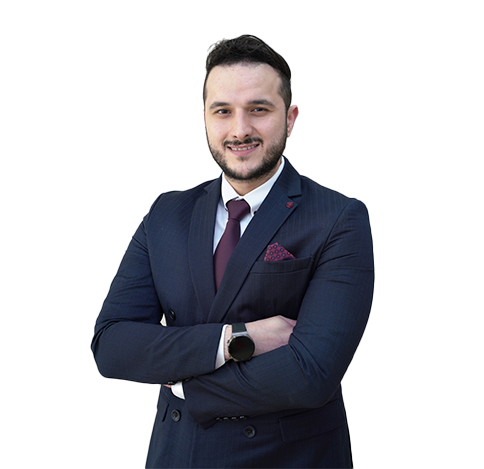 Dr. Abdul Rahman Tahhan
General Practitioner - Dentist
location_on
Tajmeel – Shahama , Abu Dhabi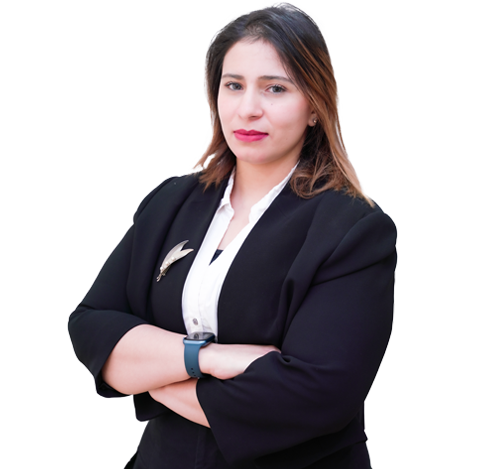 Dr. Dalia Salah Elsayad
General Practitioner - Dentist
location_on
Tajmeel – Shahama , Abu Dhabi