Enhance Your Teeth's Appearance
Dental veneers are thin, custom-made shells that are bonded to the front surface of your teeth. They are designed to mimic the natural appearance of teeth, enhancing their shape, size, color, and overall aesthetics. Veneers are typically made from durable and stain-resistant materials such as porcelain or composite resin.
Advantages of Dental Veneers
Improved Smile Aesthetics: Veneers can address various cosmetic concerns, including discoloration, chipped or worn teeth, misalignment, and gaps. By choosing veneers, you can achieve a symmetrical, vibrant, and flawless smile that boosts your self-confidence.
Natural Appearance: Dental veneers are crafted to blend seamlessly with your natural teeth, creating a natural-looking smile. The color, translucency, and shape of the veneers are customized to match your existing teeth, ensuring a harmonious and authentic result.
Minimally Invasive Procedure: The process of getting veneers involves minimal alteration of your natural teeth. A small amount of enamel is removed to accommodate the veneers, preserving the majority of your tooth structure.
Stain-Resistant and Durable: Veneers made from porcelain or composite resin are resistant to staining and discoloration, allowing you to enjoy a long-lasting bright smile. With proper care, veneers can last for many years, providing an excellent return on investment.
Versatility: Veneers can address a wide range of cosmetic concerns, making them suitable for individuals with various dental issues. Whether you have discolored teeth, gaps, chips, or misalignment, veneers can help you achieve the smile of your dreams.
The Veneers Process
Consultation and Treatment Planning: During your initial consultation at Tajmeel Clinic our skilled dentist will evaluate your oral health, discuss your smile goals, and determine if veneers are the right treatment option for you. We will take digital scans, X-rays, and photographs to create a personalized treatment plan.
Tooth Preparation: In some cases, a small amount of enamel may need to be removed to ensure a proper fit for the veneers. This is a minimally invasive process, and local anesthesia can be used to ensure your comfort.
Impressions and Customization: We will take impressions of your teeth to create custom veneers that perfectly fit your smile. The color, shape, and size of the veneers will be carefully chosen to achieve the desired aesthetic outcome.
Temporary Veneers: While your permanent veneers are being crafted in a dental laboratory, temporary veneers may be placed on your teeth to protect them and provide an approximation of the final result.
Bonding the Veneers: Once your custom veneers are ready, our dentist will carefully bond them to the front surface of your teeth using a dental adhesive. The veneers will be positioned, adjusted, and polished to achieve a natural and beautiful result.
Follow-Up and Maintenance: After your veneers are placed, we will provide you with instructions on how to care for them. Regular dental visits, proper oral hygiene, and avoiding habits such as biting on hard objects will help maintain the longevity and appearance of your veneers.
Types of Dental Veneers
Porcelain Veneers: Porcelain veneers are made of a strong, good-quality ceramic material that can match the color of your actual teeth for a more natural appearance and a long-term lasting result.
Composite Veneers: Composite veneers give many similar rejuvenation advantages as porcelain veneers. But, due to the difference in the two materials used, composite veneers may not be as durable as porcelain veneers.
Ceramic Veneers: Ceramic veneers don't require tooth removal prior to application, and they are frequently used to fix teeth that are discolored or have unusual shapes. They are natural-looking and thinner than porcelain veneers.
E-max Veneers: Emax veneers have a semitransparent appearance and look like real teeth. They are made of this material which blends in better and enable you to greet the world with a natural-looking smile.
Celebrity Veneers: Celebrity veneers are also known as Hollywood smile makeovers combine aesthetic, dental, and facial rejuvenation techniques to give you the ideal 'Hollywood Smile' like your favorite celebrities.
Transform Your Smile with Dental Veneers
At Tajmeel we are passionate about helping our patients achieve their dream smiles with the use of dental veneers. Our skilled dental team is committed to delivering exceptional
Our Experts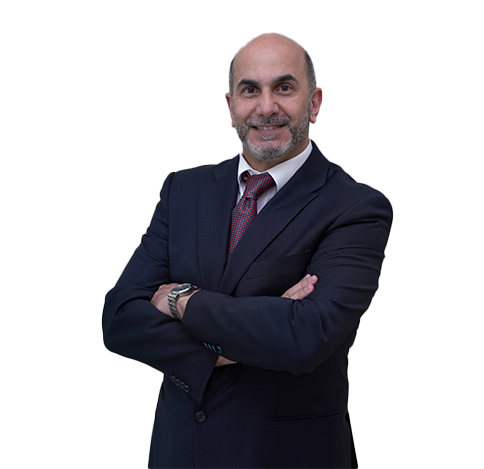 Dr. Mohammed Hani Dalati
Medical Director, Consultant Orthodontics
location_on
Tajmeel – Abu Dhabi- Al Raha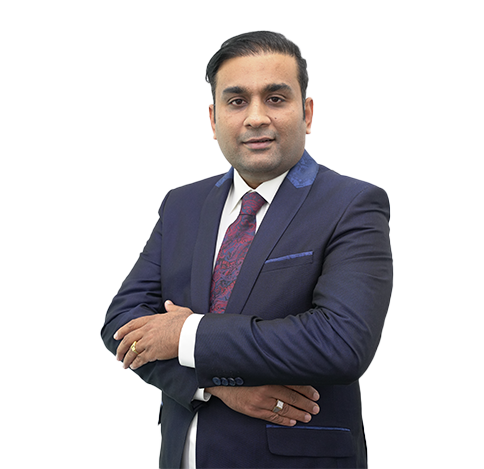 Dr. Saket Dubey
Specialist Oral and Maxillofacial Surgery
location_on
Tajmeel Specialized Medical Center, Karamah, Abu Dhabi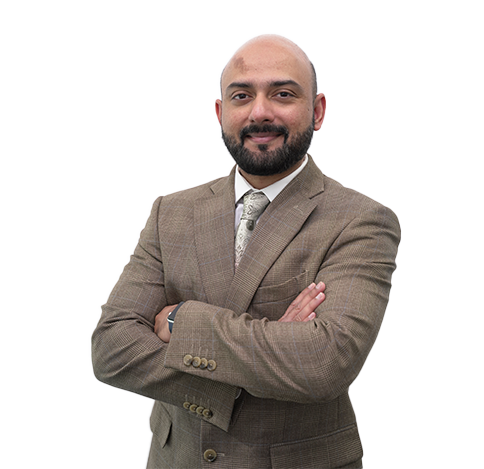 Dr. Arshad Abbasi
Specialist Orthodontist
location_on
Tajmeel Specialized Medical Center, Karamah, Abu Dhabi