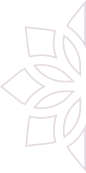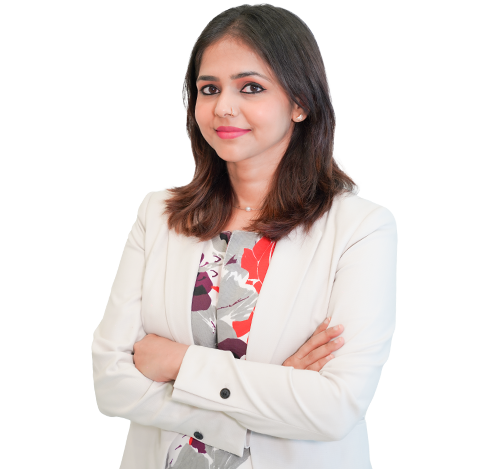 Dr. Sai Megha Menon
Specialist Periodontist
Nationality :
Indian
Years of Experience :
15
Languages Known :
English, Hindi, Malayalam
Qualification :
BDS, MDS, AMRITA SCHOOL OF DENTISTRY
Location :
Tajmeel – Al Dar, Abu Dhabi
Book Appointment
Biography
Dr. Sai Megha Menon specialist periodontist at Tajmeel Clinic. Dr. Sai brings a wealth of experience to her role, with a focus on advanced mucogingival surgeries and soft tissue regeneration. Earning the distinction of securing the first rank in MDS degree Examination, Dr. Sai is an expert in gummy smile rehabilitation, laser-assisted gum contouring, soft and hard tissue regeneration procedures, flap surgeries with bone grafts, and non-surgical periodontal therapy. Her dedication extends to early periodontal disease detection, patient counseling, and understanding the interplay between conditions like diabetes and periodontal health. An avid contributor to national and international dental journals, Dr. Sai Megha is an esteemed member of IDA and SPIK. As a HAAD Specialist Periodontist in the UAE, she upholds the highest standards of patient care. Driven by a commitment to excellence, she consistently updates her knowledge through professional development, attending conferences and workshops.
Experience the difference of Dr. Sai Megha's expertise and patient-centered approach at Tajmeel
Expertise
Non surgical periodontal therapy (oral prophylaxis and scaling root planing and curettage)

Flap Surgeries

Root coverage procedures (gingival recession )

Gummy smile correction (surgical and non surgical )

Soft tissue augmentation

Hard tissue augmentation

Frenectomy

Vestibuloplasty

Treatment for sensitivity
Our Experts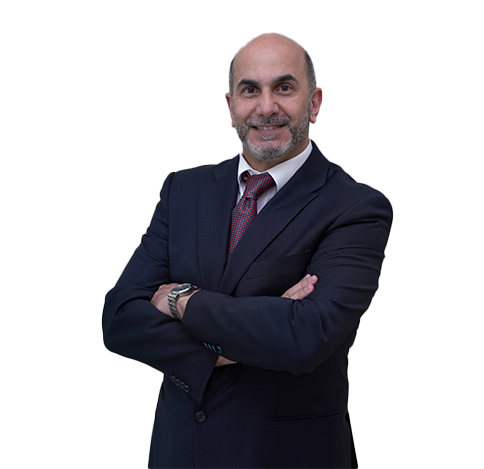 Dr. Mohammed Hani Dalati
Medical Director, Consultant Orthodontics
location_on
Tajmeel – Al Dar, Abu Dhabi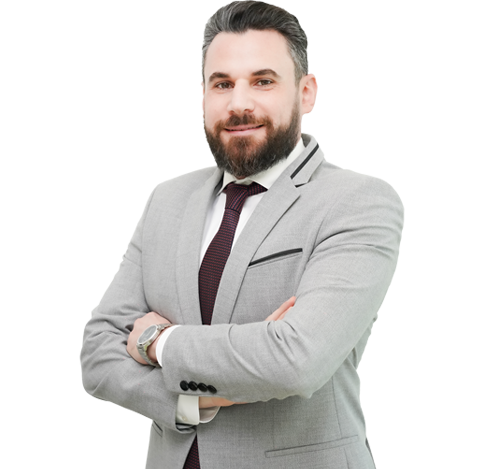 Dr. Mohanad Salem AlZahr
Specialist Pediatric Dentist
location_on
Tajmeel – Al Dar, Abu Dhabi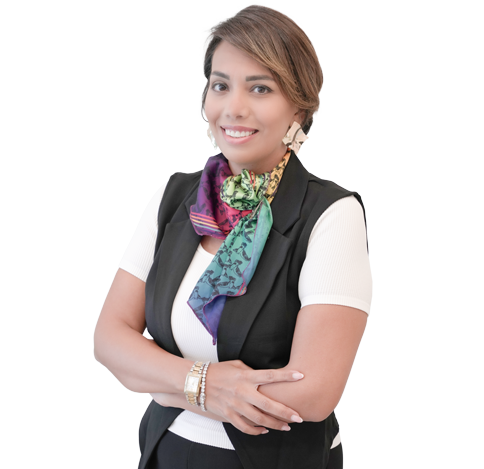 Dr. Noha Aligamaleldin Abdelaal Mohamed
Prosthodontist and Implantologist
location_on
Tajmeel – Al Dar, Abu Dhabi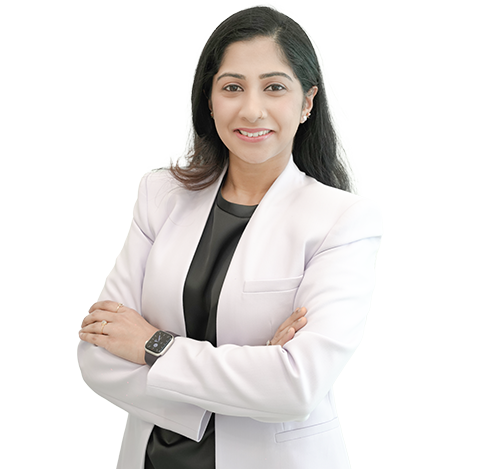 Dr. EAKETHA P LOKESH
General Practitioner - Dentist
location_on
Tajmeel – Al Dar, Abu Dhabi