Prompt Care for Urgent Dental Needs
Dental emergencies can occur suddenly and unexpectedly, causing severe pain, trauma, or other urgent dental issues. At Tajmeel Clinic, we recognize the importance of immediate care when it comes to dental emergencies. Our experienced team is dedicated to providing prompt and effective treatment to alleviate pain, prevent further damage, and restore your oral health.
Common Dental Emergencies
Toothache: Persistent or severe toothache can be a sign of underlying dental issues, such as an infection or tooth decay.
Knocked-Out Tooth: If a tooth gets completely knocked out, it is crucial to seek immediate dental attention. Quick action may increase the chances of successful re-implantation.
Cracked or Fractured Tooth: A cracked or fractured tooth can cause pain, sensitivity, and leave the inner layers vulnerable to infection. Treatment is necessary to prevent further damage.
Lost or Damaged Dental Restoration: If a dental crown, filling, or bridge becomes loose, damaged, or dislodged, it can cause discomfort and compromise the function of your teeth.
Severe Gum or Soft Tissue Injury: Trauma to the gums or soft tissues in the mouth, such as cuts, lacerations, or puncture wounds, require immediate attention to prevent infection and promote healing.
Abscess or Infection: An abscessed tooth or oral infection can cause severe pain, swelling, and general illness. Timely treatment is essential to prevent the spread of infection.
Steps to Take During a Dental Emergency
Stay Calm: It's important to remain calm and collected during a dental emergency. This will help you make clear decisions and seek appropriate care promptly.
Contact Our Dental Practice: Call our Clinic Helpline 800825 immediately to explain the situation and schedule an emergency appointment. Our dedicated team will guide you on what to do next.
Manage Pain and Discomfort: In the meantime, you can use a cold compress on the affected area to reduce swelling and take over-the-counter pain relievers as directed.
Preserve a Knocked-Out Tooth: If a tooth is completely knocked out, handle it by the crown (top part) and gently rinse it with milk or saliva. Do not scrub or remove any attached tissues. If possible, try to reinsert the tooth back into its socket while seeking immediate dental care.
Protect Damaged Teeth: For cracked or fractured teeth, rinse your mouth with warm water and cover the tooth with dental wax or sugarless gum to protect it until you receive professional treatment.
Our Emergency Dental Care
At Tajmeel we prioritize dental emergencies and understand the importance of immediate care. When you visit our Clinic for an emergency, our experienced team will:
Assess the Situation: Our dentist will evaluate the nature and severity of the dental emergency, including any visible damage or signs of infection.
Relieve Pain and Discomfort: We will take immediate steps to alleviate your pain and discomfort, utilizing local anesthesia or other pain management techniques.
Provide Necessary Treatment: Based on the diagnosis, our dental team will provide the appropriate treatment to address the dental emergency effectively. This may involve procedures such as tooth extraction, root canal treatment, dental restoration, or gum injury management.
Offer Follow-Up Care: After the emergency treatment, we will provide you with detailed instructions on aftercare, prescribe any necessary medications, and schedule any required follow-up visits.
Our Experts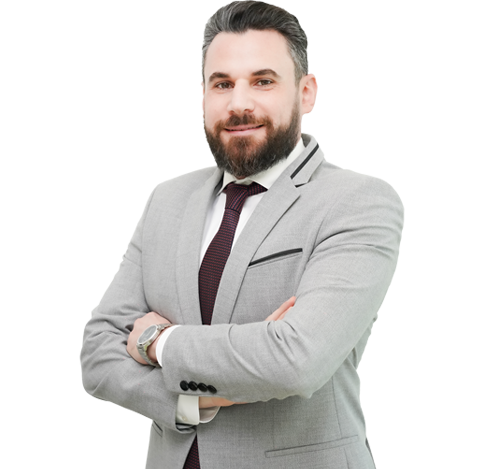 Dr. Mohanad Salem AlZahr
Specialist Pediatric Dentist
location_on
Tajmeel – Al Dar, Abu Dhabi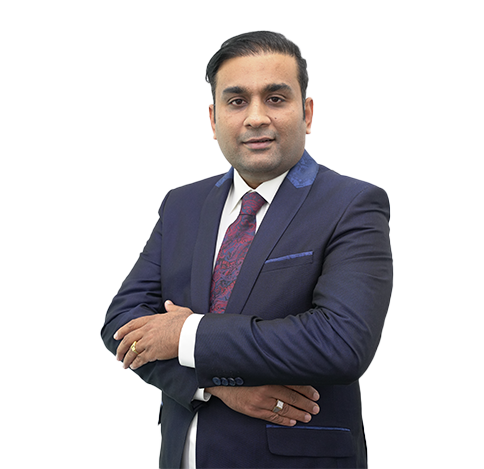 Dr. Saket Dubey
Specialist Oral and Maxillofacial Surgery
location_on
Tajmeel- Al Karamah, Abu Dhabi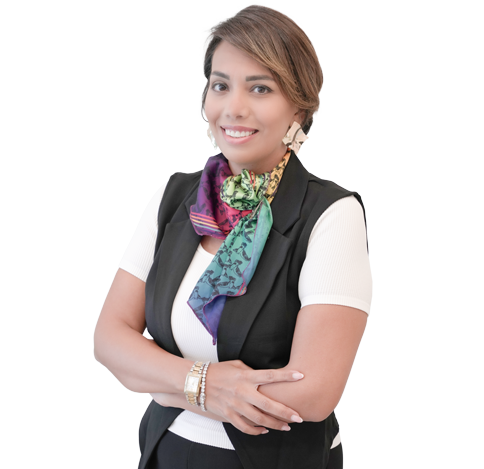 Dr. Noha Aligamaleldin Abdelaal Mohamed
Prosthodontist and Implantologist
location_on
Tajmeel – Al Dar, Abu Dhabi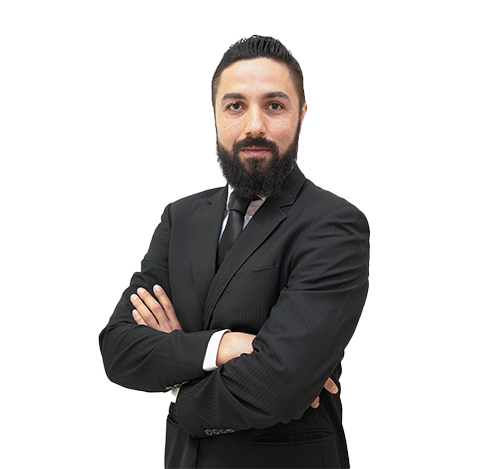 Dr. Oday Ibrahim
General Practitioner – Dentist, Clinic Director
location_on
Tajmeel – Shk, Zayed Road, Dubai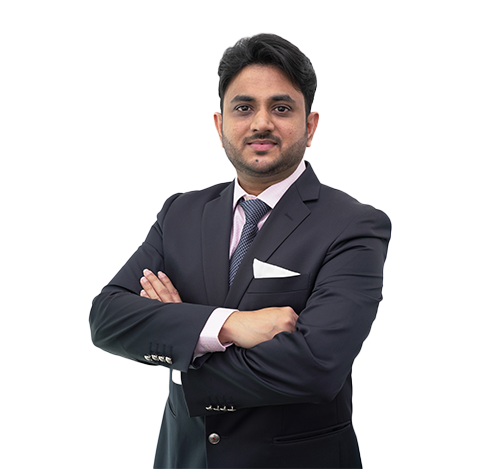 Dr. Srikanth Narkedamalli
General Practitioner - Dentist & Certified Implantologist
location_on
Tajmeel- Al Karamah, Abu Dhabi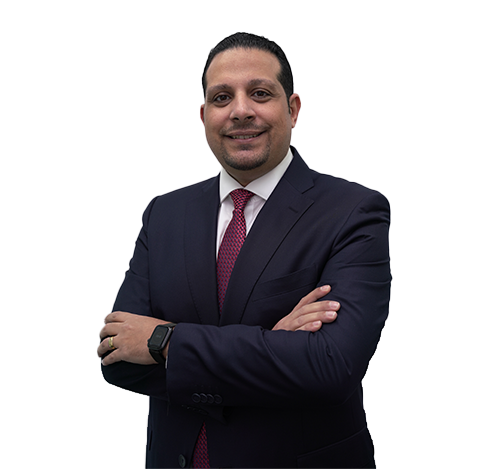 Dr. Bola Mohsen
General Practitioner - Dentist
location_on
Tajmeel- Al Karamah, Abu Dhabi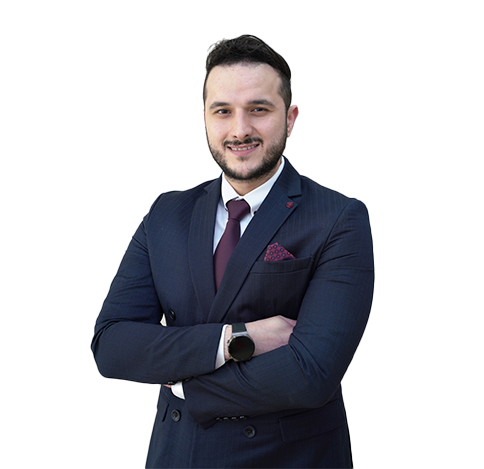 Dr. Abdul Rahman Tahhan
General Practitioner - Dentist
location_on
Tajmeel – Shahama , Abu Dhabi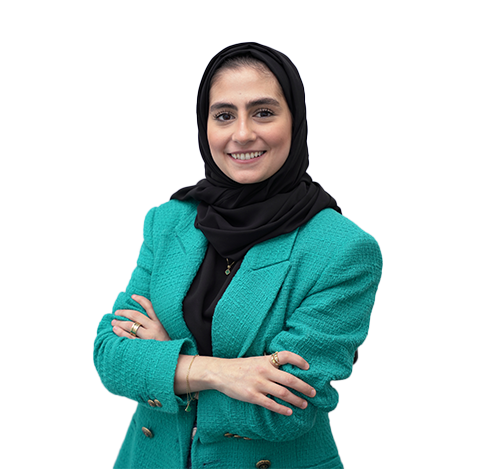 Dr. Razan Herzallah
General Practitioner - Dentist
location_on
Tajmeel- Al Karamah, Abu Dhabi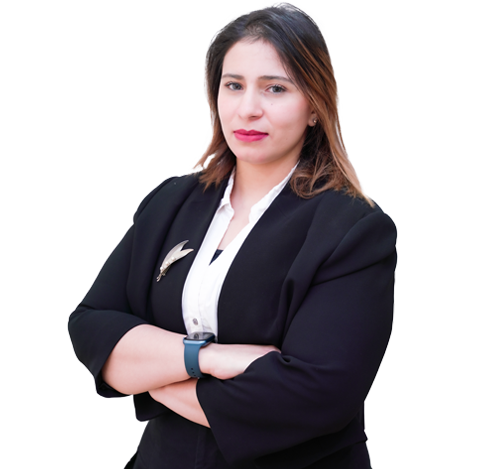 Dr. Dalia Salah Elsayad
General Practitioner - Dentist
location_on
Tajmeel – Shahama , Abu Dhabi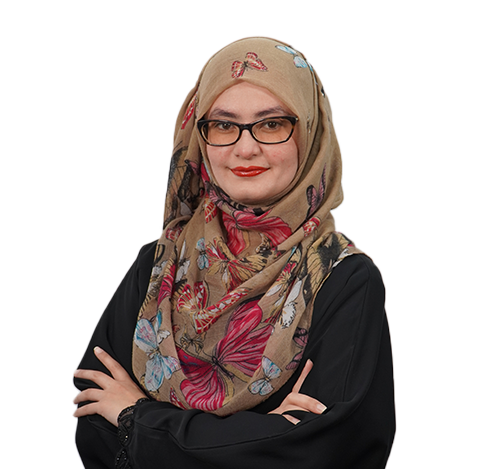 Dr. Quratulann Rahat
General Practitioner - Dentist
location_on
Tajmeel- Al Karamah, Abu Dhabi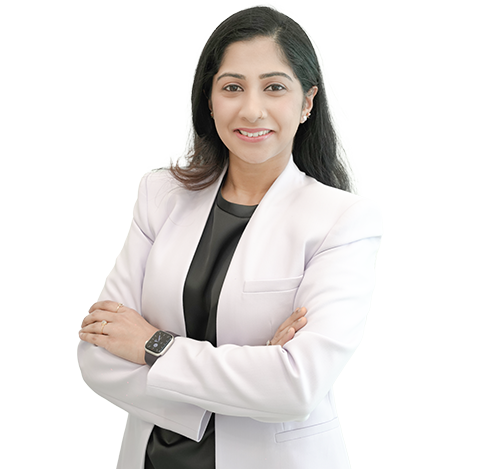 Dr. EAKETHA P LOKESH
General Practitioner - Dentist
location_on
Tajmeel – Al Dar, Abu Dhabi