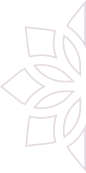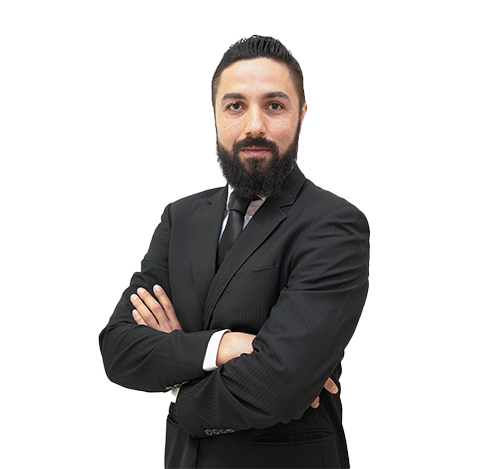 Dr. Oday Ibrahim
General Practitioner – Dentist, Clinic Director
Nationality :
Egypt
Years of Experience :
16
Languages Known :
Arabic, English, Thai
Qualification :
BDS
Location :
Tajmeel – Shk, Zayed Road, Dubai
Book Appointment
Biography
Dr. Oday Ibrahim is a highly experienced General Practitioner at Tajmeel Royal Clinic in Dubai. With over 16 years of experience in the field, he specializes in dental surgery and cosmetic dentistry. Dr. Ibrahim began practicing in the UAE in 2009 and has been dedicated to providing high-quality dental care to his patients.
Dr. Ibrahim's expertise includes a wide range of dental procedures. He is skilled in surgical extractions, performing complex tooth removals when necessary. He also excels in dental fillings, utilizing different materials to restore teeth damaged by decay or trauma.
Root canal treatment is another area of Dr. Ibrahim's expertise. He performs this procedure to save infected or severely decayed teeth, relieving pain and preserving the natural tooth structure. Cosmetic restorations, such as veneers and tooth-colored fillings, are also part of his skill set, helping patients achieve aesthetically pleasing smiles.
As a General Practitioner, Dr. Ibrahim emphasizes preventive treatments to maintain optimal oral health. He provides comprehensive dental examinations, cleanings, and oral hygiene education to prevent dental issues and promote overall well-being.
Dr. Ibrahim is proficient in creating crowns and bridges, offering durable and natural-looking replacements for missing or damaged teeth. He is also experienced in oral implantology, specializing in the placement and restoration of dental implants, which are permanent solutions for missing teeth.
With his expertise in dental surgery and cosmetic dentistry, Dr. Oday Ibrahim is committed to delivering exceptional dental care to his patients, focusing on their oral health, aesthetics, and overall satisfaction.
Expertise
Surgical Extraction

Dental Fillings

Root Canal Treatment

Cosmetic Restorations

Preventive Treatment

Crowns and Bridges

Oral Implantology

Implants