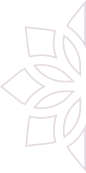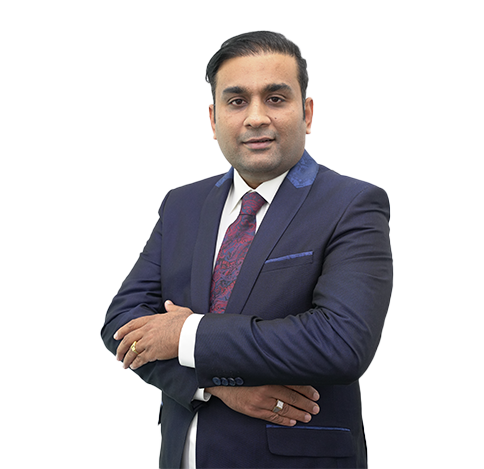 Dr. Saket Dubey
Specialist Oral and Maxillofacial Surgery
Nationality :
India
Years of Experience :
12
Languages Known :
English, Hindi, Urdu, Arabic
Qualification :
BDS, MDS
Location :
Tajmeel Specialized Medical Center, Karamah, Abu Dhabi
Book Appointment
Biography
Dr. Saket Dubey graduated with a Bachelor of Dental Surgery (BDS) in 2010 and then completed his Master of Dental Surgery (MDS) in Oral and Maxillofacial Surgery from the prestigious Agra University in 2013. Afterward, he gained his training in cleft, craniofacial, and orthognathic (corrective jaw surgery) surgery from Hyderabad. He is also trained at the Rajiv Gandhi Cancer Hospital in Delhi in surgical oncology, free flap grafting, and corrective surgical procedures. Dr. Saket Dubey specializes in advanced dental implant procedures, complicated dental extractions, oral pathological cyst and tumor interventions, facial trauma, and corrective surgeries. He is a fellow Member of the Cleft and Craniofacial Institute (FCCI) in Zurich. He has more than seven years of rich work experience in Saudi Arabia and the UAE.
Expertise
Complex Surgical Dental Procedures

Facial Aesthetic Surgeries

Full Mouth Rehabilitation with Dental Implants and Prosthesis

Complex Surgical Extractions (Wisdom Tooth/ 3rd Molar Extractions)

Implant Dentistry with Sinus Lift Procedures/Bone Grafts

Management of TMJ Disorders and Anomalies

Dental Impactions, Trauma and Oral Pathology Including Oral Cyst Management

Cleft Lip, Palate and Other Craniofacial Anomalies
Our Experts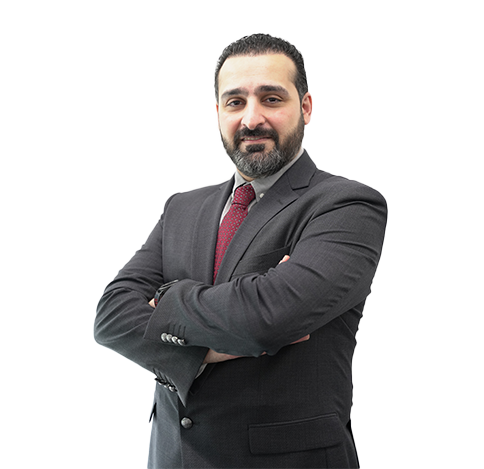 Dr. Tarek Emara
Specialist Endodontics
location_on
Tajmeel Specialized Medical Center, Karamah, Abu Dhabi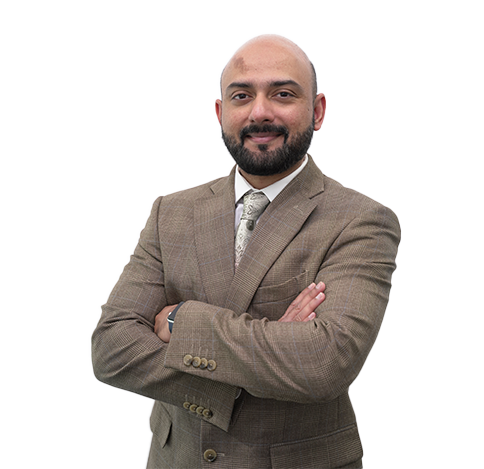 Dr. Arshad Abbasi
Specialist Orthodontist
location_on
Tajmeel Specialized Medical Center, Karamah, Abu Dhabi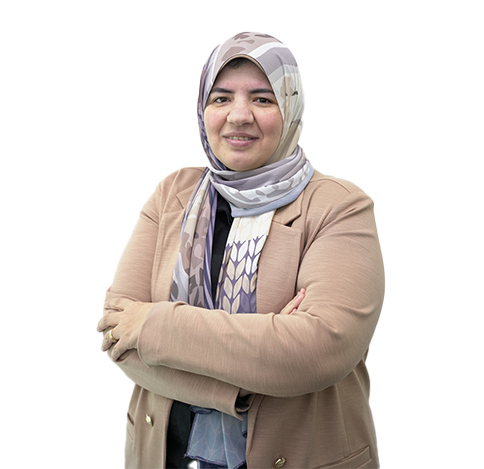 Dr. Rasha Abdelhamid
Specialist Prosthodontics & Certified implantologist
location_on
Tajmeel Specialized Medical Center, Karamah, Abu Dhabi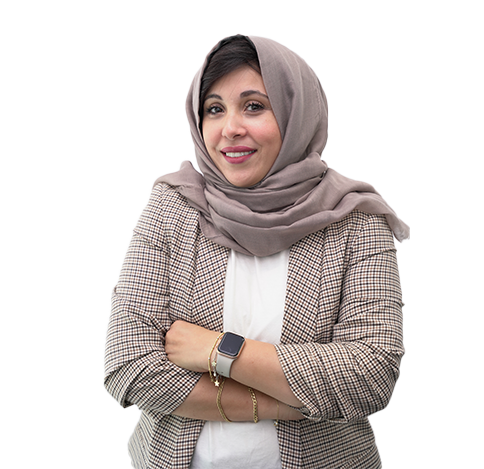 Dr. Mai Ramadan Salem
Specialist Pediatric Dentistry
location_on
Tajmeel Specialized Medical Center, Karamah, Abu Dhabi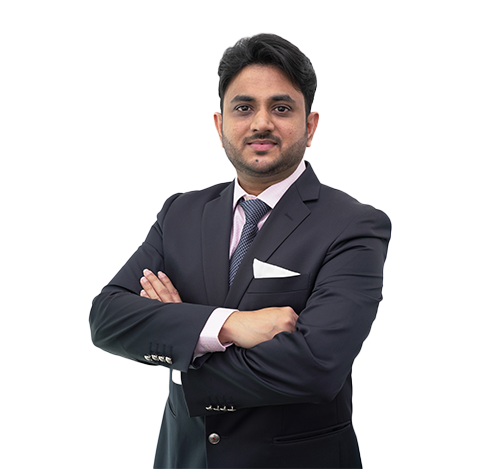 Dr. Srikanth Narkedamalli
General Practitioner - Dentist & Certified Implantologist
location_on
Tajmeel Specialized Medical Center, Karamah, Abu Dhabi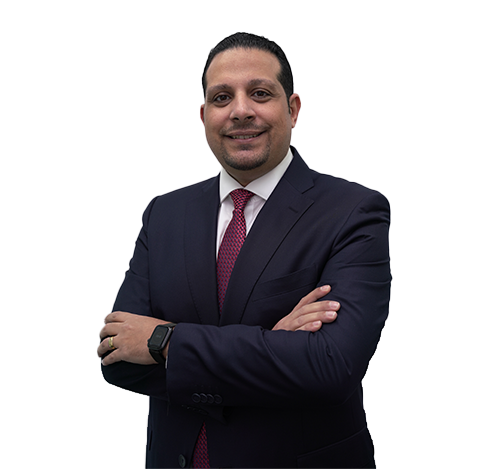 Dr. Bola Mohsen
General Practitioner - Dentist
location_on
Tajmeel Specialized Medical Center, Karamah, Abu Dhabi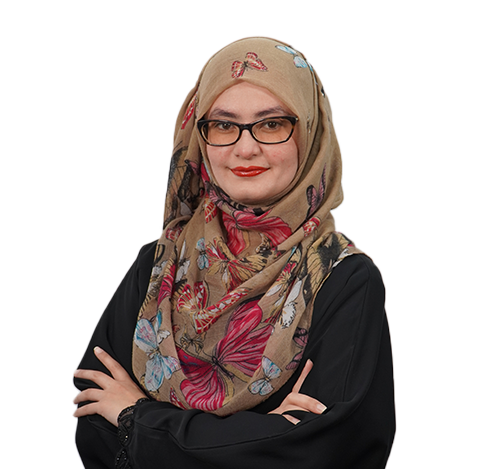 Dr. Quratulann Rahat
General Practitioner - Dentist
location_on
Tajmeel Specialized Medical Center, Karamah, Abu Dhabi