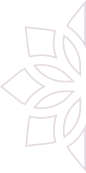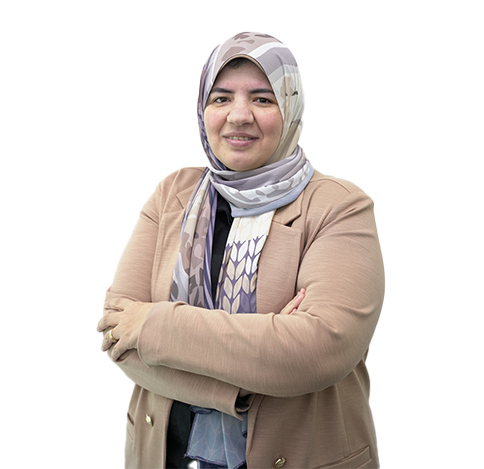 Dr. Rasha Abdelhamid
Specialist Prosthodontics & Certified implantologist
Nationality :
Egypt
Years of Experience :
16
Languages Known :
Arabic, English
Qualification :
BDS, MDSc.
Location :
Tajmeel- Al Karamah, Abu Dhabi
Book Appointment
Biography
Dr. Rasha Abdelhamid is a highly experienced dental professional with a career spanning over 16 years. Throughout her journey, she has made significant contributions to the field of prosthodontics, demonstrating her passion for providing exceptional dental care to her patients.
Having worked in leading healthcare facilities in Egypt and the UAE, Dr. Rasha Abdelhamid has honed her skills and gained valuable expertise in her specialization. She is dedicated to staying up-to-date with the latest advancements in dentistry and continuously expanding her knowledge base. This commitment is evident through her active participation in conferences and workshops, where she actively engages in research and learning to enhance her skill sets.
Dr. Abdelhamid's research interests in prosthodontics demonstrate her dedication to improving dental treatment and patient outcomes. By staying at the forefront of advancements in her field, she ensures that her patients receive the highest quality of care and benefit from the latest techniques and technologies available.
With her extensive experience and commitment to professional development, Dr. Abdelhamid is well-equipped to address a wide range of dental concerns and provide comprehensive treatment solutions to her patients. Her expertise combined with her compassionate approach and dedication to patient care make her a trusted and reliable dental professional. She is committed to delivering exceptional dental care and achieving the best possible outcomes for her patients. Trust Dr. Abdelhamid to provide personalized and effective treatment while prioritizing your comfort and overall oral health.
Expertise
Full Mouth Rehabilitation

Veneers

Lumineers

Snap-On Smile

Smile Design and Makeover

Periodontal Treatment and Gum Corrections Using Laser Treatment

All Kinds of Fixed and Removable Restorations, Including Crowns, Bridges, and Dentures

Conservative Treatment of Fractured, Malformed Teeth and Teeth Spacing

Aesthetic, Conservative Restorations, Including Fillings, Inlays, Onlays, Posts, and Core
Our Experts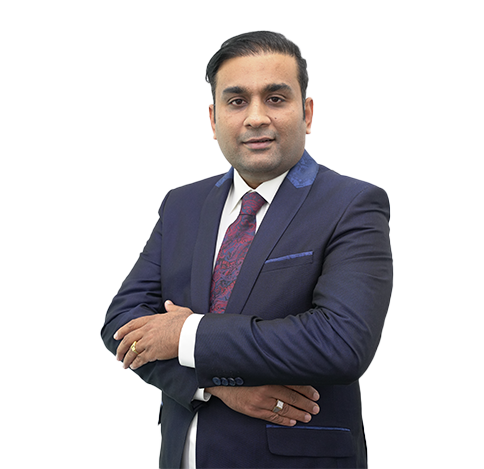 Dr. Saket Dubey
Specialist Oral and Maxillofacial Surgery
location_on
Tajmeel- Al Karamah, Abu Dhabi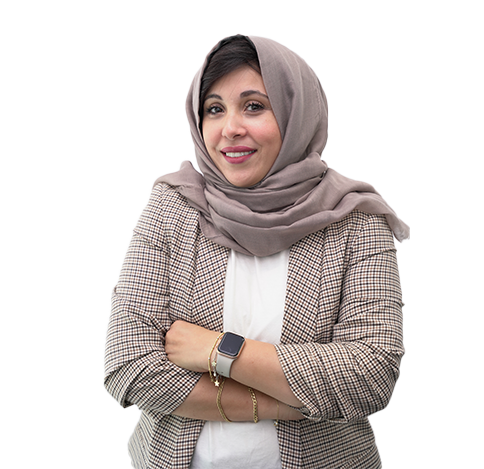 Dr. Mai Ramadan Salem
Specialist Pediatric Dentistry
location_on
Tajmeel- Al Karamah, Abu Dhabi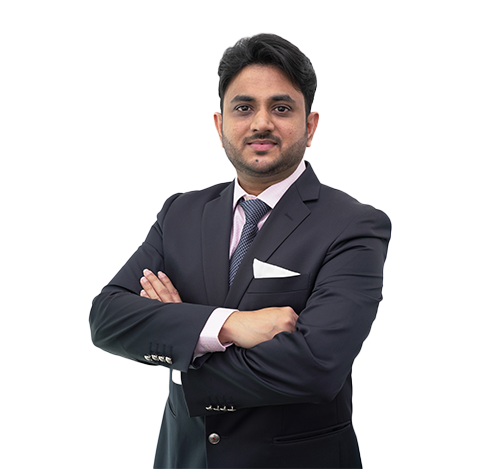 Dr. Srikanth Narkedamalli
General Practitioner - Dentist & Certified Implantologist
location_on
Tajmeel- Al Karamah, Abu Dhabi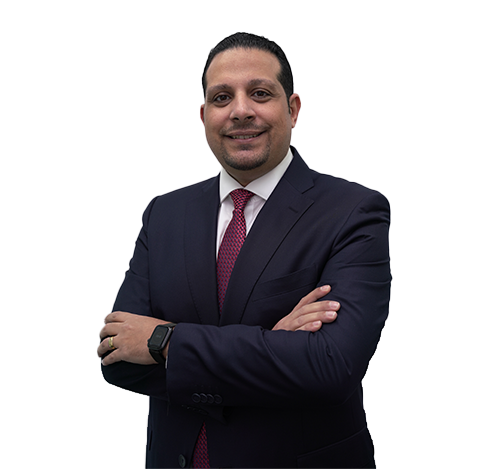 Dr. Bola Mohsen
General Practitioner - Dentist
location_on
Tajmeel- Al Karamah, Abu Dhabi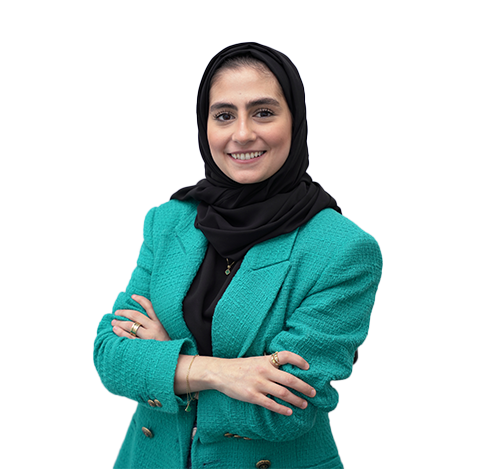 Dr. Razan Herzallah
General Practitioner - Dentist
location_on
Tajmeel- Al Karamah, Abu Dhabi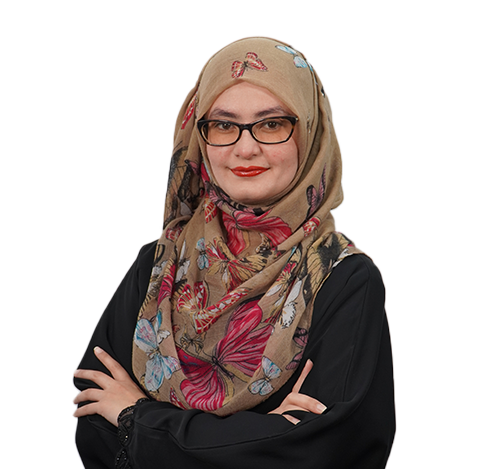 Dr. Quratulann Rahat
General Practitioner - Dentist
location_on
Tajmeel- Al Karamah, Abu Dhabi