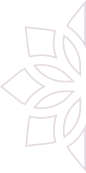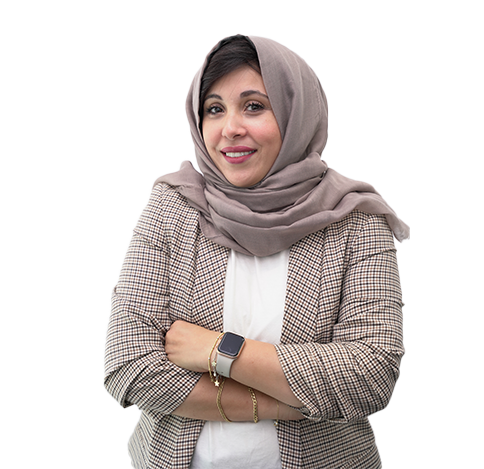 Dr. Mai Ramadan Salem
Specialist Pediatric Dentistry
Nationality :
Egypt
Years of Experience :
10
Languages Known :
English, Arabic
Qualification :
DDS, MJDF, Master's (Pedodontics)
Location :
Tajmeel- Al Karamah, Abu Dhabi
Book Appointment
Biography
Dr. Mai Ramadan Salem is a highly skilled and compassionate Specialist Pediatric Dentist with a strong focus on providing exceptional dental care for children. With over ten years of experience in the field of dentistry, she has developed a deep understanding of the unique needs and concerns of young patients.
Dr. Salem's expertise lies specifically in pediatric dentistry, allowing her to create a warm and welcoming environment that helps children feel at ease during their dental visits. She recognizes the importance of delivering high-quality treatment while ensuring a positive and relaxing dental experience for each child.
As a parent, you can trust Dr. Salem to prioritize the well-being and comfort of your child. She understands the value of building trust and rapport with young patients and their parents, fostering a supportive and nurturing dental setting. Her gentle approach and ability to communicate effectively with children enable her to provide comprehensive and tailored dental care for kids of all ages.
Dr. Salem's dedication to her profession is evident in her commitment to staying up-to-date with the latest advancements in pediatric dentistry. By regularly participating in professional development opportunities and staying informed about the latest techniques and technologies, she ensures that her young patients receive the best possible care.
When you choose Dr. Mai Ramadan Salem as your child's dentist, you can rest assured that they are in safe and caring hands. Her passion for pediatric dentistry, combined with her expertise and commitment to providing a positive dental experience, make her an excellent choice for your child's dental care needs.  Trust Dr. Salem to create a dental journey that not only promotes optimal oral health but also instills positive dental habits for a lifetime. With her knowledge, compassion, and dedication, she strives to make each visit enjoyable, empowering children to maintain a healthy and beautiful smile.
Expertise
Treatment Under General Anesthesia

Treatment Under Conscious Sedation

Pulpotomy, Pulpectomy for Primary Teeth

Deep Caries Management and RCT For Immature and Mature Permanent Teeth

Composite Filling

Scaling

Preventive Dentistry- Fluoride Application and Pit and Fissure Sealant

Management of Trauma Cases
Our Experts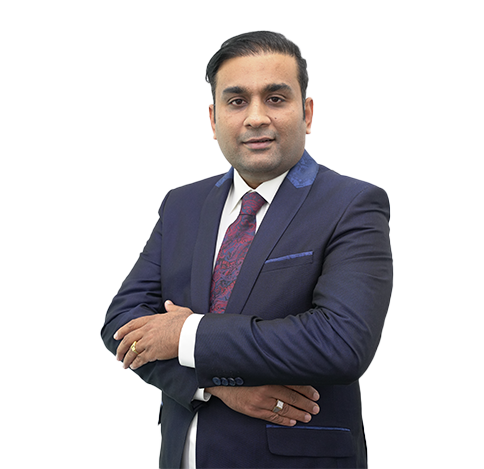 Dr. Saket Dubey
Specialist Oral and Maxillofacial Surgery
location_on
Tajmeel- Al Karamah, Abu Dhabi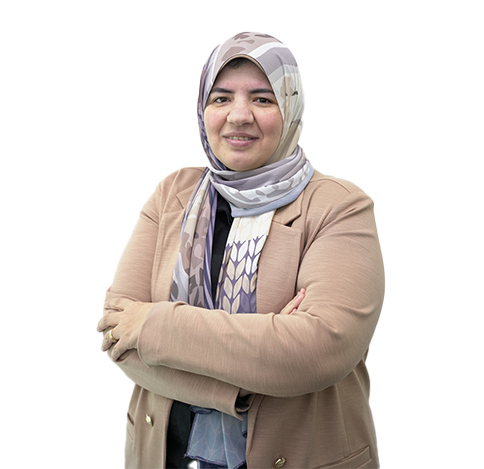 Dr. Rasha Abdelhamid
Specialist Prosthodontics & Certified implantologist
location_on
Tajmeel- Al Karamah, Abu Dhabi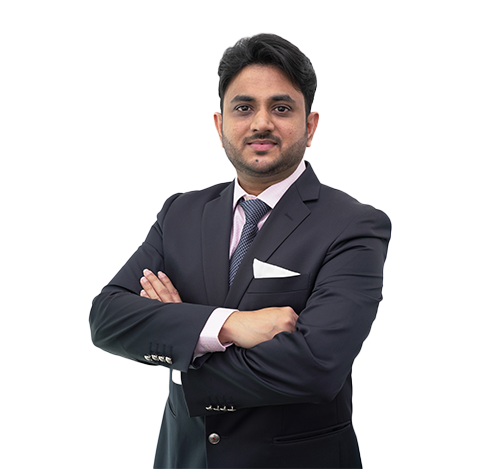 Dr. Srikanth Narkedamalli
General Practitioner - Dentist & Certified Implantologist
location_on
Tajmeel- Al Karamah, Abu Dhabi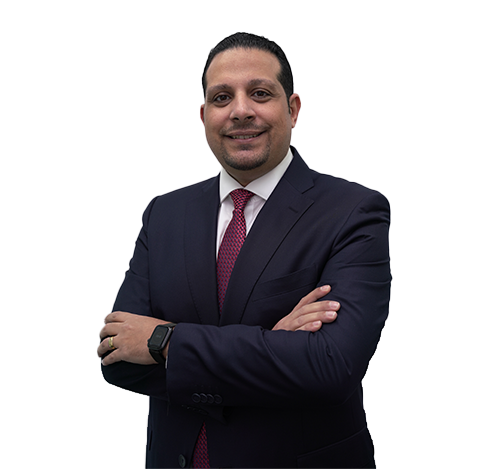 Dr. Bola Mohsen
General Practitioner - Dentist
location_on
Tajmeel- Al Karamah, Abu Dhabi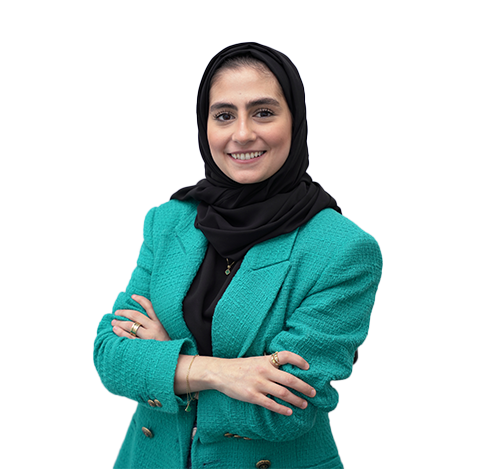 Dr. Razan Herzallah
General Practitioner - Dentist
location_on
Tajmeel- Al Karamah, Abu Dhabi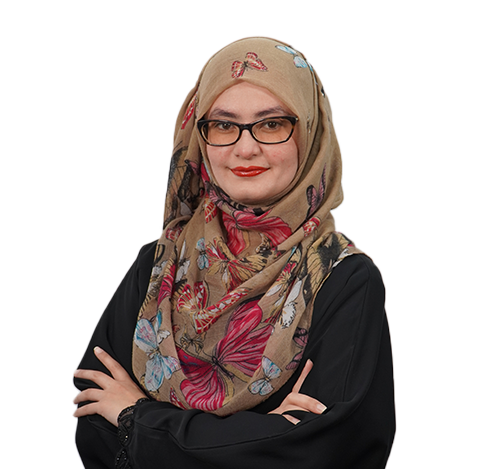 Dr. Quratulann Rahat
General Practitioner - Dentist
location_on
Tajmeel- Al Karamah, Abu Dhabi