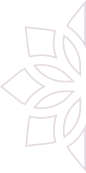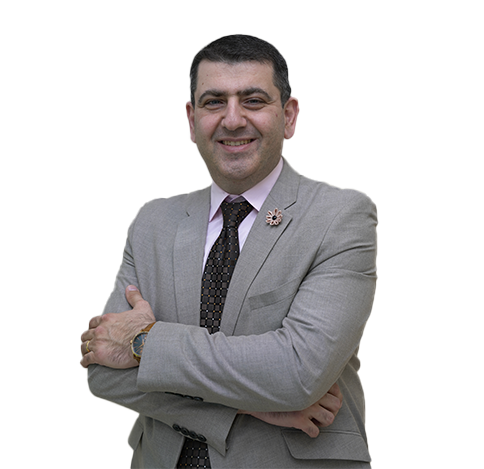 Dr. Fadi Anaie
General Practitioner - Dentist
Nationality :
Iraq
Years of Experience :
20
Languages Known :
English, Arabic
Qualification :
BDS, Aesthetic and Cosmetic Certificate, Certificate in Soft Tissue Laser, Certificate in, Computer-Controlled Local Anesthesia, Certificate in Conscious Sedation Practice for Dentistry, Certificate in Implant Dentistry, MaxiCourse for Implant Dentistry, Radiology Safety Officer
Location :
Tajmeel – Al Dar, Abu Dhabi
Book Appointment
Biography
Dr. Fadi Anaie is a highly experienced General Dentist practicing at Tajmeel Specialized Medical Center in Al Karamah, Abu Dhabi. With over 20 years of expertise in Hollywood smile and Cosmetic Dentistry, Dr. Anaie has established a reputation for delivering outstanding results and helping patients achieve their desired smiles.
Having worked in top clinics in Dubai and Abu Dhabi, Dr. Fadi Anaie has honed his skills and mastered the art of Cosmetic Dentistry. He specializes in creating Hollywood smiles, which involve comprehensive aesthetic enhancements to achieve a stunning and confident smile. Through his expertise, he aims to provide patients with the highest standards of oral health care, combining functionality with aesthetic excellence.
Dr. Anaie is dedicated to delivering exceptional dental care and ensuring that each patient leaves the clinic with a beautiful and confident smile. His emphasis on "Smile with Confidence" reflects his commitment to enhancing the self-esteem and overall well-being of his patients. Whether it's through cosmetic procedures, smile makeovers, or other dental treatments, Dr. Fadi Anaie strives to provide the best possible outcomes for his patients. His extensive experience, combined with his passion for dentistry, enables him to deliver outstanding results and create smiles that radiate confidence.
Patients visiting Tajmeel Specialized Medical Center in Al Karamah, Abu Dhabi can trust Dr. Fadi Anaie to provide them with personalized and high-quality dental care, ensuring their oral health and helping them achieve their desired smiles.
Expertise
Dental Implants and Full Mouth Rehabilitation

Oral Surgery and Tooth Extraction

Root Canal Treatments

Crown and Bridge Work, Porcelain, Empress, And Zircon

The Hollywood Smile (Veneers and Lumineers) and Smile Design

Teeth Whitening (Beyond, Solo Plus System, Zoom) And Cleaning/Scaling

Socket Preservation, Bone Grafting, And PRF

Gingivectomy (Gum Reshaping) and Gingival Peeling (Gum Stain Removal) with Laser (Soft Tissue/Diode).

Cosmetic Tooth Fillings and Aesthetic Porcelain Inlay/Onlay

Orthodontic Aligners
Our Experts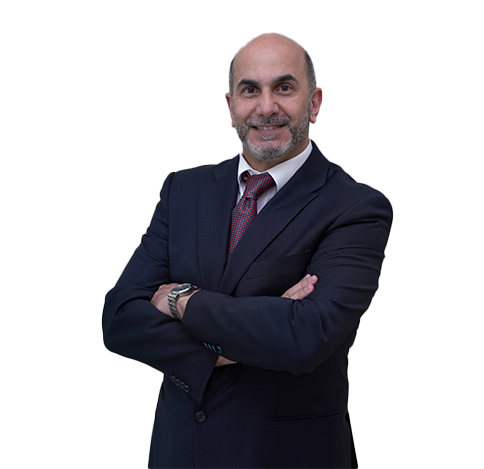 Dr. Mohammed Hani Dalati
Medical Director, Consultant Orthodontics
location_on
Tajmeel – Al Dar, Abu Dhabi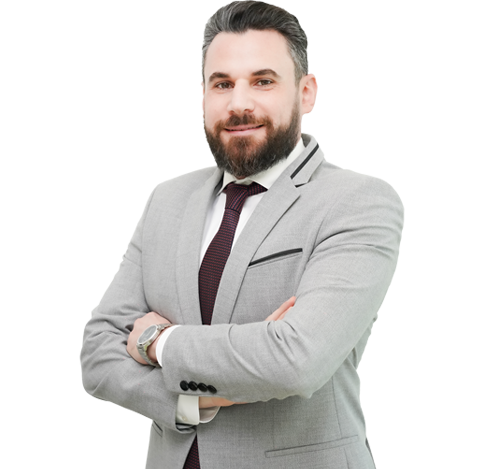 Dr. Mohanad Salem AlZahr
Specialist Pediatric Dentist
location_on
Tajmeel – Al Dar, Abu Dhabi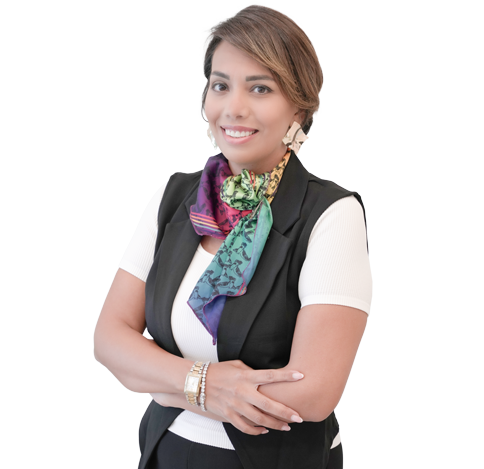 Dr. Noha Aligamaleldin Abdelaal Mohamed
Prosthodontist and Implantologist
location_on
Tajmeel – Al Dar, Abu Dhabi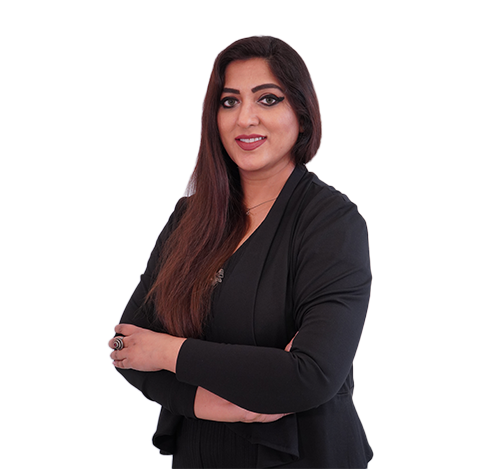 Dr. Asma Ahmed
General Practitioner - Dentist, Cosmetic Dentist - Laser Dentistry
location_on
Tajmeel – Al Dar, Abu Dhabi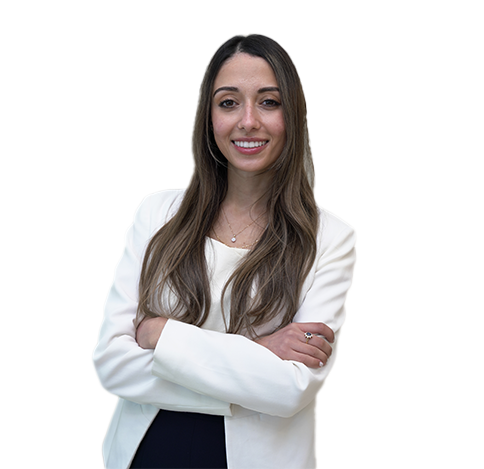 Dr. Randa Radwan
General Practitioner – Dentist
location_on
Tajmeel – Al Dar, Abu Dhabi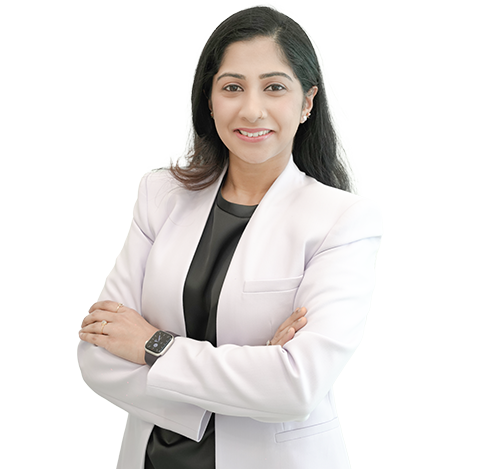 Dr. EAKETHA P LOKESH
General Practitioner - Dentist
location_on
Tajmeel – Al Dar, Abu Dhabi