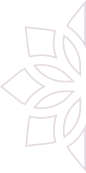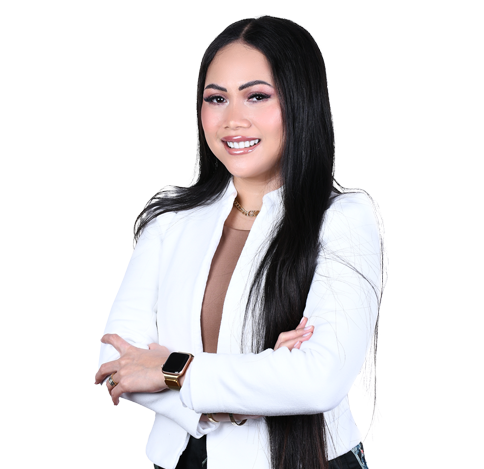 Ms. Leah Mae B. Nayona
Laser Technician
Nationality :
Filipino
Years of Experience :
9+
Languages Known :
English, Filipino
Qualification :
Bachelor of Science in Nursing from San Pedro College
Location :
Tajmeel – Abu Dhabi- Al Raha
Book Appointment
Biography
Leah Mae B. Nayona is a highly experienced Laser Technician with over nine years of experience working in the medical field. She holds a Bachelor of Science in Nursing degree and is licensed as a Laser Technician and a Registered Nurse. Her skills include client assessment, performing various skin care treatments, making referrals to dermatologists, preparing clients for dermatologists' procedures, assisting during treatments, and providing post-treatment care.
Our Experts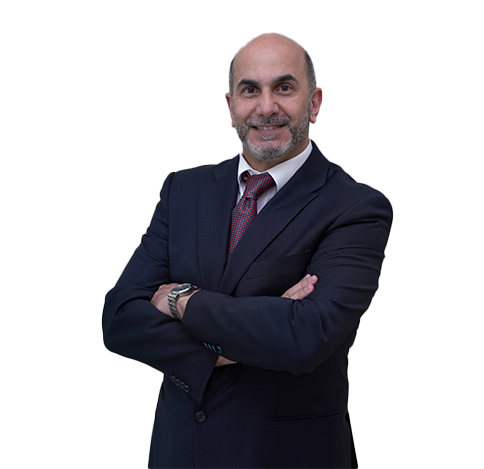 Dr. Mohammed Hani Dalati
Medical Director, Consultant Orthodontics
location_on
Tajmeel – Abu Dhabi- Al Raha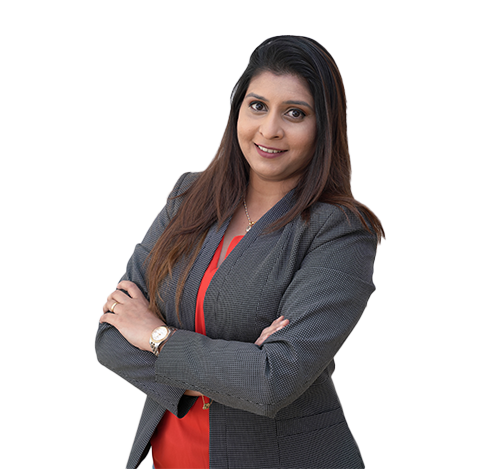 Dr. Prriya Porwal
Specialist Pedodontics
location_on
Tajmeel Kids Park Medical Center – Shahama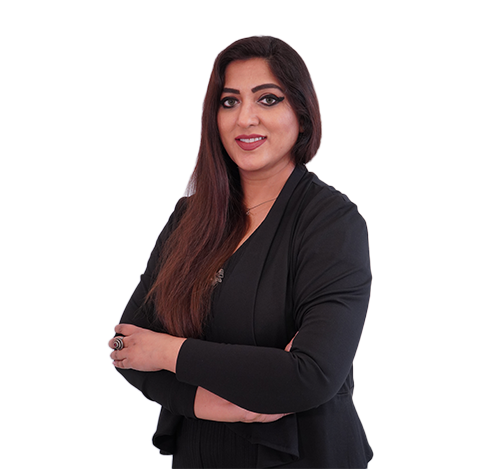 Dr. Asma Ahmed
General Practitioner - Dentist, Cosmetic Dentist - Laser Dentistry
location_on
Tajmeel – Abu Dhabi- Al Raha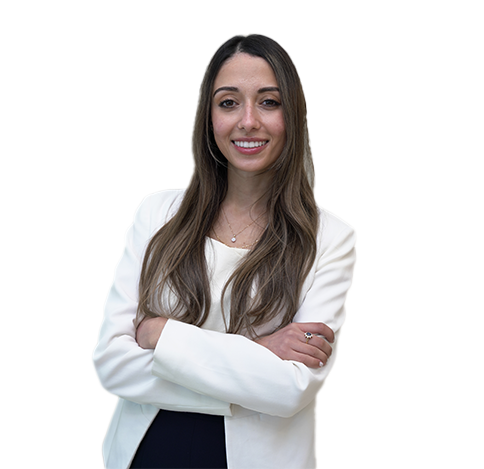 Dr. Randa Radwan
General Practitioner – Dentist
location_on
Tajmeel – Abu Dhabi- Al Raha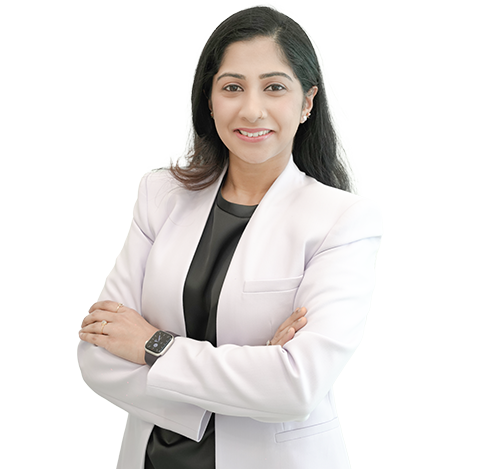 Dr. EAKETHA P LOKESH
General Practitioner - Dentist
location_on
Tajmeel – Abu Dhabi- Al Raha