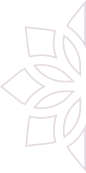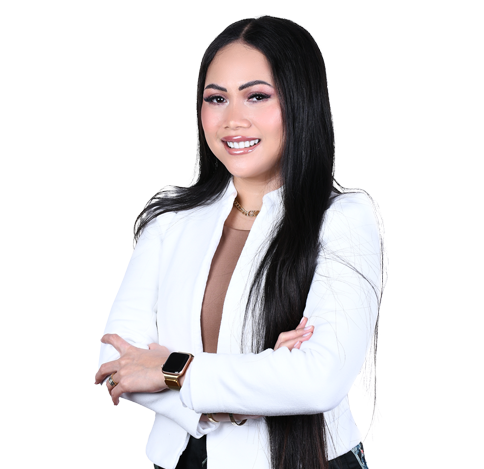 Ms. Leah Mae B. Nayona
Laser Technician
Nationality :
Filipino
Years of Experience :
9+
Languages Known :
English, Filipino
Qualification :
Bachelor of Science in Nursing from San Pedro College
Location :
Tajmeel – Al Dar, Abu Dhabi
Book Appointment
Biography
Leah Mae B. Nayona is a highly skilled Laser Technician with extensive experience in the medical field. She holds a Bachelor of Science degree in Nursing and is licensed both as a Laser Technician and a Registered Nurse. With her comprehensive training and expertise, Ms. Nayona is proficient in various aspects of laser treatments and skin care procedures.
As a Laser Technician, Ms. Nayona excels in client assessment, thoroughly evaluating the skin condition and concerns of each individual. This assessment enables her to develop personalized treatment plans tailored to the specific needs of her clients. She is well-versed in performing a wide range of skin care treatments using laser technology, helping clients address concerns such as acne, pigmentation, aging signs, and hair removal. In her role, Ms. Nayona also plays a vital role in referring clients to dermatologists when necessary. She collaborates closely with dermatologists to prepare clients for their procedures, ensuring they understand the treatment process and any pre- or post-treatment instructions. During treatments, Ms. Nayona assists the dermatologists, ensuring a smooth and efficient procedure while prioritizing the comfort and safety of the clients.
Furthermore, Ms. Nayona provides essential post-treatment care, guiding clients through the recovery process and offering guidance on skin care routines and products to optimize results and maintain the health of the skin. With her combined expertise as a Laser Technician and Registered Nurse, Ms. Leah Mae B. Nayona brings a holistic approach to her work. Her comprehensive understanding of medical practices and her commitment to delivering personalized care enable her to provide excellent service to her clients.