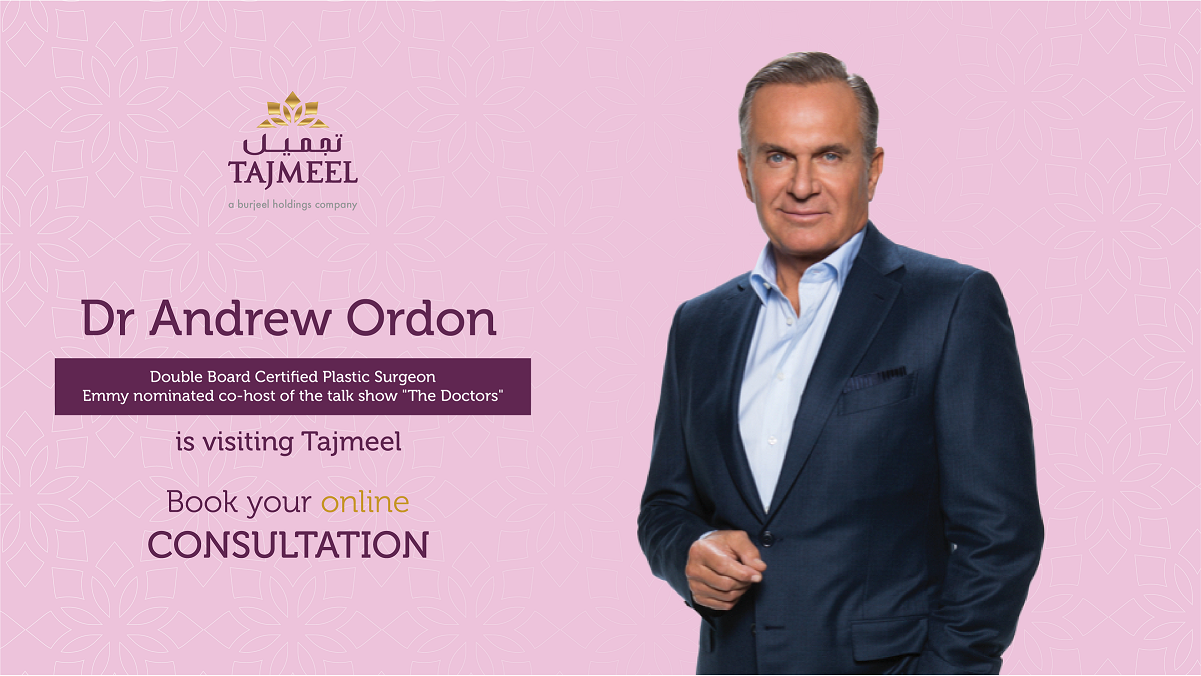 Dr. ANDREW ORDON, MD, FACS | Double Board-Certified Plastic Surgeon from Beverly Hills
Dr. Andrew Ordon, an Emmy-nominated co-host of the award-winning talk show The Doctors, is a highly acclaimed surgeon with over 30 years of experience in aesthetic, plastic, and reconstructive surgery. With a private practice in Beverly Hills and Rancho Mirage, California, as well as Dubai, Dr. Ordon has established himself as a trusted authority in his field.
Co-host of Emmy Award nominated show "The Doctors" & consistently recognized as a top plastic surgeon in USA.​
Dr. Ordon has been featured on television shows and networks including Dr. Phil, Rachael Ray, 20/20, Insider, Entertainment Tonight, 48 Hours, BBC News, CNN, NBC News, FOX News, Home and Family and ABC News.
Dr. Ordon has contributed to one of the most respected textbooks in the field of plastic surgery, "Facial Aesthetic Plastic Surgery." He received a Star on the Palm Springs Walk of Fame for his contributions as a TV host, Surgeon, and philanthropist & is an author of several books on Plastic Surgery.
Dr Ordon is affiliated with Tajmeel in the UAE to offer his expertise in the field of plastic surgery and will be available for a limited period for consultations and surgeries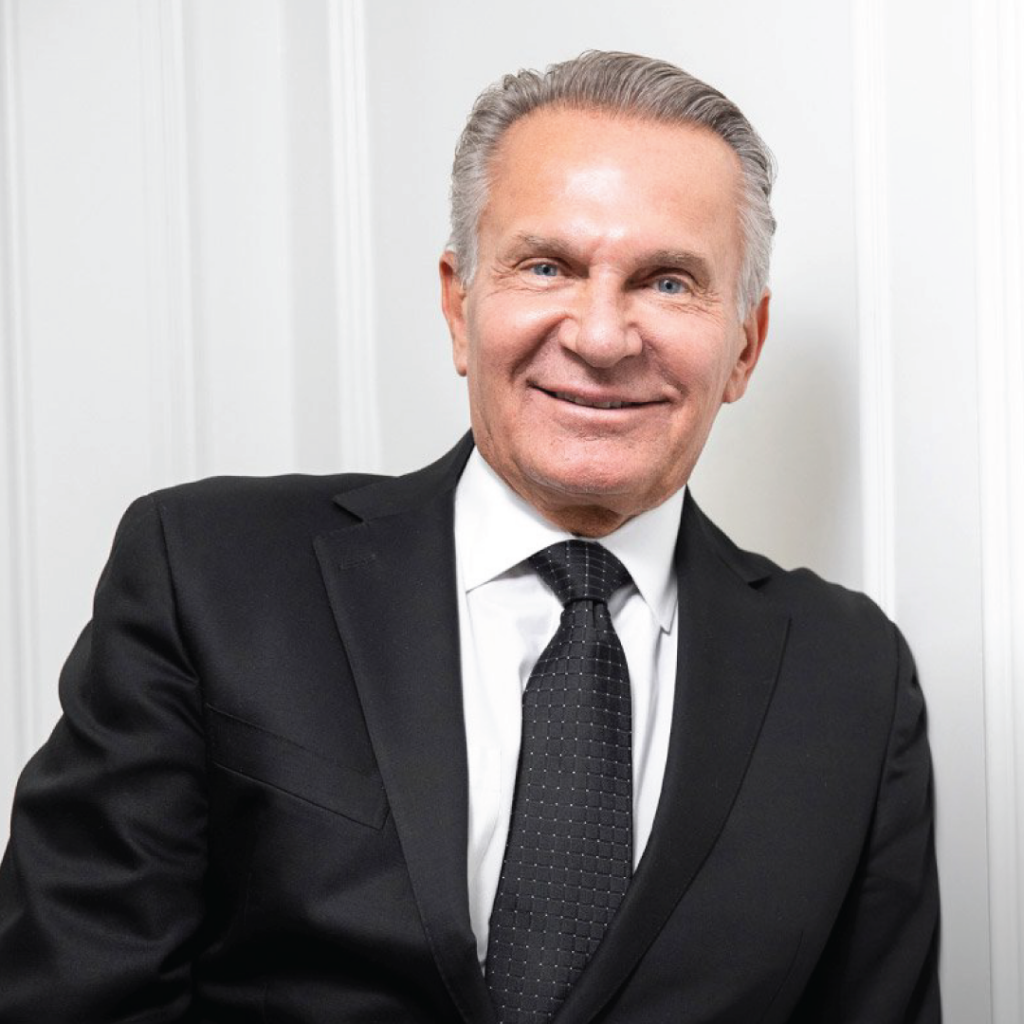 Best Plastic Surgeon in Dubai Dr. Ordon, Area of expertise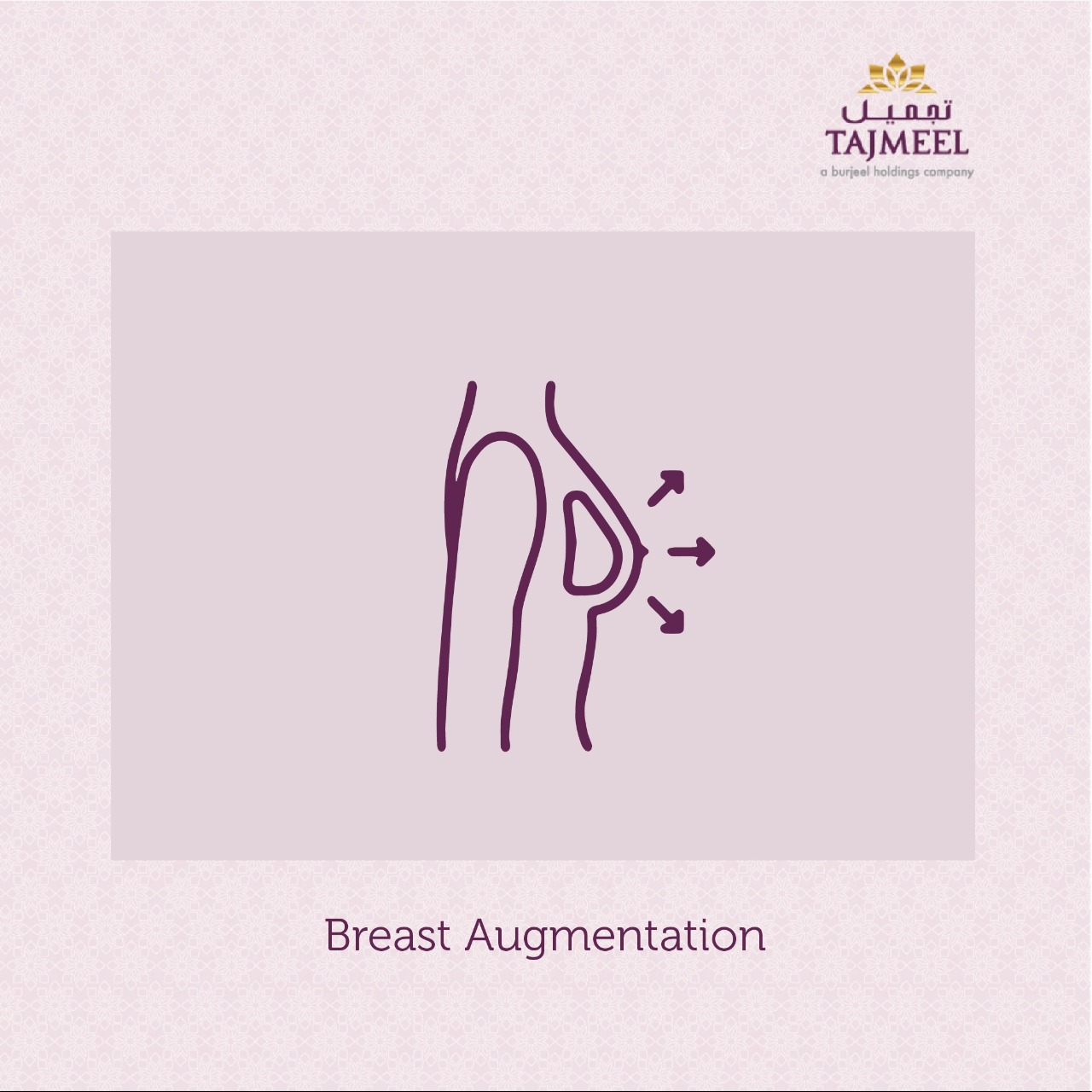 Before & After Picture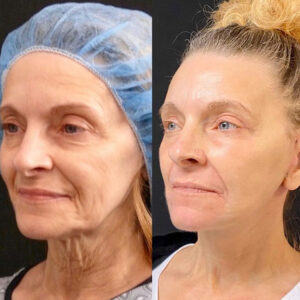 Book an online consultation now for surgery in his upcoming October visit. Limited appointments available.
Professional Memberships
AMERICAN SOCIETY OF PLASTIC SURGEONS
AMERICAN SOCIETY FOR AESTHETIC PLASTIC SURGERY
INTERNATIONAL SOCIETY FOR AESTHETIC PLASTIC SURGERY
CALIFORNIA SOCIETY OF PLASTIC SURGEONS
DOUBLE BOARDED SOCIETY OF PLASTIC SURGEONS