Rediscover Youthful Elegance
At Tajmeel Clinic, timeless beauty and rejuvenation converge through the artistry of Botox. Unlock the secrets of youthful radiance and embark on a journey to smoother, age-defying skin.
The Essence of Ageless Beauty
Botox is a renowned non-surgical treatment that diminishes the appearance of fine lines and wrinkles. Our experienced practitioners skillfully administer to target specific facial muscles, allowing you to achieve a more relaxed and refreshed appearance.
Benefits of Botox:
Smoothed Wrinkles: Reveal smoother, line-free skin as minimizes the appearance of crow's feet, forehead lines, and frown lines.
Natural Expression: Maintain your natural expressions while reducing the visibility of dynamic wrinkles.
Quick Results: Experience visible improvements within days, with optimal results becoming evident over the following weeks of the treatment
Non-Invasive: Embrace a youthful transformation without the need for surgery or extensive downtime.
Boosted Confidence: Feel confident and revitalized, showcasing your renewed vibrancy to the world.
Indication of Botox:
suitable for individuals who desire:
Softening of facial wrinkles and lines
A more youthful and relaxed appearance
To address excessive sweating / Hyperhidrosis
A non-invasive alternative to surgical procedures
Book Your appointment today
Transform your journey to ageless beauty at Tajmeel Clinic. Contact us today to schedule a consultation and embrace a refreshed, youthful look that embodies your timeless elegance.
Frequently Asked Questions
Botox temporarily relaxes specific muscles by blocking nerve signals, resulting in a reduction in the appearance of wrinkles caused by muscle contractions.
Yes, Botox has been extensively researched and is approved by the FDA for cosmetic use. Our practitioners are skilled and experienced in administering Botox safely.
Q3. How long do the results last?
Results typically last around 6 to 8 months. Regular treatments can help maintain your desired appearance.
Q4. Is there any downtime?
There is usually minimal downtime after a treatment, allowing you to return to your daily activities immediately.
Our Experts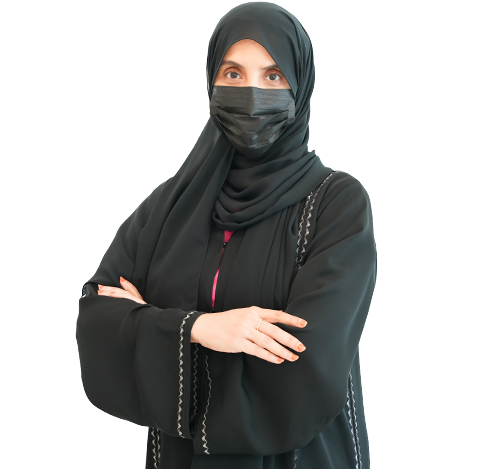 Dr. Massefa Jawaan Almazrouei
Consultant Dermatology
location_on
Tajmeel – Al Dar, Abu Dhabi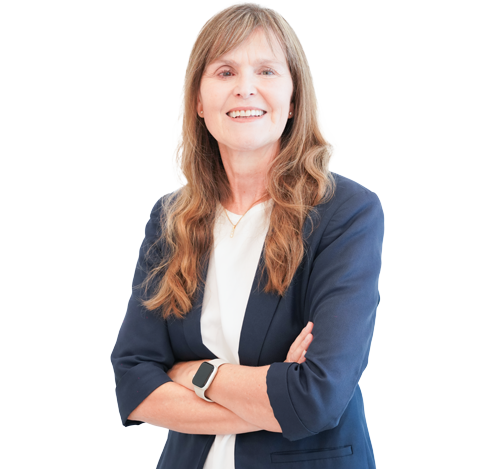 Dr. Yvonne Ann Marie Wyon
Consultant Dermatology
location_on
Tajmeel – Al Dar, Abu Dhabi