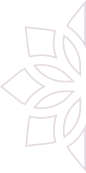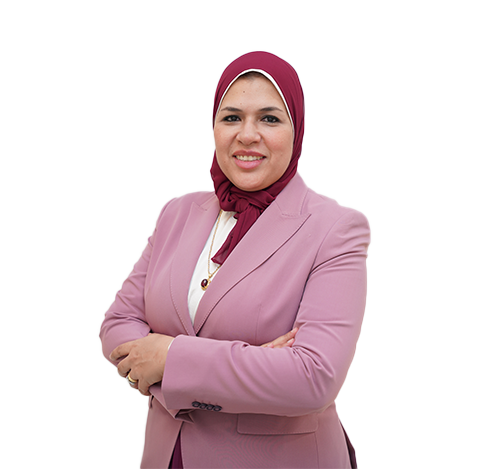 Dr. Mona Ragab Mohamed Elmeligy
Specialist Dermatology
Nationality :
Egypt
Years of Experience :
18
Languages Known :
Arabic, English
Qualification :
BDS, Master's (Dermatology, Venereology and Andrology), Diploma (Aesthetic Medicine)
Location :
Tajmeel – Shk, Zayed Road, Dubai
Book Appointment
Biography
Dr. Mona Ragab Mohamed is a highly qualified dermatologist and cosmetologist, specializing in a wide range of aesthetic procedures. She obtained her Bachelor of Medicine degree from Alexandria University in Egypt in 2004 and went on to complete her Master's in Dermatology, Venereology, and Andrology in 2013. Additionally, she holds a Diploma in aesthetic medicine from the American Academy of Aesthetic Medicine.
With over 16 years of experience, Dr. Mona has worked as a dermatologist and cosmetologist in both Egypt and the United Arab Emirates. Her expertise spans various areas, including face lifting using threads, eyebrow lifting with threads, mesotherapy, plasma treatments for the face and hair, fillers for hands and nose, treatment of acne scars, lipolysis for fat reduction, skin booster injections, stem cell treatments, laser tattoo removal, laser treatments for face rejuvenation and skin tightening, laser treatments for dilated veins (spider veins), and addressing hyperpigmentation concerns.
Dr. Mona Ragab Mohamed is dedicated to providing her patients with exceptional care and helping them achieve their aesthetic goals. With her extensive knowledge and expertise in dermatology and cosmetology, she offers a range of advanced treatments to enhance and rejuvenate the skin. Whether you're seeking facial rejuvenation, scar reduction, or skin pigmentation correction, Dr. Mona can customize a treatment plan tailored to your unique needs. Schedule a consultation today to benefit from her expertise and experience transformative results.
Expertise
Face Lifting Using Threads

Threads for Eyebrow Lifting

Mesotherapy

Plasma for Face and Hair

Fillers for Hands and Nose

Acne Scars

Lipolysis for Fat (Fat Dissolving Injections)

Skin Booster Injection

Stem Cells

Laser Tattoo Removal

Laser for Face Rejuvenation and Skin Tightening

Laser for Dilated Veins (Spider Veins)

Hyper pigmentation
Our Experts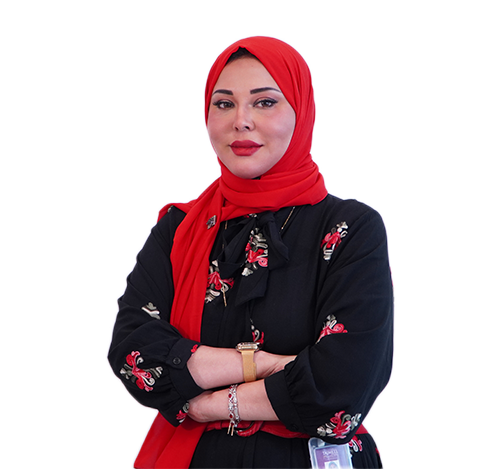 Dr. Nelly Mohamed
Specialist – Dermatology
location_on
Tajmeel – Shk, Zayed Road, Dubai