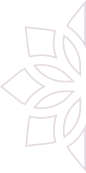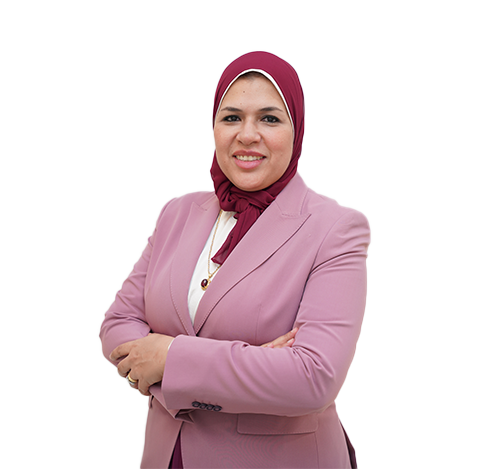 Dr. Mona Ragab Mohamed Elmeligy
Specialist Dermatology
Nationality :
Egypt
Years of Experience :
18
Languages Known :
Arabic, English
Qualification :
BDS, Master's (Dermatology, Venereology and Andrology), Diploma (Aesthetic Medicine)
Location :
Tajmeel Royal Clinic -Dubai- Sheikh Zayed Road
Book Appointment
Biography
Dr. Mona graduated from Alexandria University in Egypt with a Bachelor of Medicine in 2004 and a Master's in Dermatology, Venereology, and Andrology in 2013. She has an American Academy of Aesthetic Medicine Diploma in aesthetic medicine. Since 2005, Dr. Mona has worked as a dermatologist and cosmetologist in Egypt and the United Arab Emirates.
Expertise
Botox
Fillers
Face Lifting Using Threads
Threads for Eyebrow Lifting
Mesotherapy
Plasma for Face and Hair
Fillers for Hands and Nose
Acne Scars
Lipolysis for Fat (Fat Dissolving Injections)
Skin Booster Injection
Stem Cells
Laser Tattoo Removal
Laser for Face Rejuvenation and Skin Tightening
Laser for Dilated Veins (Spider Veins)
Hyperpigmentation
Our Experts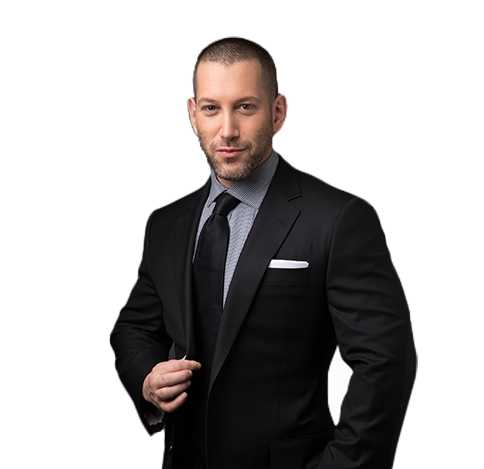 Dr. Jason Emer
Consultant Dermatologist
location_on
Tajmeel Royal Clinic -Dubai- Sheikh Zayed Road