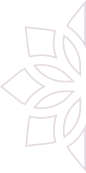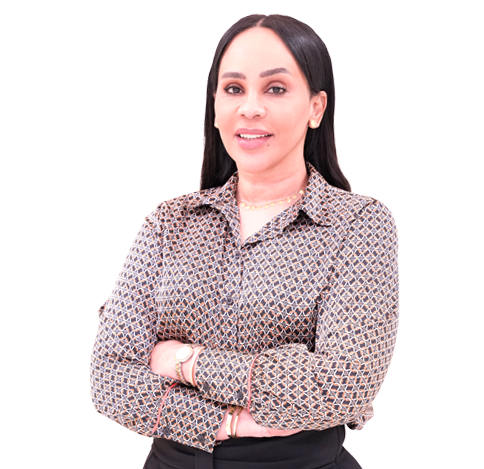 Dr. Nancy Eltag Mahmoud
Specialist Dermatology
Nationality :
Sudan
Years of Experience :
10
Languages Known :
Arabic, English
Qualification :
MD (Clinical Doctorate) Dermatology and venereology
Location :
Tajmeel – Barari Mall Al Ain
Book Appointment
Biography
Dr. Nancy Eltag is a Dermatologist with 10 years of experience in general dermatology diseases, dermatological and cosmetic procedures, and laser treatments. Prior to joining Tajmeel Al Ain, she worked in Qatar for 4 years and in Sudan for 6 years. Dr. Nancy Eltag completed her MBBS from the University of Science and Technology in Sudan in 2002 and then completed her MD from the Sudan Medical Specialization Board (2007-2011) in Dermatology and Venereology. Dr. Nancy also has excellent experience in cosmetic medicine and she obtained American Board Certification in Cosmetic from the American Academy of Aesthetic Medicine and became a Board Certificate Holder (2013-2016). Dr. Nancy has done many count-down training courses, including a Laser Course in South Korea in 2018, a Laser Certificate (96 h) from the Institute of Medical Aesthetic in the UAE in 2016, a Botox and Filler Course from AL Shariah University in 2013, and a Dermatology Course from the Science of Art and the Art of Science in Egypt in 2010. Dr. Nancy has vast experience in all cosmetic procedures and dermatological diagnostic techniques to identify diseases. She has experience working with people of various ages, ethnicities, and cultures, evaluating skin condition and appearance, and discussing available treatments to determine which product will improve the patient's skin quality.
Expertise
Botox for Face Wrinkles, Neck, Hands, and Feet

Filler Lips, Cheek, Chin, Hands, and Sensitive Areas

Threads Face Lifting and Neck

Pealing

PRP

Mesotherapy

Hair Treatment: Filler Hair, PRP, Mesotherapy, Regenera

Profhilo-Profound and Enjoy for Lifting Face

Tattoo Remover Laser

Treatment for Hyperpigmentation

Lips Lightening and Volume by Laser

Stretch Mark Treatment

Double Chin Treatment

HIFU Face and Neck Lifting

Micro Needling for Acne, Surgical, and Any Scar

Intralesional Injection

Dermapen Underage, Face, and Neck

DNA Treatment for Under Eye and Face

Growth Factors for Face and Scalp

Electrocautery

Surgical Biopsy

Mole Mapping

Laser Hair Remover
Our Experts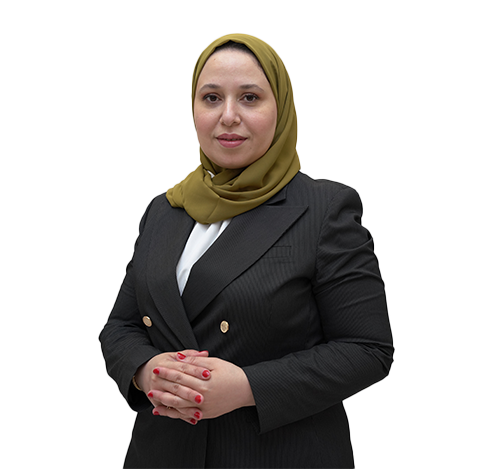 Dr. Shimaa Ibrahim Rashed
Specialist Dermatology
location_on
Tajmeel – Barari Mall Al Ain