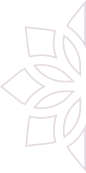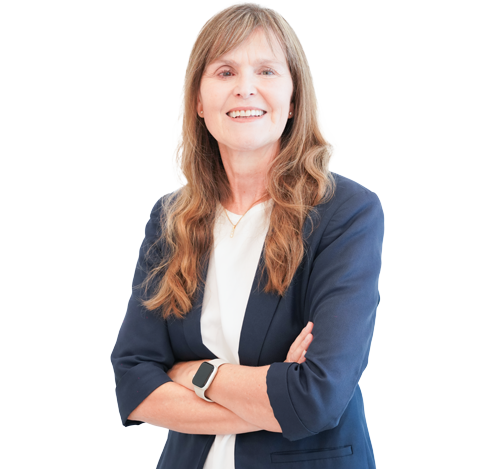 Dr. Yvonne Ann Marie Wyon
Consultant Dermatology
Nationality :
Swedish
Years of Experience :
21
Languages Known :
Swedish, English & French
Qualification :
MD, PhD
Location :
Tajmeel – Al Dar, Abu Dhabi
Book Appointment
Biography
Dr. Yvonne is a board-certified Consultant in Dermatology and Venereology hailing from Sweden. She boasts an impressive medical career spanning three decades, with the last 20 years dedicated to the field of Dermatology. Before specializing as a dermatologist, Dr. Yvonne served as a General Practitioner, Pediatrician, and Gynecologist. Her journey in Dermatology led her to the Department of Dermatology and Venereology at Linköping University Hospital in Sweden, where she achieved the role of Department Chair during her tenure. Dr Yvonne has been a dedicated teacher in the Medical student education program at different levels during her whole medical career. Since second year of her medical education program she also started conducting research, resulting in a total of 22 published articles, from 1992-2017, and 4 review articles, as well as a PhD in 2002.  In late 2014, she made the move to the UAE and has been a licensed Dermatology Consultant under the Department of Health Abu Dhabi (DOH) since 2015.
Dr. Yvonne provides comprehensive care to patients of all ages, offering diagnoses and treatments for common and rare skin conditions, including precancerous lesions and skin cancers. Additionally, she is highly skilled in various cosmetic procedures, including Botox, Fillers, Radiofrequency micro-needling, Ultrasound, Mesotherapy, Lipolysis, Peelings, PRP, Miradry, multiple Laser treatments, Electrocautery, Cryotherapy, and many more. Schedule a consultation today to benefit from her expertise and experience transformative results
Expertise
Botox

Fillers

Mesotherapy

Plasma for Face and Hair

Acne Scars

Skin Booster Injection

Micro needling

Stem Cells

Wart removal

Skin tag removal

Hair loss treatments

Laser Tattoo Removal

Laser for Dilated Veins (Spider Veins)

Laser for Face Rejuvenation and Skin Tightening

Lipolysis for Fat (Fat Dissolving Injections)

Hyperpigmentation treatments
Certifications
Specialist exam in Dermatology & Venereology
Membership
Swedish Medical Society, SLS, Swedish Dermatology and Venereology Society SSDV
Our Experts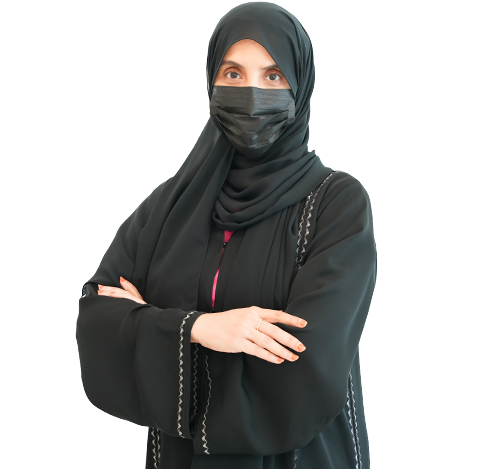 Dr. Massefa Jawaan Almazrouei
Consultant Dermatology
location_on
Tajmeel – Al Dar, Abu Dhabi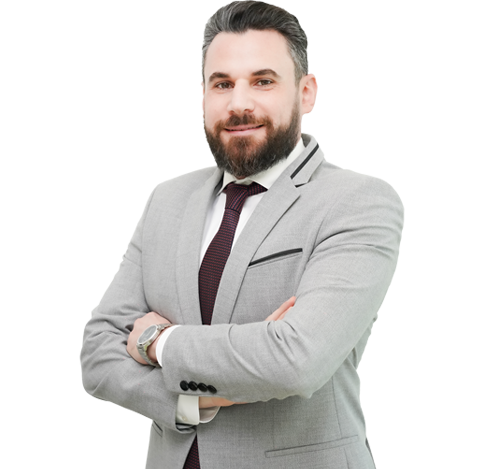 Dr. Mohanad Salem AlZahr
Specialist Pediatric Dentist
location_on
Tajmeel – Al Dar, Abu Dhabi