Tajmeel - Shk, Zayed Road Dubai
Where Beauty Meets Trust
Tajmeel Royal Clinic is a leading provider of personalized cosmetology and dermatology services in Dubai Offering a wide range of options for both men and women.
We are a top-of-the-line healthcare facility that takes pride in offering the best care possible to our patients. Our team of doctors and staff are highly trained and experienced in their respective fields, ensuring that you receive the treatment you deserve.
From dermatology and cosmetic surgery to dental services, you can expect nothing but the best from us! We are committed to helping each and every one of our clients achieve their personal health goals by providing them with the highest level of care possible.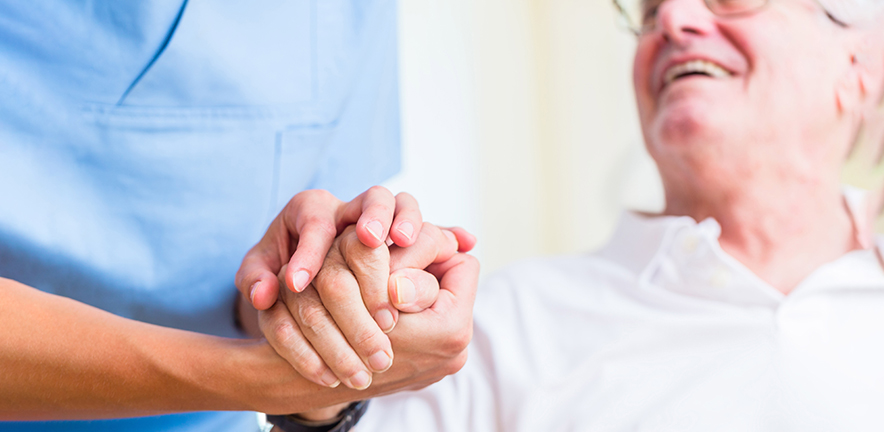 Our Experts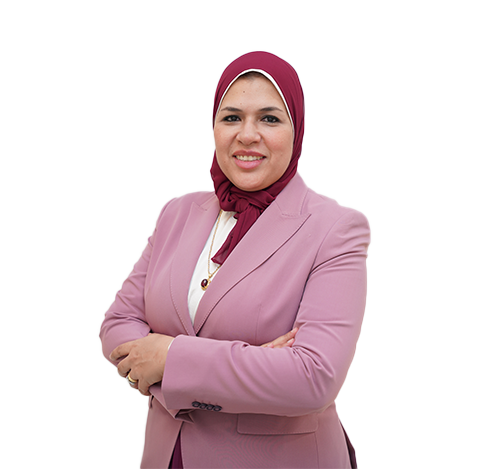 Dr. Mona Ragab Mohamed Elmeligy
Specialist Dermatology
location_on
Tajmeel – Shk, Zayed Road, Dubai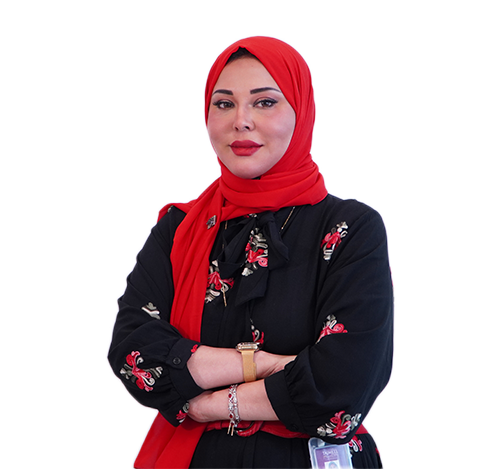 Dr. Nelly Mohamed
Specialist – Dermatology
location_on
Tajmeel – Shk, Zayed Road, Dubai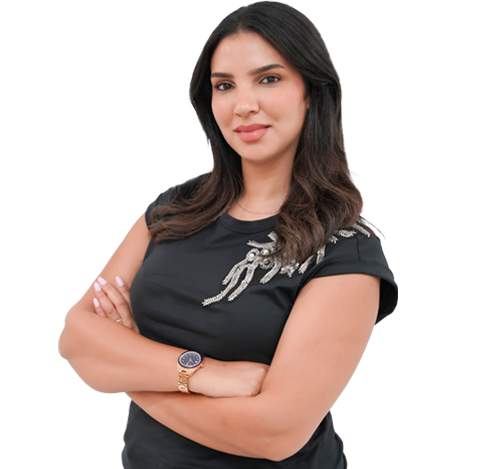 Ms. Nour Messaoudi
Beauty & Laser Therapist
location_on
Tajmeel – Shk, Zayed Road, Dubai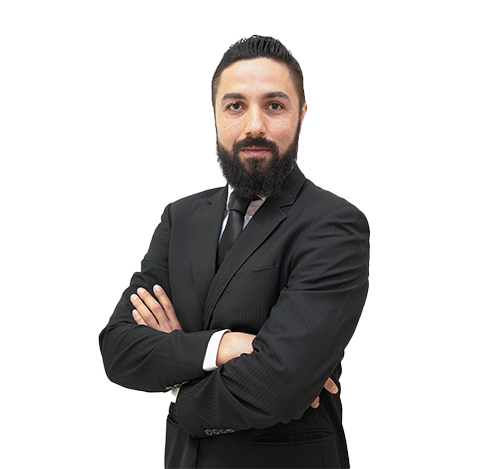 Dr. Oday Ibrahim
General Practitioner – Dentist, Clinic Director
location_on
Tajmeel – Shk, Zayed Road, Dubai
Our Location
Tajmeel - Shk, Zayed Road | Dubai
Tajmeel Royal Clinic - Shk, Zayed Road ,Dubai