Helping you Look and Feel Your Best
Tajmeel Specialized Medical Center, Al Dar, Abu Dhabi, is a leading provider of comprehensive dental, cosmetology, and dermatology services in the Abu Dhabi region. We are committed to providing our patients with the highest quality of care and strive to make your experience as comfortable as possible.
Our dental and cosmetology experts are highly trained in the most cutting-edge medical practices and are passionate about helping patients achieve their health goals.
Our staff is dedicated to providing you with unparalleled service and care, so you can feel confident that we will always take care of you.
We've assembled a team of experts ready to serve you with unparalleled expertise in their fields to ensure that every step of your treatment plan goes smoothly.
Our staff is dedicated to helping you feel and look better than ever—whether through a simple tooth cleaning or a full-body treatment plan we've designed just for you.
We're committed to ensuring every visit is as pleasant as possible: our goal is not just to provide excellent service but to create an enjoyable experience altogether!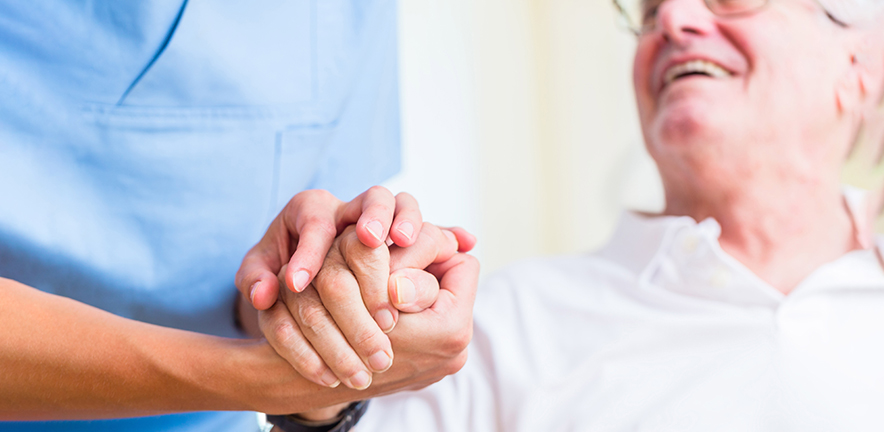 Our Experts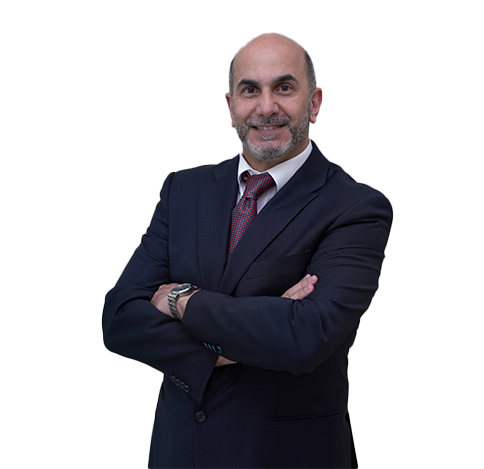 Dr. Mohammed Hani Dalati
Medical Director, Consultant Orthodontics
location_on
Tajmeel – Abu Dhabi- Al Raha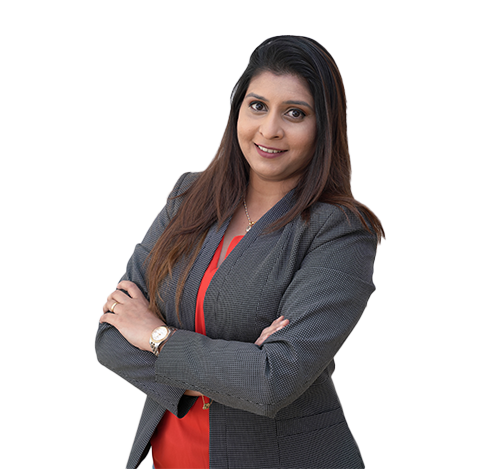 Dr. Prriya Porwal
Specialist Pedodontics
location_on
Tajmeel Kids Park Medical Center – Shahama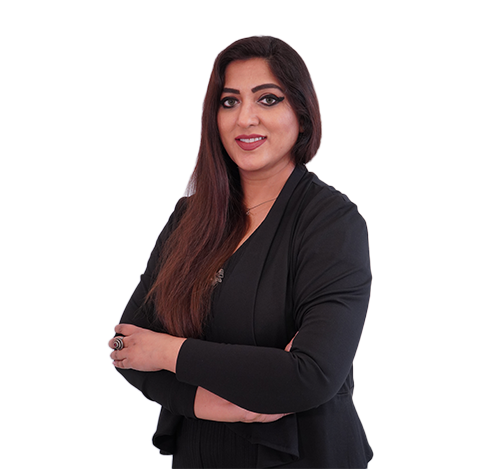 Dr. Asma Ahmed
General Practitioner - Dentist, Cosmetic Dentist - Laser Dentistry
location_on
Tajmeel – Abu Dhabi- Al Raha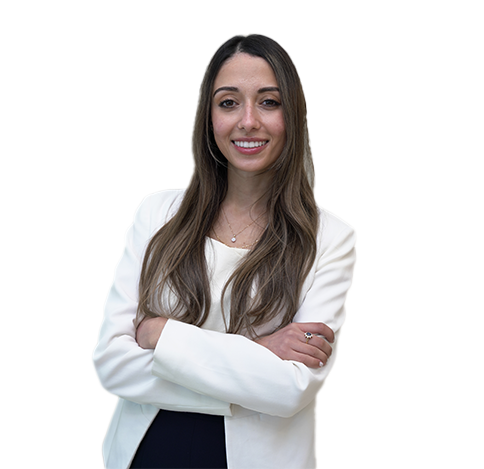 Dr. Randa Radwan
General Practitioner – Dentist
location_on
Tajmeel – Abu Dhabi- Al Raha
Our Location
Tajmeel Specialized Medical Center – Al Dar|Abu Dhabi
Tajmeel Specialized Medical Center , Level 23, Aldar HQ Building - Abu Dhabi