Tajmeel - Al Karamah, Abu Dhabi
Where Your Smile Begins
Tajmeel – Al Karamah, Abu Dhabi, offers a wide range of dental services, including preventative care, restorative dentistry, periodontics, oral surgery, cosmetic dentistry, and more, in a friendly and relaxed environment.  
Our team of dental experts will assess your needs and create a treatment plan that is customized to your individual needs.
We are committed to providing gentle, compassionate dental treatment in a safe environment that respects our patients' dignity. We offer services for all ages, from children to seniors.
Our mission is to help you achieve and maintain a healthy smile that will last a lifetime through our exceptional service and state-of-the-art technology.
Whether you are looking for routine dental care or need a major procedure, we have the expertise to provide you with the best possible outcome.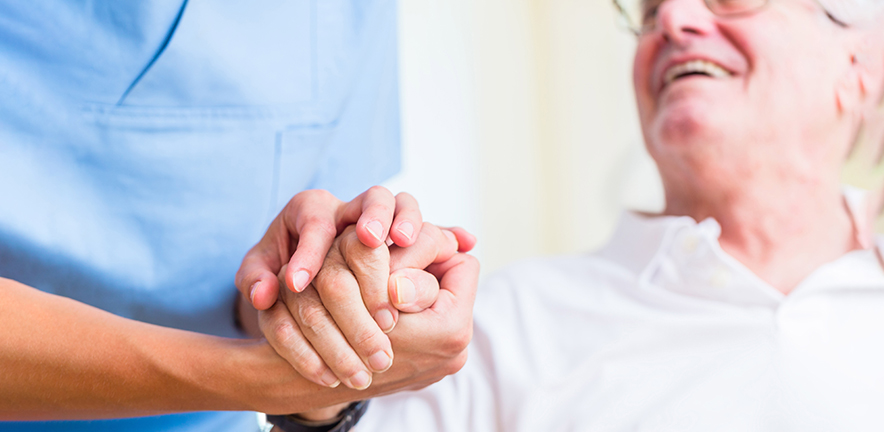 Our Experts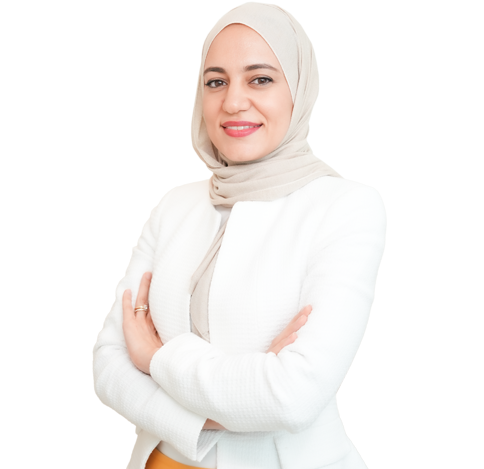 Dr. Aalya Al-Shabander
Specialist Dermatologist
location_on
Tajmeel- Al Karamah, Abu Dhabi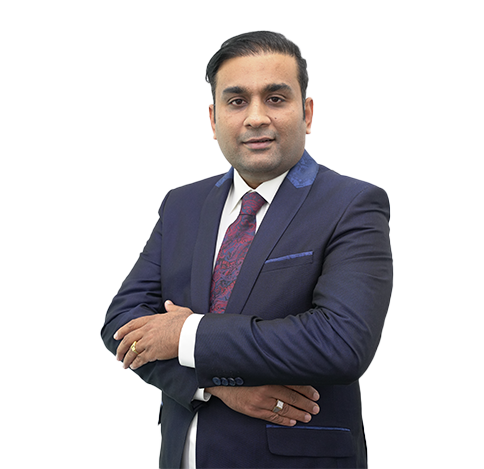 Dr. Saket Dubey
Specialist Oral and Maxillofacial Surgery
location_on
Tajmeel- Al Karamah, Abu Dhabi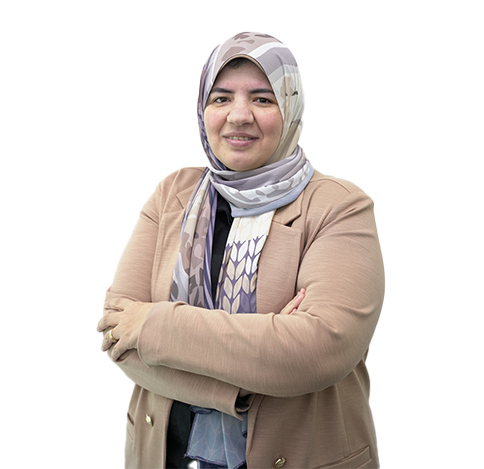 Dr. Rasha Abdelhamid
Specialist Prosthodontics & Certified implantologist
location_on
Tajmeel- Al Karamah, Abu Dhabi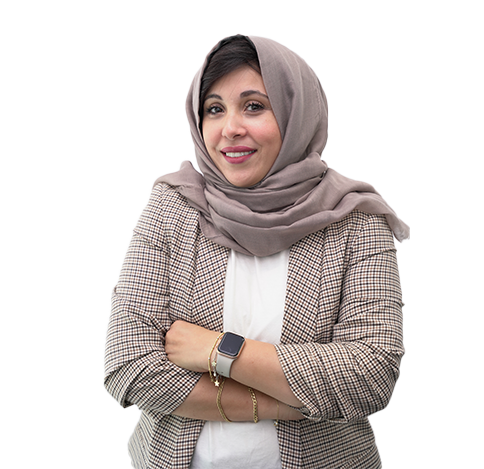 Dr. Mai Ramadan Salem
Specialist Pediatric Dentistry
location_on
Tajmeel- Al Karamah, Abu Dhabi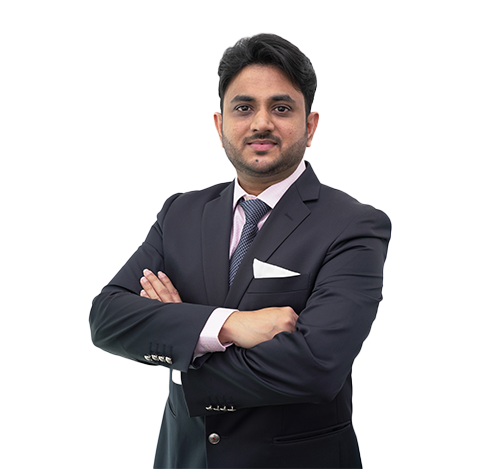 Dr. Srikanth Narkedamalli
General Practitioner - Dentist & Certified Implantologist
location_on
Tajmeel- Al Karamah, Abu Dhabi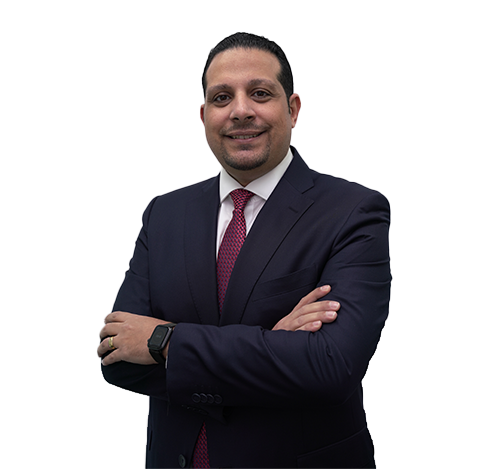 Dr. Bola Mohsen
General Practitioner - Dentist
location_on
Tajmeel- Al Karamah, Abu Dhabi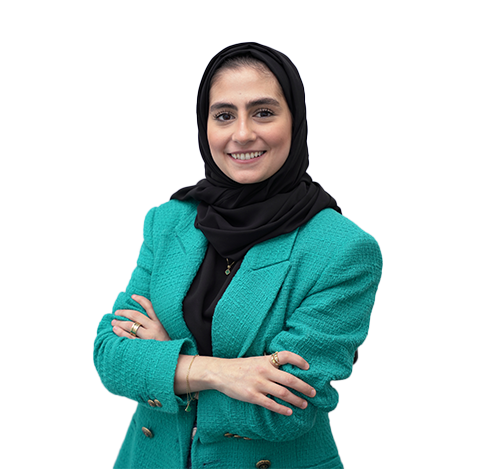 Dr. Razan Herzallah
General Practitioner - Dentist
location_on
Tajmeel- Al Karamah, Abu Dhabi
Our Location
Tajmeel – Al Karamah | Abu Dhabi
Tajmeel Specialized Medical Center, Al Karamah Street, Al Rowdah - Abu Dhabi