Tajmeel - Shahama Abu Dhabi
Better Care. Better Healing. Better You.
Tajmeel Kids Park Medical Center, Abu Dhabi provides comprehensive, friendly care for children and families. We offer a wide range of services, including pediatricians and dentists, in one convenient location. Our doctors are experienced professionals who are passionate about caring for your child.
We offer a full range of services in our pediatric department, including routine checkups and immunizations, as well as more specialized care for chronic conditions like asthma or diabetes. Our dentists are trained to treat both children and adults, and we also offer cosmetic dentistry services.
Our dermatology and cosmetology experts provide preventive care to keep your skin healthy, as well as cosmetic procedures to restore your skin to its original beauty.
We are committed to providing a safe, caring environment where kids and families can feel comfortable and confident as they undergo treatment.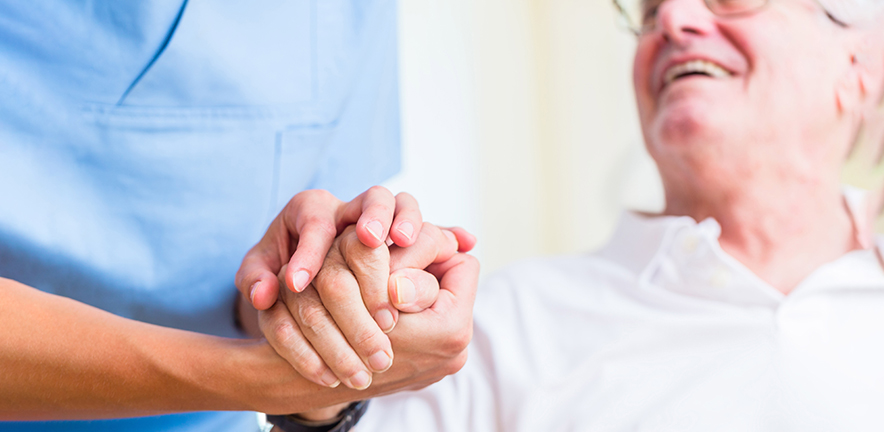 Our Experts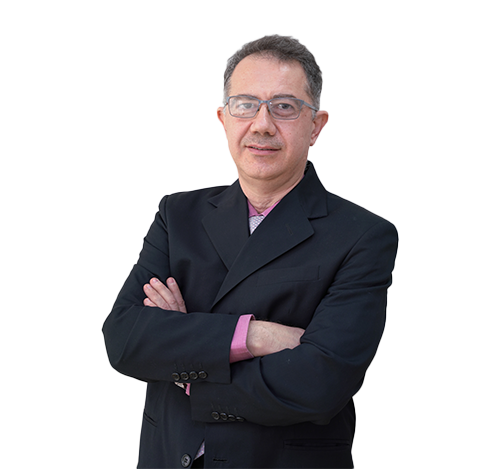 Dr. Abed Al Hameed Oghli
Specialist Oral & Maxillofacial Surgery
location_on
Tajmeel – Shahama , Abu Dhabi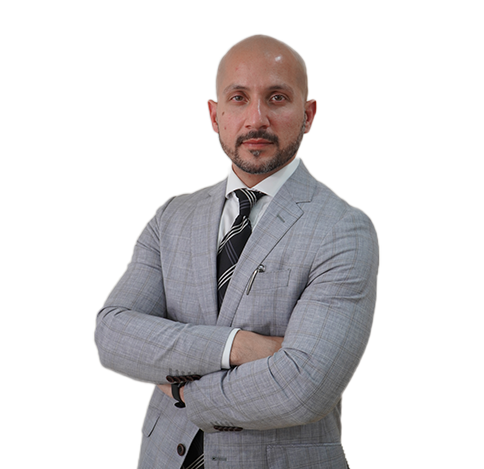 Dr. Zeeshan Bhat
Medical Director & Specialist Orthodontics
location_on
Tajmeel – Shahama , Abu Dhabi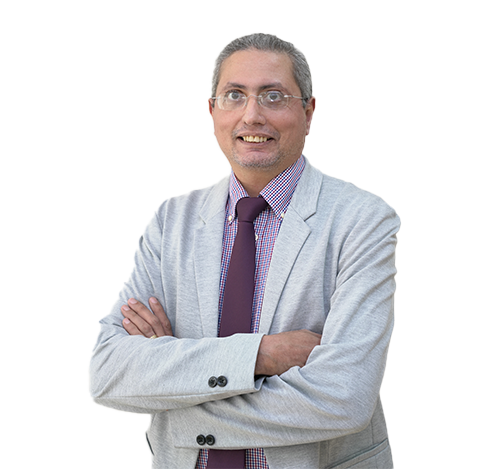 Dr. Magdy Gibrail
Specialist - Pediatric Dentist
location_on
Tajmeel – Shahama , Abu Dhabi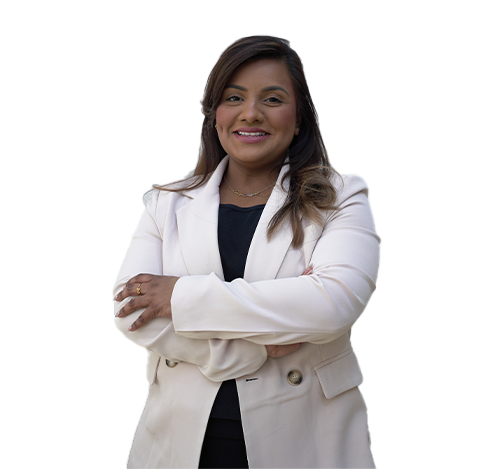 Dr. Shereefa Abdul Rahiman
Specialist - Pediatric Dentistry
location_on
Tajmeel – Shahama , Abu Dhabi
Our Location
Tajmeel - Shahama | Abu Dhabi
Tajmeel Kids Park Medical Center , 12 Street, Emirates Park Zoo and Resorts , Shahama - Abu Dhabi